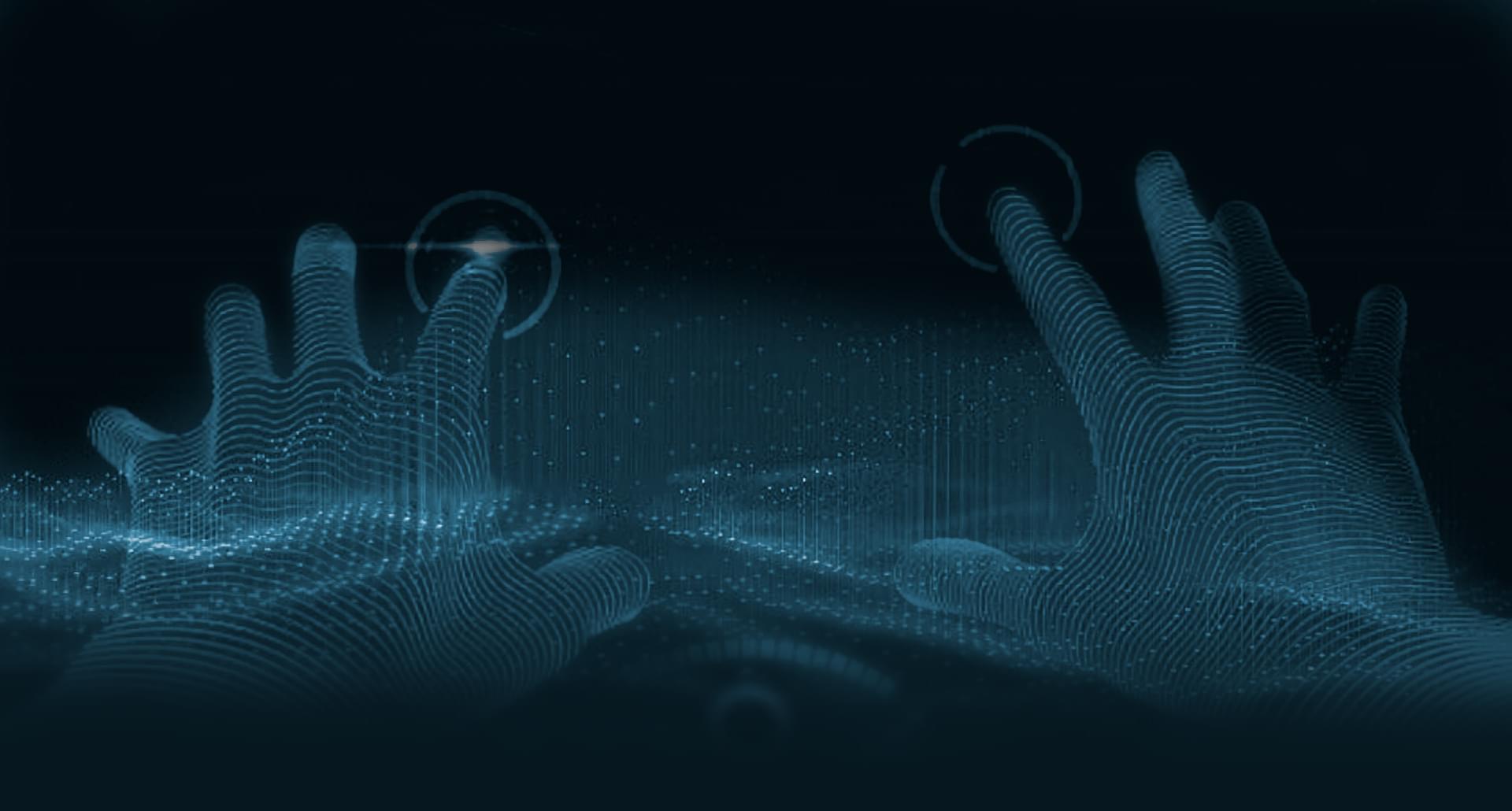 In the United States will facilitate the commercial delivery drones, allowing flight over people
The Federal office of civil aviation USA (FAA) will authorize flights over the crowd of people, as well as flights at night, provided the hardware device of signal lights, said on the organization's website.
Early drones were allowed to fly only over the people who run devices that have complicated their use for commercial deliveries, but now the FAA has corrected this obstacle. Under the new rules, drones must be equipped with a Remote ID, which allows law enforcement agencies to identify the device and set where they run.
The new rules will be published in January 2021 and will become effective 60 days after publication. Manufacturers of drones will be 18 months to begin production of drones with a Remote ID, and the operators a year to start to use the device with this system. According to FAA, in the U.S., more than 1.7 million drones and 203 thousand licensed operators.
Startup Aevum showed the world's largest drone Ravn X to launch satellites into space.
Ukrainian startup Kray, creating drones for farmers, will compete for $1 million in the final World Startup Cup in California.