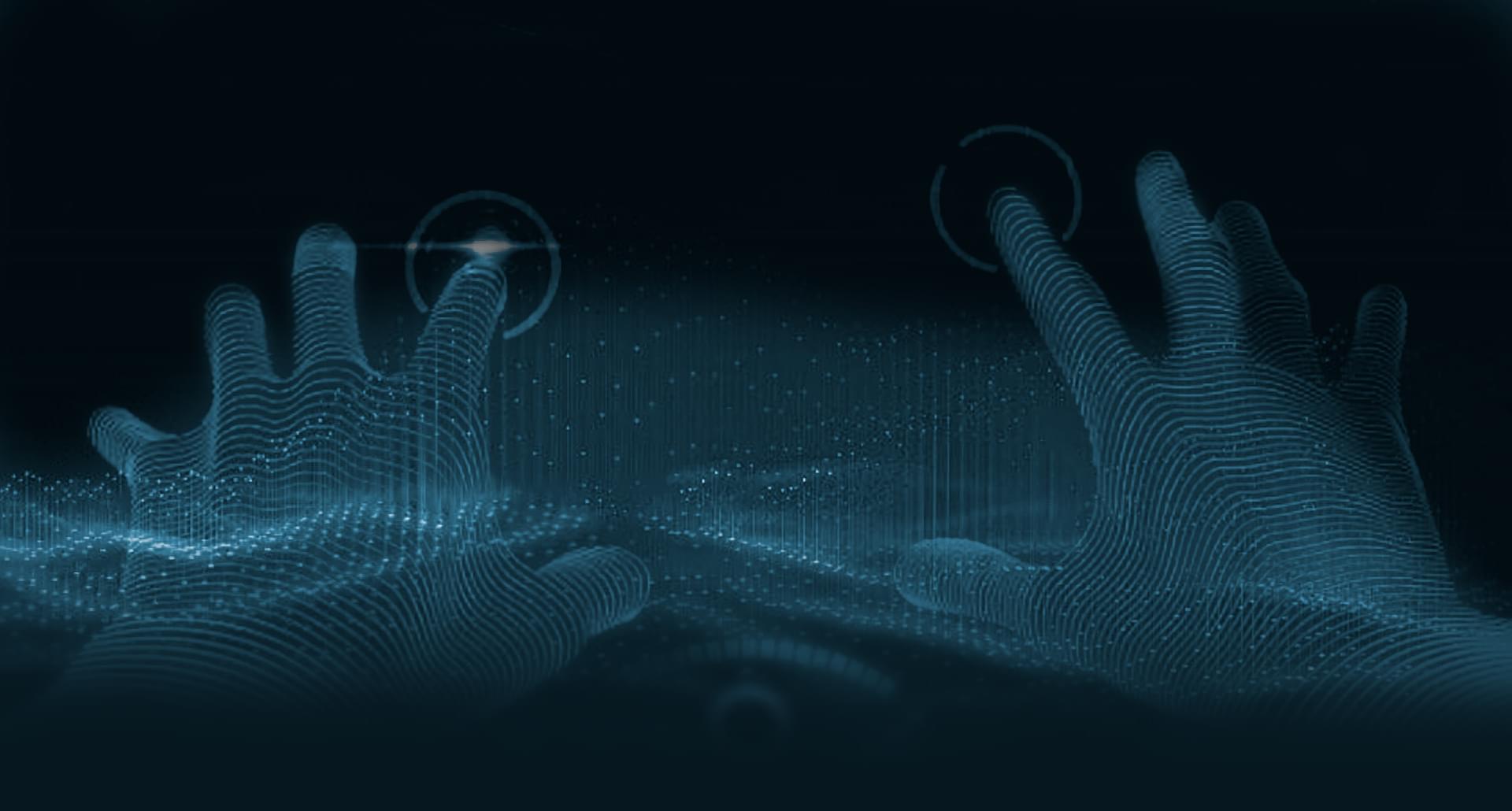 In the Sky: Children of the Light began the season about a young skater
Studio thatgamecompany has announced the start of the season Season of Dreams shareware adventure Sky: Children of the Light. You have to go back to a young skater about the numerous workouts on the way to the final performance.
Among the innovations:
Location Village of Dreams and Hermit Valley, where you can hone the techniques of figure skating.
Seasonal guide and four former mentor, which give the player lessons.
Items:

four emotions
the four masks,
four capes,
one hairstyle,
two hats,
two pants,
one musical instrument,
two music sheet,
seasonal pendant.

Wandering spirits from past seasons.
The entire content of Season of Dreams can be obtained by purchasing the season pass for 9.99 dollar or giving a batch of three sets for 19.99 dollars in the app.
Currently, Sky: Children of the Light available on iOS and Android. In the spring of 2021, the game will be released on Nintendo Switch, and then look to other platforms.
Welcome to the Season of Dreams. ⛸on!!!

Follow the heartwarming tale of a young skater in #thatskygame, as they work towards their dream of performing for the kingdom in the Valley"s coliseum.

Learn More? https://t.co/AH35JKKXyM pic.twitter.com/Wu9rWBKzqH

— Sky: Children of the Light (@thatskygame) January 4, 2021