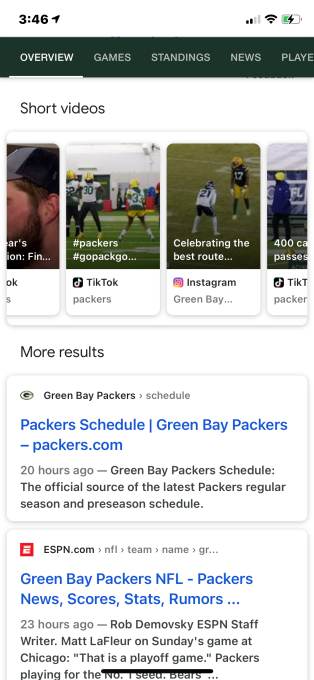 In the search results Google will be video from Instagram and TikTok
Google started in a test mode to display videos from Instagram and TikTok in mobile search app, wrote TechCrunch.
The posts from these social networks will appear in a separate ribbon tab Short Videos. It was launched in August and aggregates short videos from other services, such as Google-owned YouTube and Tangi, and applications Trell (Indian analogue of TikTok).
The decision to add in the carousel content from Instagram and TikTok can help Google keep users on its platform. When you click on the video users will not redirect to the native app, which published the video, and its web version. Thus people are more likely to return back to Google, and not continue to flip the tape.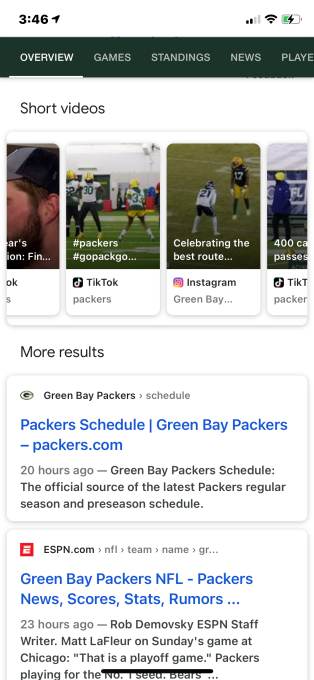 Google said that now the test function on smartphones, but while it is at an early stage and does not work with all queries. Comments from Facebook or TikTok about the new ideas Google has not yet been reported.