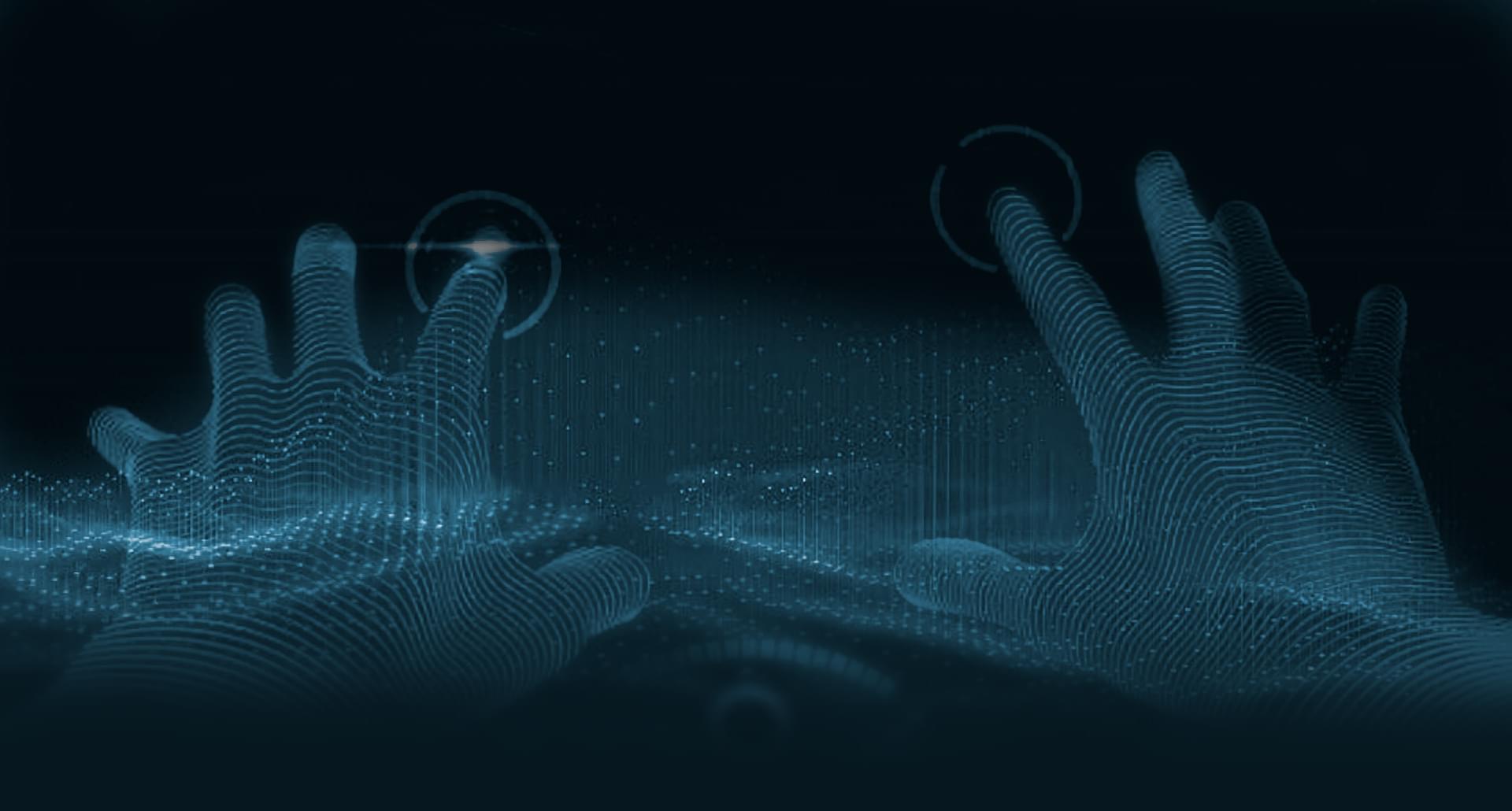 In Telegram will be the paid functions – Pavel Durov
Telegram founder Pavel Durov has announced plans to monetize the messenger: there will be some paid features for business users, and existing free features will remain free.
Durov noted that with the increase in the number of users grows and the amount of the costs. Thus, when the number of active users 500 million, the cost of bandwidth and servers can reach several hundreds of millions of dollars a year. He also said that most of the existence of the messenger Paul paid the expenses of the company from personal savings.
Not to sell the company CEO Telegram announced plans to monetize the messenger app is already in 2021. Most users will not notice changes as the functions that are currently free will remain free. The team will add some new features to business teams and experienced users. What is not reported.
Personal correspondence and group chats will remain ad-free, but will improve the system of statistics in the channels, and will presents its platform to place ads in them. In addition, Durov said that the messenger can appear stickers premium with additional features.
The Commission has given Telegram or Vkontakte in the "pirate list".
The Ukrainian interior Ministry warned of a new type of fraud in the Telegram.