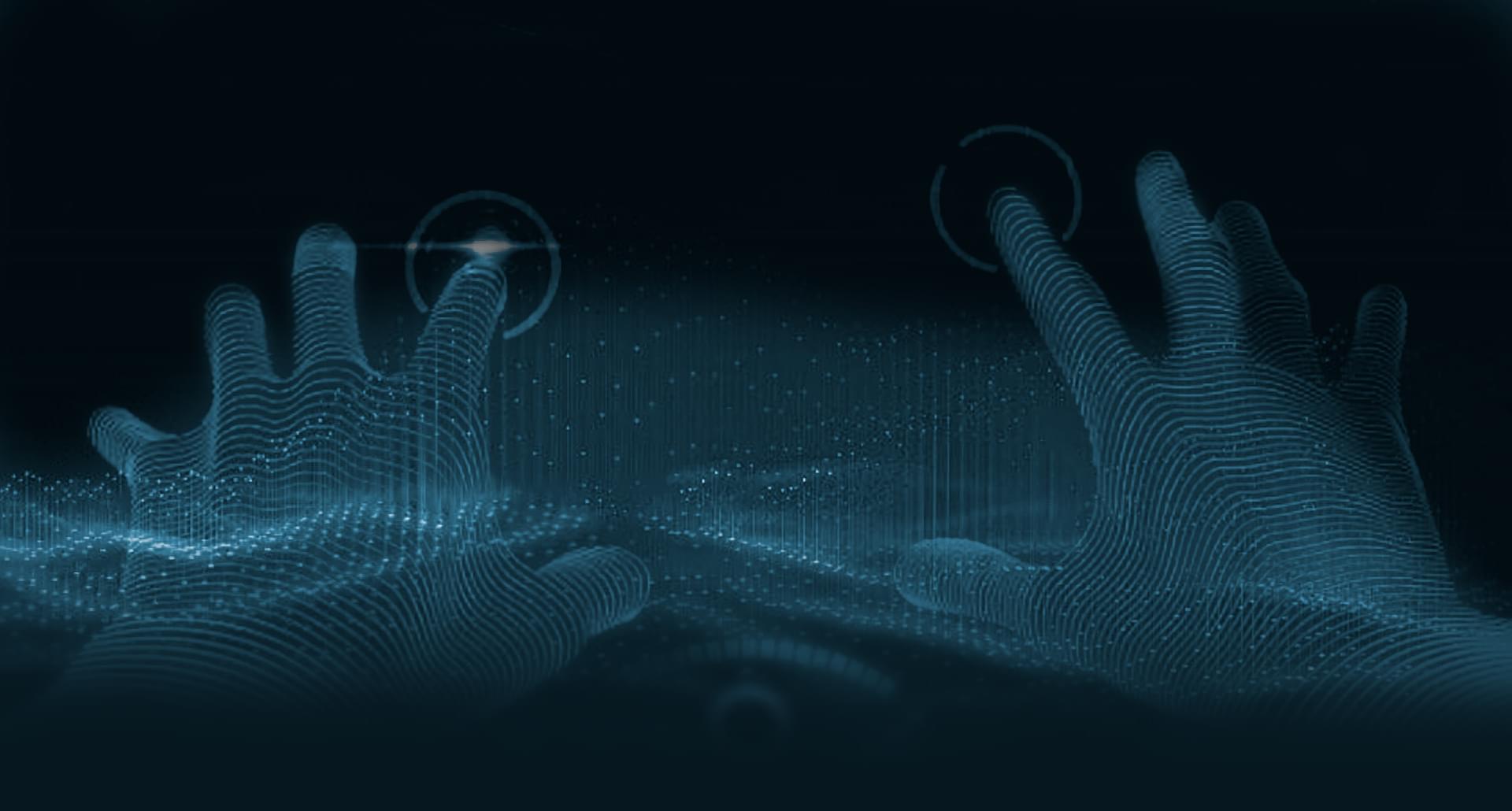 In OPIE went system. And there was Santa. But "database is not affected"
December 22, the departments of compulsory execution (OPE) "lay system" on work computers allegedly included videos of political content, writes TUT.BY. The Ministry of justice confirmed that the technical problem was, but is now fixed.
Several readers reported TUT.BY that last Tuesday in the offices has stopped working base. On some computers allegedly involved a video with a man dressed as Santa Claus and a guy Fawkes mask. While supposedly were partially or completely destroyed some documents.
One reader wrote that he called the IRS to clarify an issue with his penalty. They said "the system's down", and advised to call back in a couple days. And the other said that he had a card suddenly was again charged a fee, which he paid in November. He also asked the IRS and they replied that they "don't work base and to help they can't do nothing".
The press service of the Ministry of justice confirmed that in some regions in OPIE observed technical problems.
— Has been temporarily disabled access to the service to check the safety of the information and connect the necessary protection. Therefore, a number of specialists for some time had no access to the database. The specialists of the ministries and departments of compulsory execution was carried out a complex of measures. Now the operation of the automated system is restored, all email services are functioning normally, the database is not affected.
On the portal of the Ministry of justice is available the register of arrears of Executive documents. Anyone can go to the registry and to obtain reference information on arrears of both citizens and legal entities. And the registry, and the services of the bodies of the divisions of enforcement are now working in full.
Information about what has caused these technical problems, the press service of the Ministry do not possess.
The registry of the debts under Executive documents has ceased to work. Then, the press-Secretary of Ministry of justice Olga Shybko said dev.by that hurt just access to the service, the base itself — no. "It is very well protected," — added Olga.