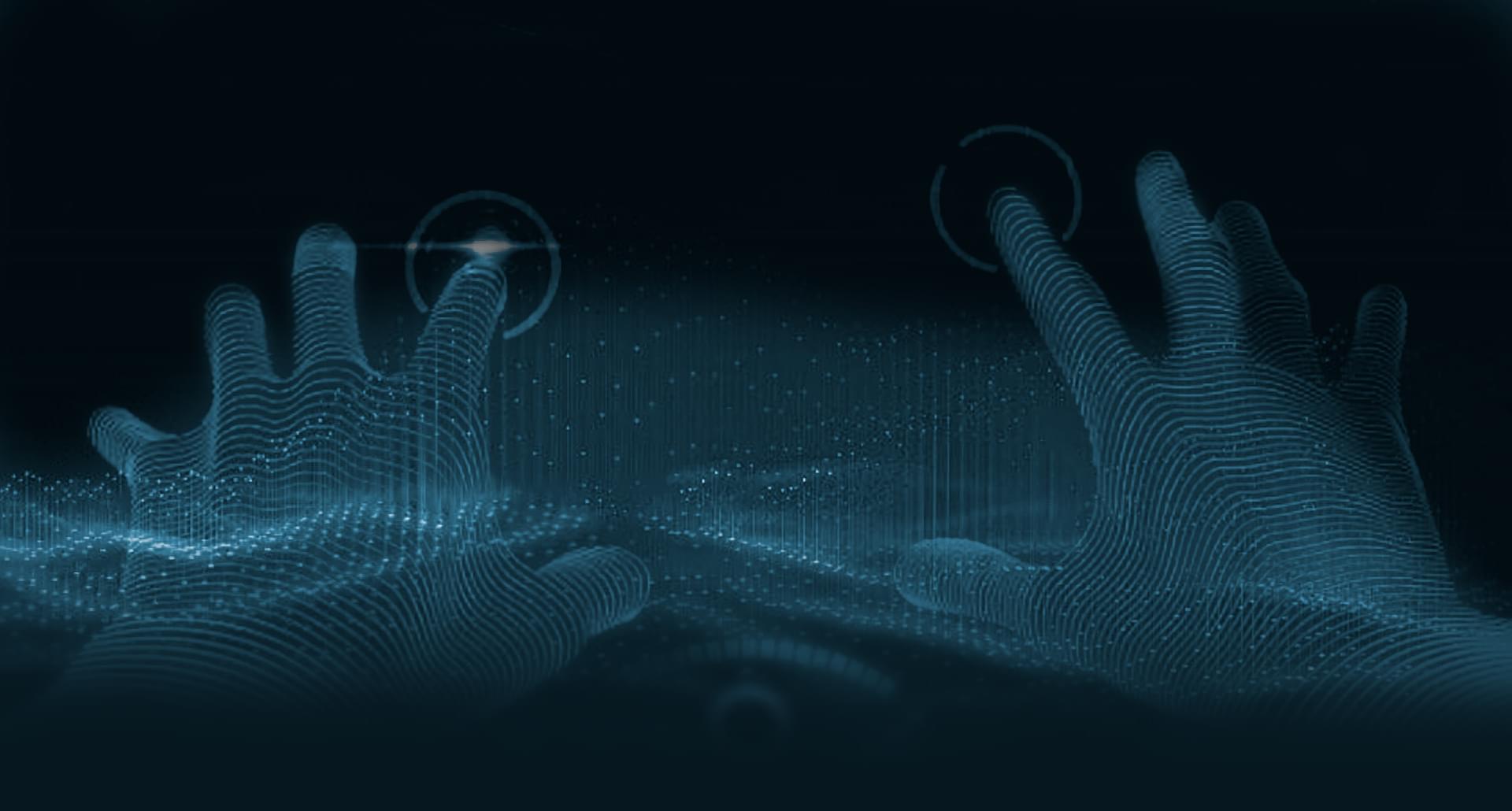 In Fortnite you can edit the game through the Unreal Engine right during the match
In Fortnite is creative mode, where users can alter the appearance of the island and the rules of the game. Epic Games is going to expand this section and make it even more flexible by adding support for a fully-fledged editor Unreal Engine.
Thus in Fortnite you can add new models and edit existing materials — for example, to conjure with parameters of the texture or add particles through Niagara, built-in tool Unreal Engine. To create these mods only on the PC, but to play them on all platforms.
But perhaps most impressive is hiding behind the button "Unload project": it throws your creation to the cloud for Epic and embeds it into the game right in the middle of the match! You can change objects using the Unreal Engine in front of friends who now are on your server in Fortnite. Editor Unreal Engine is available only on PC, but the changes in real time seen in the game on all platforms.
Making this stuff would be PC only, unreal editor is PC only for obvious reasons.

Video is of the live editing: pic.twitter.com/35U0mjwwSZ

— Lucas7yoshi — Fortnite Leaks (@Lucas7yoshi) December 17, 2020
In addition, Epic is preparing a system of scripts that will allow you to play around with settings — is also in the middle of the match. In the end, a custom creation can be do not look like Fortnite or combine cartoon graphics original photorealistic — it all depends on the imagination of gamers!
Judging by the comments , Epic, more creative mode Fortnite be possible thanks to Unreal Engine 5, the game will move to this version of the engine for 2021-th. Somewhere in the coming year will support mods through the editor.
Now Epic deals with more mundane matters: for example, should look like moderation in creative mode with such features? Depending on how the company will solve these problems, can change some features of the editor.