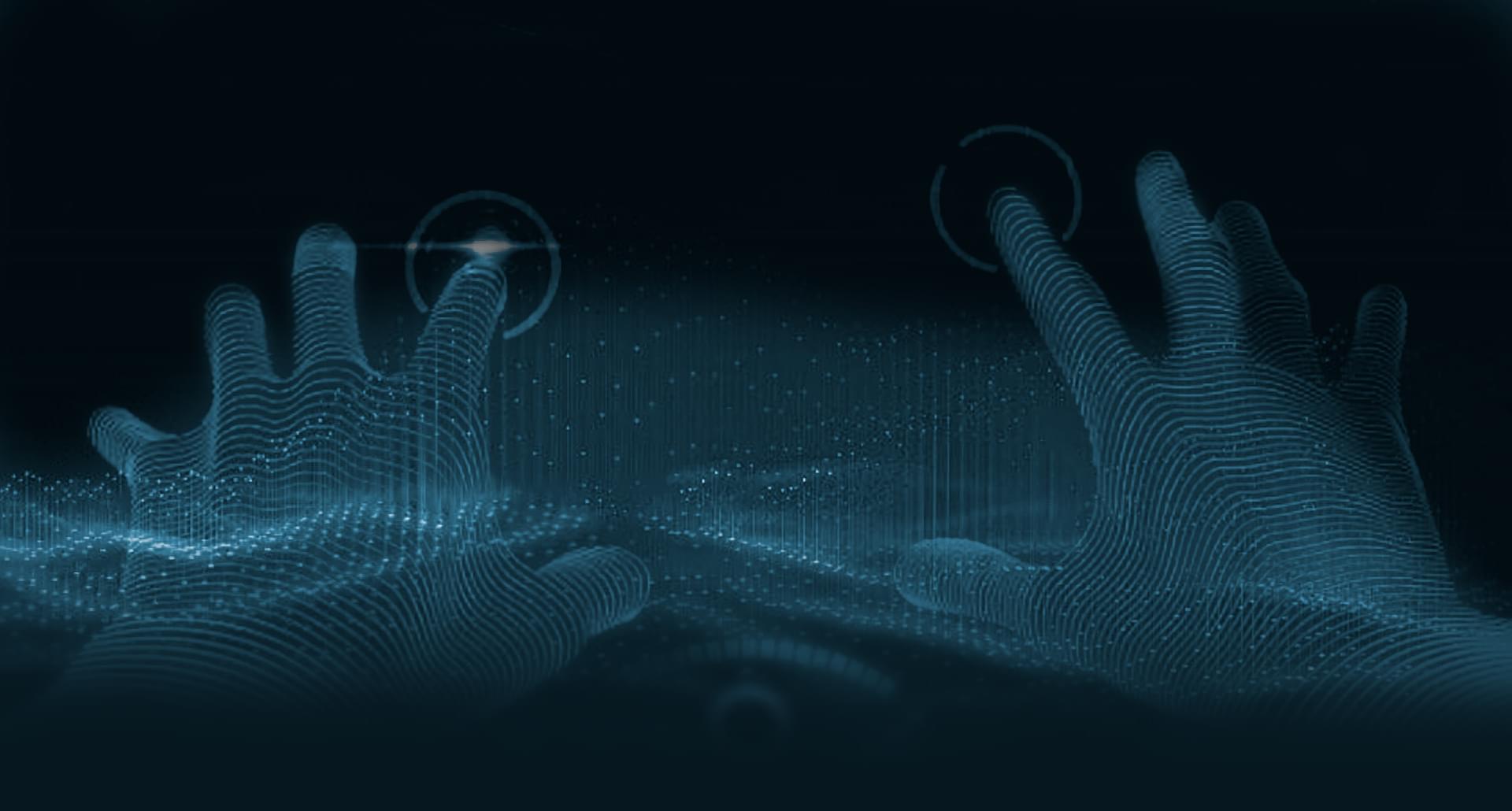 In Fortnite began "operation Snowfall"
New year celebration starts at Fortnite with "operation Snowfall," which started Sineglazova — the right hand of the Nutcracker. The holiday event runs until January 5, 2021-th.
Winter job Segnatura and free rewards
The tasks of Segnatura rely awards, including the decoration on the back "Shield-surprise" and pick from a snow globe "Ice sphere", as well as gliders, wrappers and much more. If you complete nine quests, get the gear Segnatura, and if 12 — equipment Snjezana.
Operations "Below zero" and "height"
Within the event you will be able to fly on planes X-4 "Burevestnik", disguised as a snowman, throw enemies into frost grenades and open gifts of Segnatura.
Alternating and random time mode
The number of time modes — "Drum fun", "dogfight" and "blast wave". In the past the players have to push each other in a rapidly impending Storm. To play these modes in a random order using the "Winter rush".
New and returning holiday outfit
During the operation "Snowfall" in store items will appear as new equipment and gear from past seasons — for example, Christmas sweater, suit, sweets and bright lights.
Until 5 January, 17:00 in Moscow, in store items are available free of emotion "Sing chorus". Players who already purchased it will receive compensation in the amount spent in dollars.