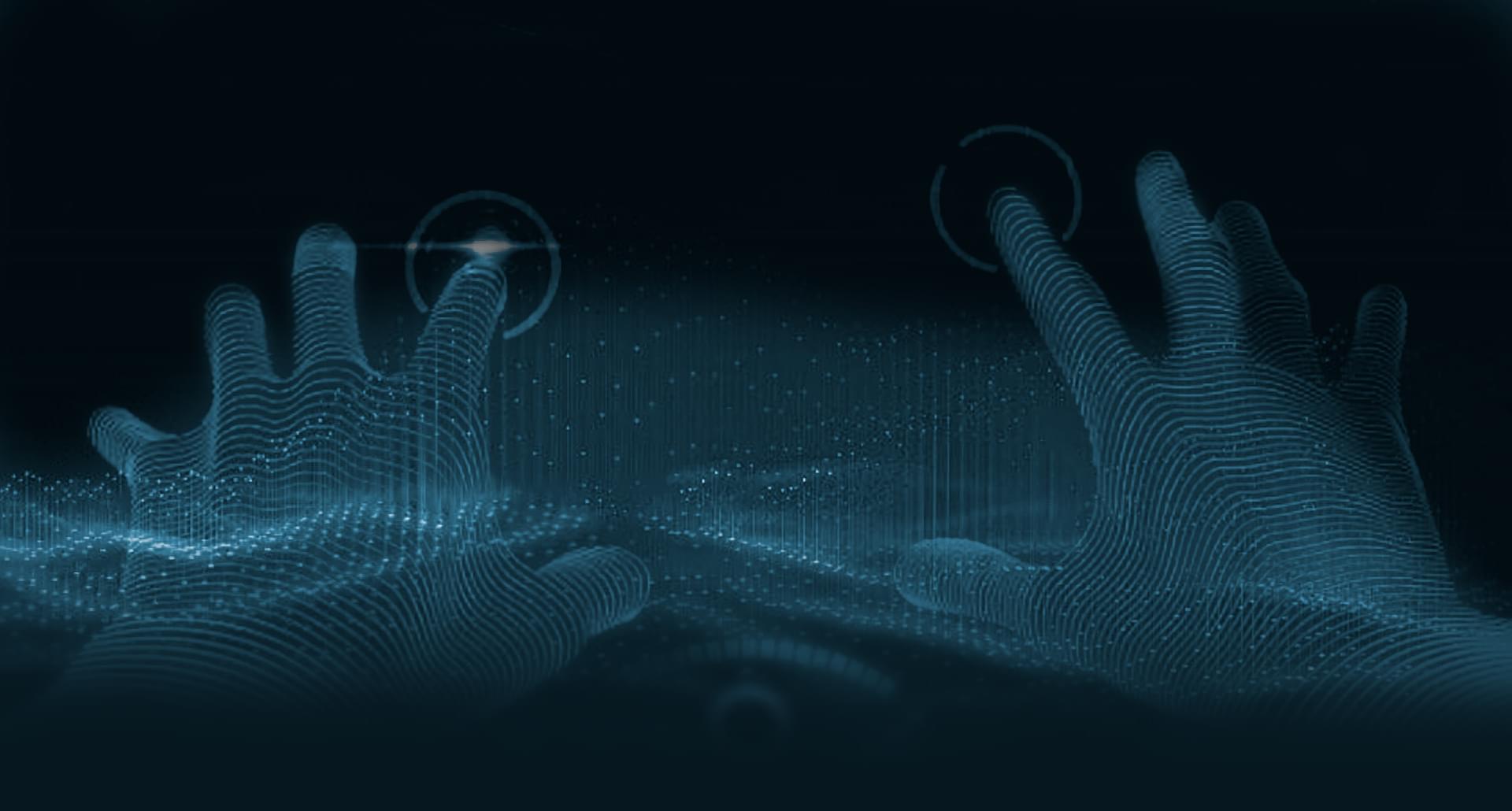 In 2021 will leave the comic To the Moon
The developer of To the Moon Kan Gao (Kan Gao) announced the comic universe of the game, which will release next year in both digital and printed form. Price is still unknown.
The comic is 50+ pages, which featured Dr. Eva Rosaline and Neil watts, will tell some side stories, as well as will tell about the events associated with the Impostor Factory — next game Freebird Gamesthat will be both a prequel and a sequel To the Moon.
The very same Impostor Factory recently moved from the end of 2020 spring 2021-first, because Freebird in parallel working on a secret project that will present after the release of the Impostor Factory.
In addition, in November the coming year marks 10 years from the date of return To the Moon — to mark the anniversary, the developers are preparing a surprise, but it has nothing to do with the full-length cartoon based on the game.
The comic consists of 50+ pages of numerous side stories + a main story connecting to Impostor Factory (episode 3) itself.

And as with the last comic by @komemerda, Paper Memories, there will be a physical print version as well.

— Kan Gao (@Reives_Freebird) December 24, 2020
Forgot to mention: It also has Rob in sunglasses, and Roxie gets a hat pic.twitter.com/IouQlWjTA3

— Kan Gao (@Reives_Freebird) December 24, 2020
Small comic previews with @Reives_Freebird!
Merry christmas? pic.twitter.com/Xq7EeBB1Ne

— 들 Del (@Eastxide) December 24, 2020