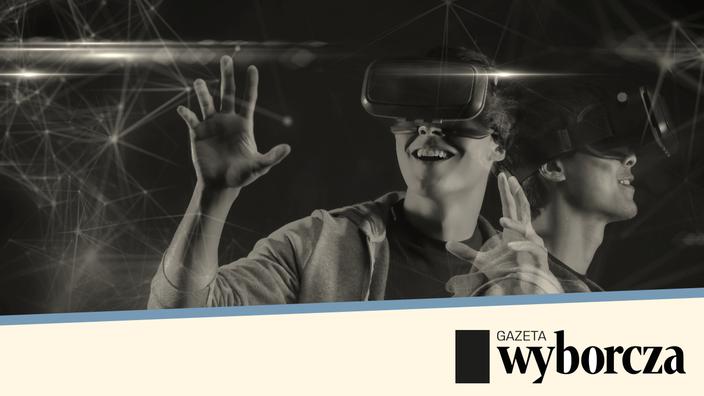 I hear we're going to live in the metavers. Is it an empty shell of marketing or the people's opium?
SEEN FROM ELSEWHERE – In the novel Blizzard from Neal Stephenson, the sharecropper is an artificial world where people run away, because the real one – with extreme inequality, after a series of economic crises – collapses and is unbearable. Does this sound a little familiar to you?
Mark Zuckerberg and other Silicon Valley entrepreneurs are predicting the advent of the new internet: the metavers. According to them, tomorrow this cyberspace – a three-dimensional immersion platform connecting social networks, games and applications – will replace the mobile internet. Represented by a 3D avatar, we will meet, learn, work and shop there. Instead of fixing screens, we will "walk" in a virtual reality.
Tech giants like Facebook (which recently changed its name to Meta, mainly to escape image problems) or Microsoft have made the development of metavers their priority and are investing billions of dollars in its development.
Also readfacebook: why metavers should be taken seriously
But what is it really about, if not a virtual reality experience that Silicon Valley has been working on for more than ten years without it having frankly met with crazy success so far…