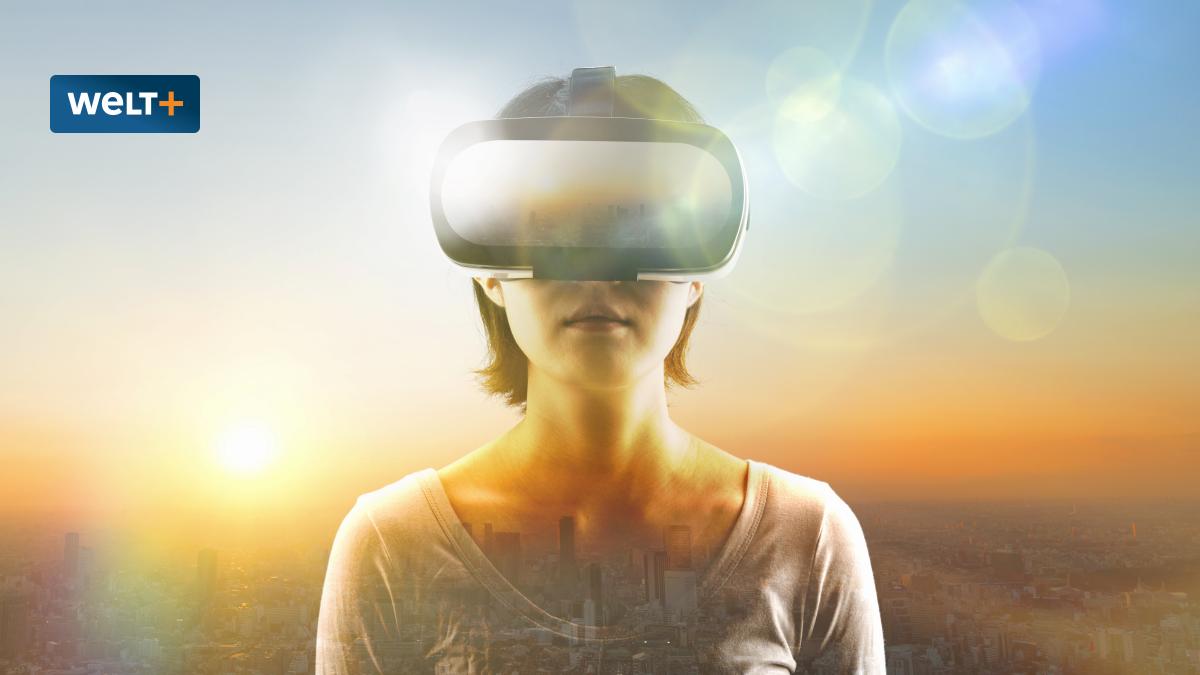 "I also received the offer to have sex with a young man"
A few weeks ago, Microsoft presented a platform (mesh) where three-dimensional video streams are transmitted using augmented reality glasses. Instead of using webcams in a video conference, you meet as an avatar in a virtual room. A lifelike 3D image is inserted into a virtual setting via holoportation.
Medical students could plug into a virtual lecture hall from their shared room with a VR headset and study the anatomy of the body on a holographic model; engineers from all over the world could screw on a motor in a virtual workshop, business partners could meet at a meeting table. There are no viruses in the data matrix, and you can also shake hands there according to the old style.