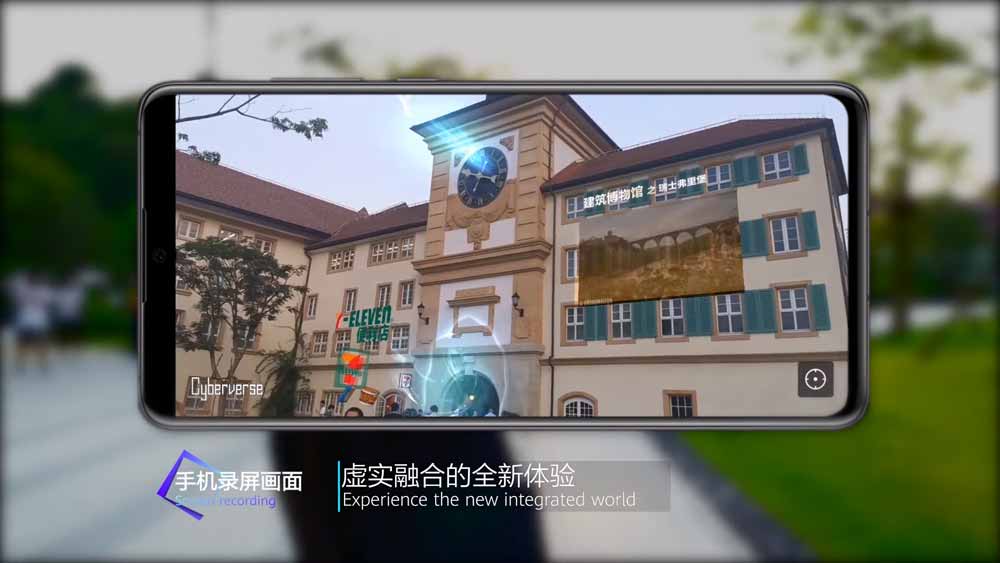 Huawei announces "Cyberverse" and HarmonyOS
Huawei announces "Cyberverse" and HarmonyOS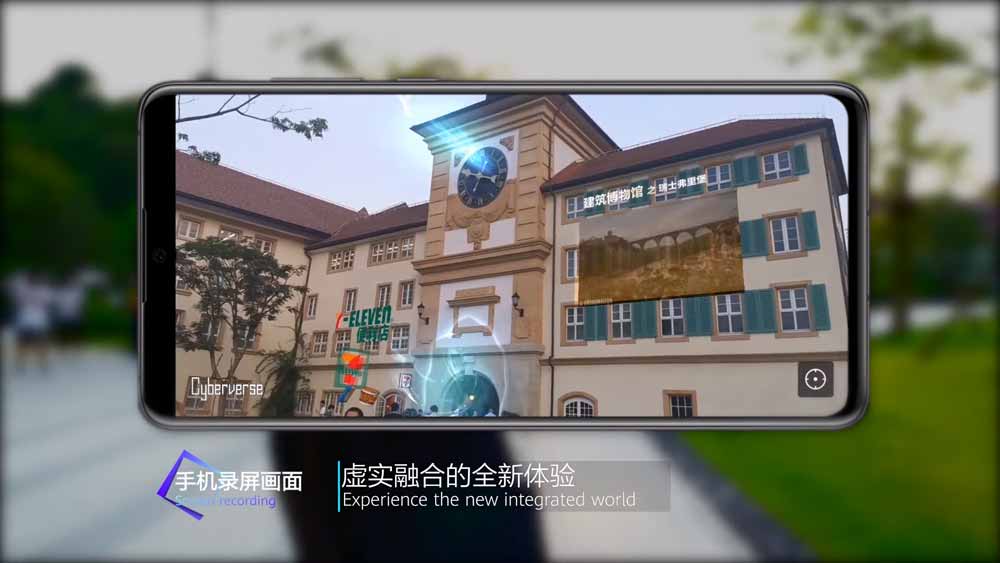 At a private developers conference Chinese smartphone maker Huawei announced the Android-alternative to "HarmonyOS". The operating system is primarily designed for IoT products such as smart displays or speakers. If Huawei will once again fly out of the Android ecosystem, it also can be installed on their own smartphones.
At a developers conference Huawei has shown development schedule OS Harmony, according to the "head units" 2020 2021 "headset" and in 2022 they must be supported by VR glasses.

Huawei demonstrated in March last year, the data points that are connected to the smartphone. The company's portfolio there is also a simple VR glasses that work like a smartphone and PC but without the tracking space.
Huawei Cyberverse: navigation system and cloud AR
Cyberverse is the collective name Huawei technologies XR in the context of the real world: for example, when you look through their smartphone's camera on the buildings there is a digital designation, in the style of AR-Google navigation for maps you can specify the direction on the streets or projected digital characters into the environment.
Developers must have access to a three-dimensional map of high resolution with which they can find digital information accordingly in the plan. The smartphone will be able to navigate through the recognition of vivid visual details in the environment, similar to Google navigation in augmented reality, which recently came out in open beta. Huawei also promises an extensive system of recognition of objects, including plants, animals, people, cars, and more.
Huawei plans to deploy Cyberverse in five test points by the end of 2019. In the first half of 2020, followed by another 100 points by the end of 2020 — 1000.
Source: mixed.de