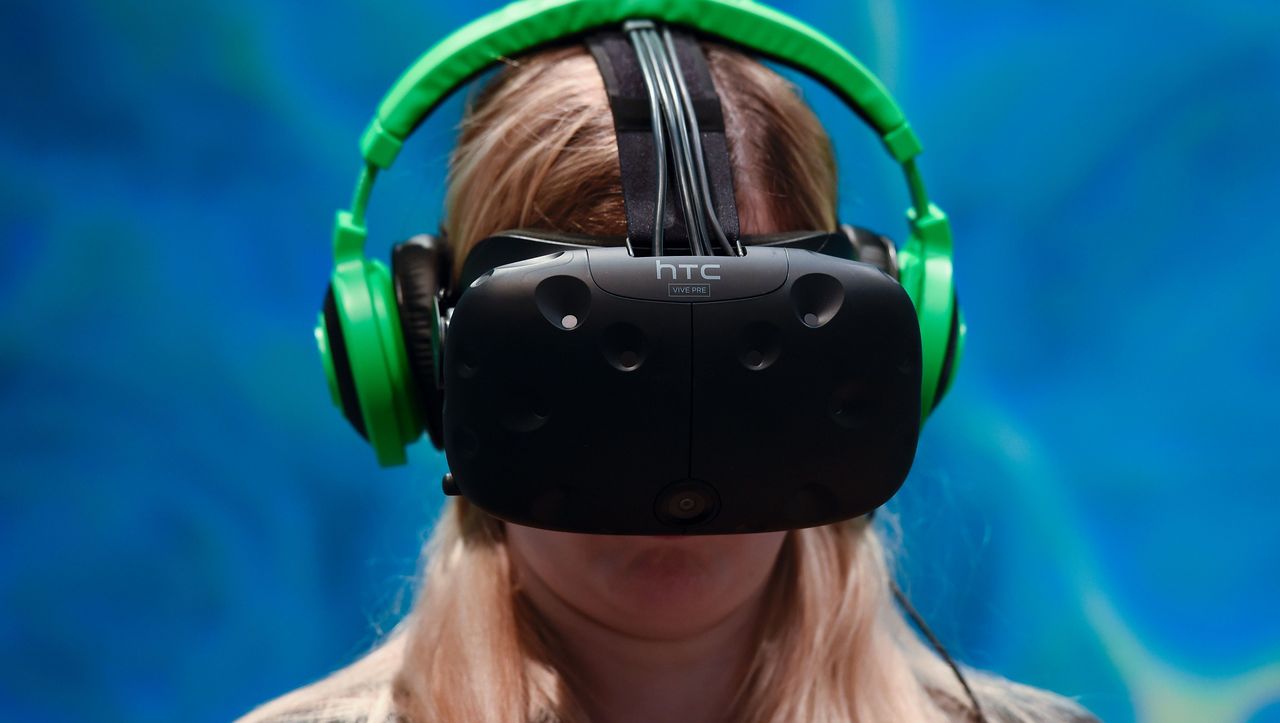 HTC Vive will cost 900 Euro
The Oculus Rift is considered to be a pioneer in the industry. In 2012 it was shown, a first prototype until the middle of 2015, a second Version of the so-called developer Kit was available online. In June 2015, finally, the Version for end users was announced. Since the end of March 2016, they will be delivered to pre-order, will be offered to shoppers from Germany for around 700 euros plus 42 Euro shipping costs.
The earlier often reported Problem is that when Using the glasses Nausea sets in, with most of the Games now, because the developers are paying more attention to the comfort while Playing.
On a camera, the Rift can detect the movements of the user, and in the virtual world. For game control with Hand controllers, Oculus has announced, by the way, a Facebook subsidiary, the Controller, the Oculus Touch. This appears to be but only a few months after the glasses – until then a Xbox-One-Gamepad as a Controller.