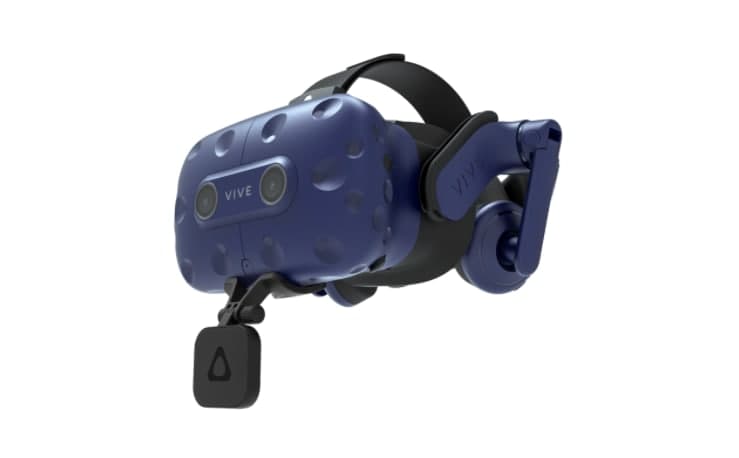 HTC presents Face-tracker and Vive Tracker of the new generation
HTC has announced two new VR accessories: a consumer version of the face tracker and a new version of the Vive Tracker, which significantly increases battery life with a smaller size. Both accessories cost $ 130 and will go on sale in the United States on March 24.
HTC's new Vive Facial Tracker is a face tracking add-on for the Vive Pro headset.The project was announced for developers back in 2019, but it is only available for mass sale now.
The company claims that the Vive Facial Tracker uses two cameras operating at a frequency of 60 Hz to track 38 facial movements. The camera scans:  lips, jaws, teeth, tongue, chin and cheeks.  The device includes an IR scanner to highlight the areas around the mouth, which is scanned by computer vision. This contributes to the work at any consecration.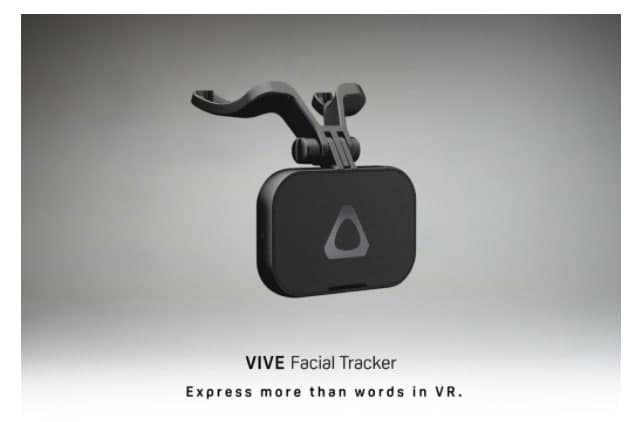 The company showed two videos about the Vive Facial Tracker in action, but we do not observe high-quality tracking from the video.  Perhaps this is just a delay due to a poor-quality 3d model of the avatar that the author uses.  In any case, we will find out about it soon.
Sales of Vive Facial and Tracker will be launched on March 24 at a price of $ 130.