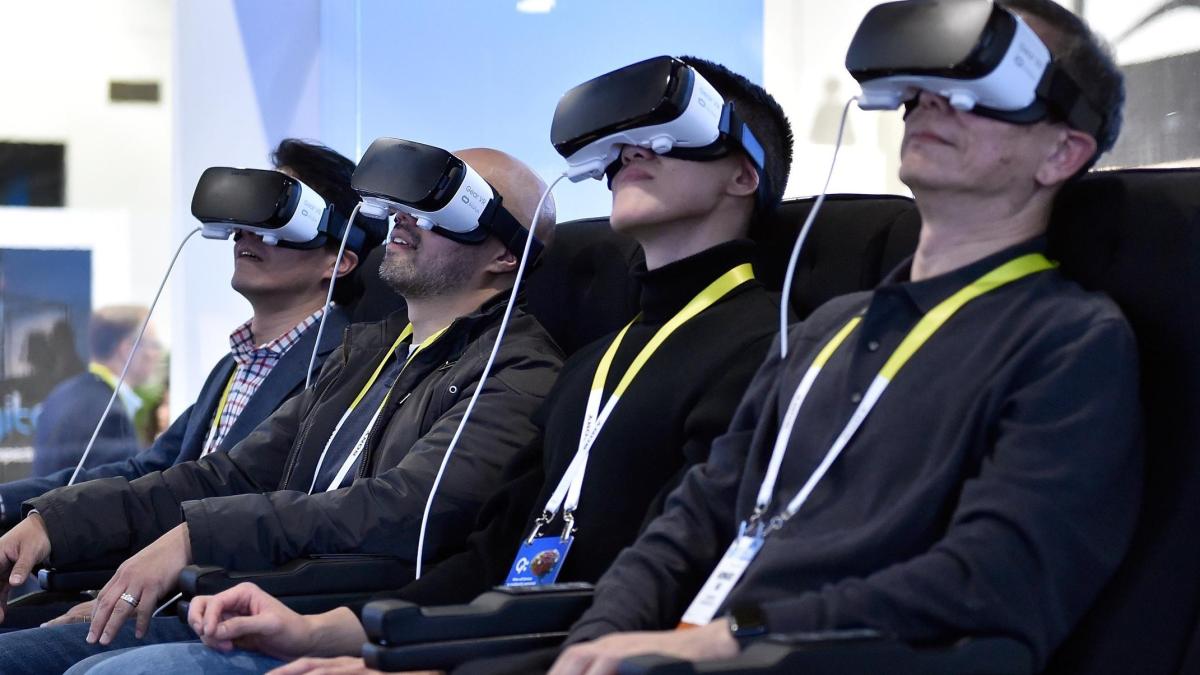 How Virtual Reality Will Change Real Reality
Published on 28.06.2016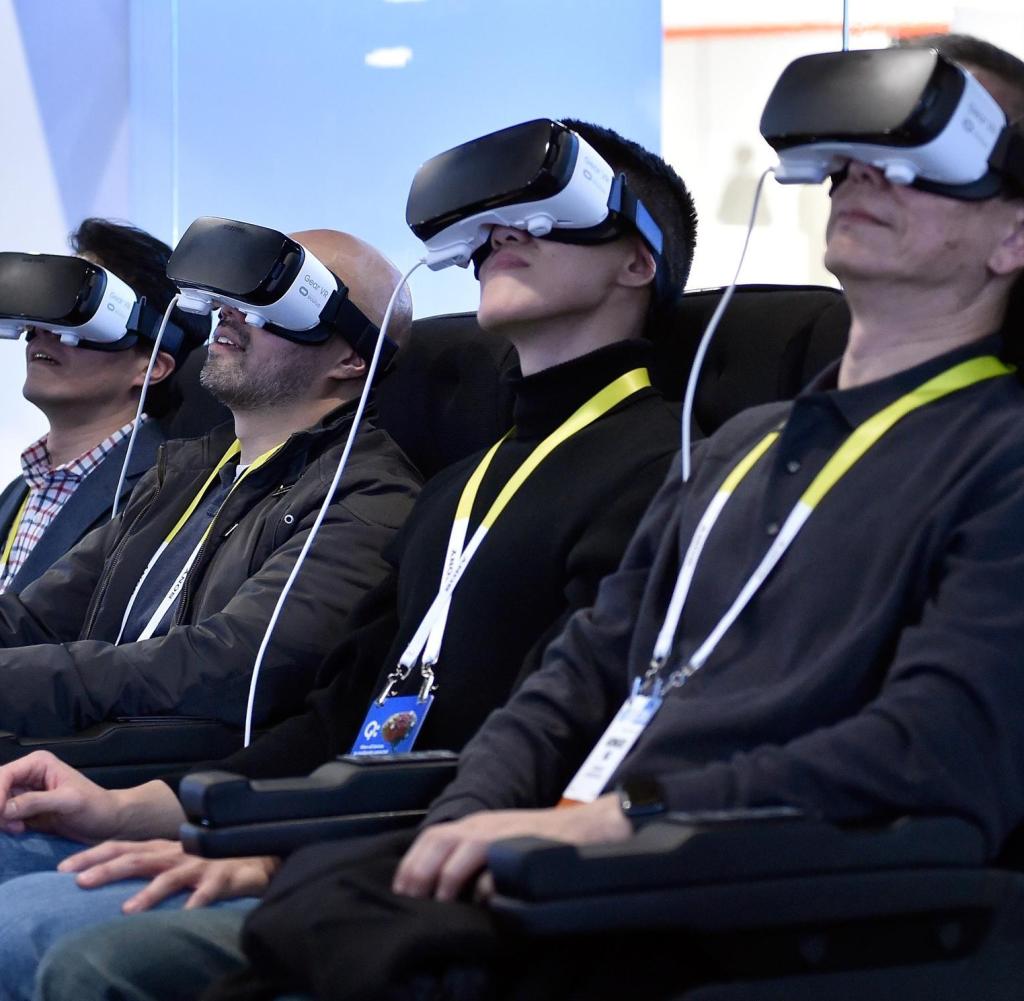 Virtual Reality becomes reality: At the NewTV Forum in Hamburg on Tuesday, the participants will discuss meaningful uses and new forms of storytelling. Frank Steinicke, 39, professor of Humans, Computers and Interaction at the University of Hamburg, is a proven expert in virtual reality. In an interview, he explains the effects of the new reality on people and the media.
world: Mr. Steinicke, in the 1990s there was a lot of talk about virtual reality, but it did not prevail. What is different today?
Frank Steinicke: The biggest difference: the hardware is better. The hype back then quickly flattened because the equipment was expensive and not particularly user-friendly. Smartphones were the next step in development. Now VR technology is based on smartphone technology, and the displays that are now worn on the head are inexpensive to manufacture and at the same time provide high-quality images.
world: What impact will VR have on our media consumption?
Steinicke: There will be a revolution similar to that of smartphones. It will greatly change the way we communicate and consume. The immersive experience, immersion in the medium, will be strongly in the foreground. Many media will benefit. For example, if there are films in which I choose the perspective myself, i.e. interact, or if I communicate with someone who is physically miles away and yet sits with me in a virtual space.
world: Are the classic media prepared for this?
Steinicke: Just as little and well as they were prepared for the smartphone revolution. As always, the principle will apply to disruptive innovations: the fast eat the slow. New players will enter the market and turn it around. In Hamburg's media and entrepreneurial landscape, one can see that many are still on the threshold of transferring their offer to online media. One wonders how they will position themselves now when virtual reality becomes reality.
world: When is it time?
Steinicke: The impacts are getting closer, the spread of the technology will grow exponentially. Although the glasses can already be produced cost-effectively, they have not yet reached the masses. But that will be the case in two to three years. Then at some point it will be more in the form of sunglasses, and in ten to 15 years we will shove contact lenses into our eyes. This will become our standard medium, I'm sure. All major Internet companies have already patented such lenses.
world: What impact will this have on us humans and our brains?
Steinicke: At some point, virtual reality and true reality will no longer be distinguished. Our brain hasn't had to learn this before. So the question arises whether virtual reality will become part of our reality. Of course, this involves serious ethical issues and great responsibility.
world: What dangers do you see?
Steinicke: There are scenarios that are harmful, without question. But this applies to most media. However, the addiction factor of VR is increased again, since we perceive it with almost all our senses. In particular, people who do not get along well in the real world are at risk.