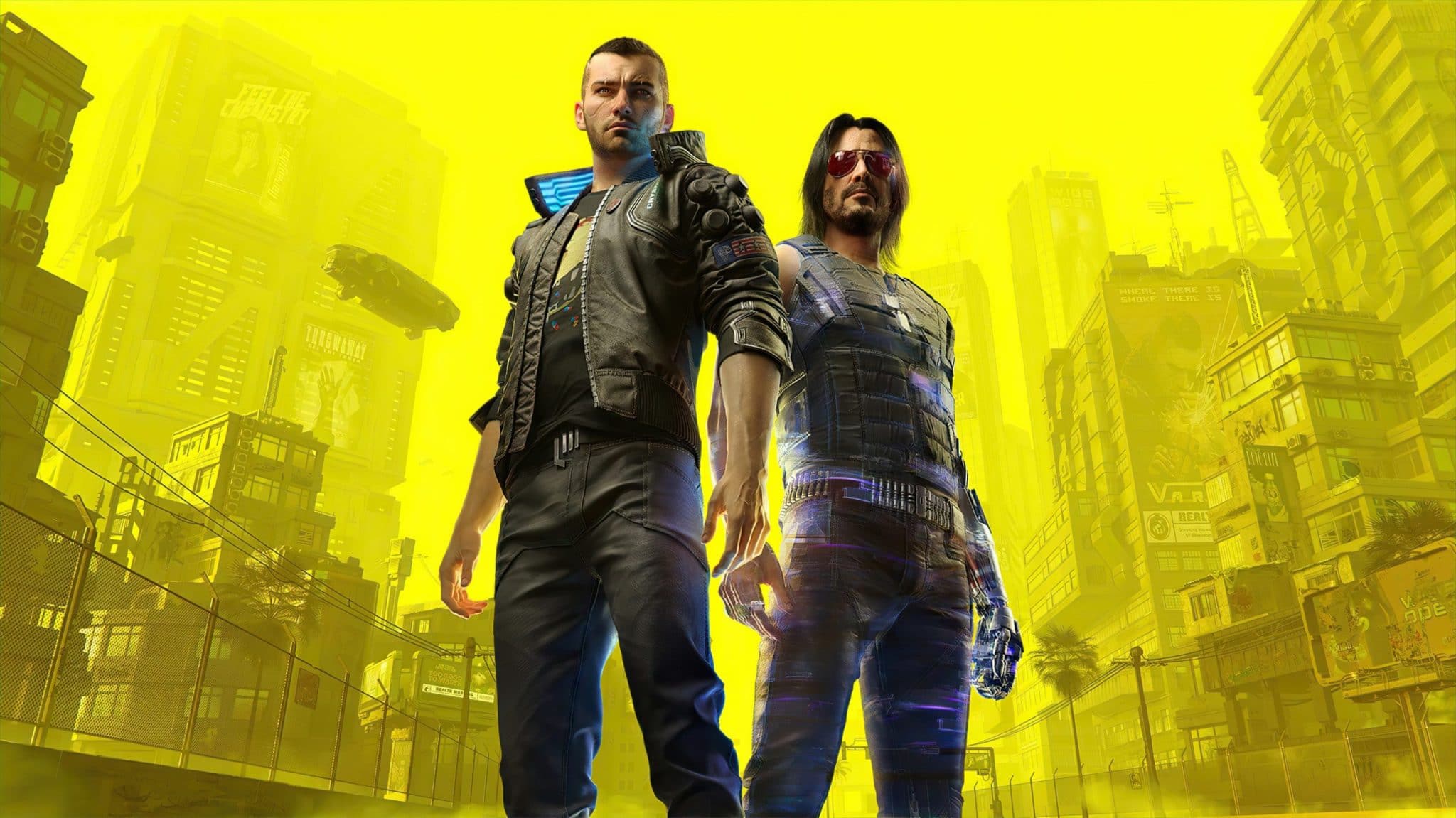 How to play the games Stadia, such as Cyberpunk 2077, on the Oculus Quest(2)
Cyberpunk 2077 is already out, and despite the fact that he had no official VR support for the game itself, you can still play it using a VR headset, especially if you use the Oculus Quest 2 from Google Stadia.
NOTE: this article discusses only the version of the game for Stadia.
Since all Cyberpunk 2077 is on the Stadia, which means that you can play the game at all without a gaming console or gaming PC. You can stream it to any compatible web browser, a compatible device Chromecast or mobile application Stadia. And now, thanks to this special hacked version of Chromium that works with not officially supported by Android devices such as the Oculus Quest, you can even play it on Quest or Quest 2.
Here's what you need to do:
Download SideQuest and read the setup guide SideQuest.
Connect Quest or Quest 2 to the PC running SideQuest.
Download this APK to install Chromium-For-Stadia in your Quest.
Connect the game controller via Bluetooth to your Quest in the section "Experimental feature" settings menu. Games on Stadia usually work with any Bluetooth controller, but the controller buttons are mapped Stadia as the Xbox controller, so that the user interface will display exactly that.
Launch the app TV within the Oculus headset.
Restart the channel Chromium.
Visit the home page of Stadia: stadia.google.com
Switch to desktop mode by clicking settings in the upper right corner.
If it does not allow you to log in due to the fact that you are "unreliable" browser, exit the desktop mode, log in, and then switch back and reload the page.
Start the game and enjoy!
The testers did all this with Star Wars: Jedi Order and Fallen Cyberpunk 2077, and everything worked well. There is very little additional delay, however hardly noticeable.
If you want to try without buying a game like Cyberpunk 2077, you can register for a free account Stadia and immediately free to play games like Destiny 2. Or, if you sign up for a free trial with Pro, you get a lot of other games to try before you pay for a subscription $ 10 a month.