How Porsche significantly reduces CO₂ emissions
Porsche's history begins electrically: From 1896 Ferdinand Porsche, then 23 years old, co-designed an electric car with the company "Vereinigte Elektrizitäts – AG" – long before he founded his famous company. From 1899 Porsche then worked at the Viennese coach manufacturer Lohner, in 1900 the Lohner-Porsche electromobile was presented at the Paris World Exhibition. The technology caused a great stir, but did not prevail. Low range, high weight, poor charging infrastructure – these problems could not be solved more than 100 years ago. The combustion technology was also cheaper.
Avoid, reduce, compensate for CO2
A lot has changed here. in 2020, Porsche sold more than 20,000 all-electric Porsche Taycan. in 2021, more than 9,000 Taycan new owners were found in the first quarter of 2021 alone. Today, the use of an electric car when charging green electricity is emission-free; the vehicle emits no exhaust gases and no CO2.
However, sustainable mobility does not start with electric vehicles, but far before that – it's about sustainability in development, procurement, production, operation and more. This applies to all vehicles, regardless of whether they are powered by petrol, diesel or electricity. A key factor: the use of resources, energy and CO2 emissions.
By 2030, Porsche wants to be CARBON-neutral across the entire value chain. Benedikt Finkenauer, Head of Sustainability at Porsche: "Avoiding and reducing emissions is our top priority. Compensation is clearly the last resort for Porsche."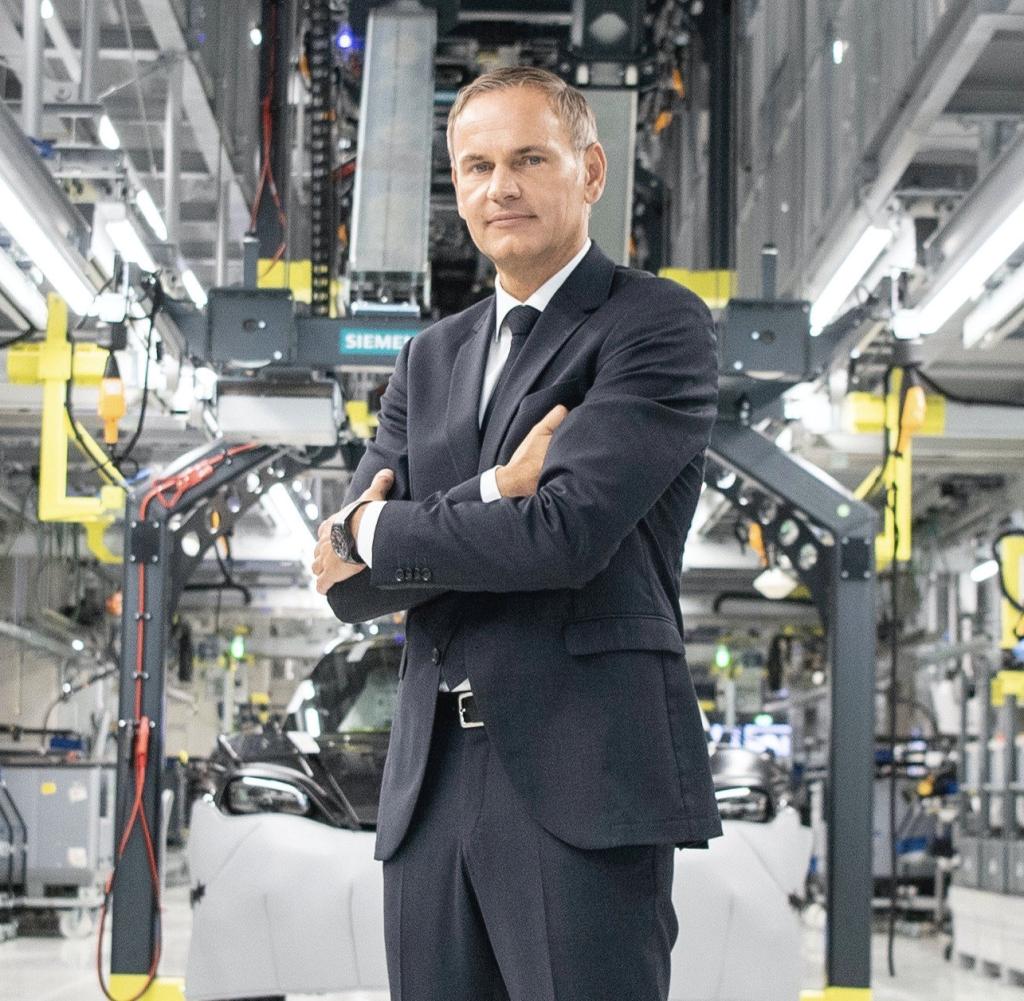 In 2030, more than 80 percent of our sports cars will be electrically powered
With the hybrid-powered Porsche 918 Spyder, the manufacturer showed in 2013 that electromobility and sportiness are by no means mutually exclusive. With the Taycan and the new Taycan Cross Turismo, built since 2019, Porsche has two sports cars in its range that combine tradition and the future: sportiness and pure electric mobility. By 2025, according to the plan, half of all new Porsche models will have an electric motor integrated so that consumption and CO2 emissions continue to fall.
Porsche is investing around 15 billion euros in electrification, digitization and sustainable production of its vehicles by 2025 and is expanding its range of products in the field of electromobility. "In 2030, more than 80 percent of our sports cars will be electrically powered – as hybrid or fully electric," says Oliver Blume, CEO of Porsche AG.
Sports cars are produced CO2-neutral
But CO2 avoidance must also work in production. Since 2014, Porsche has reduced CO2 emissions per vehicle produced by more than 90 percent. In the same period, energy consumption per sports car built has decreased by 26.5 percent, fresh water consumption per car decreased by 13.1 percent. The factory, newly designed and built especially for the all-electric Taycan in Zuffenhausen, is heated with heat from combined heat and power plants that run on biogas.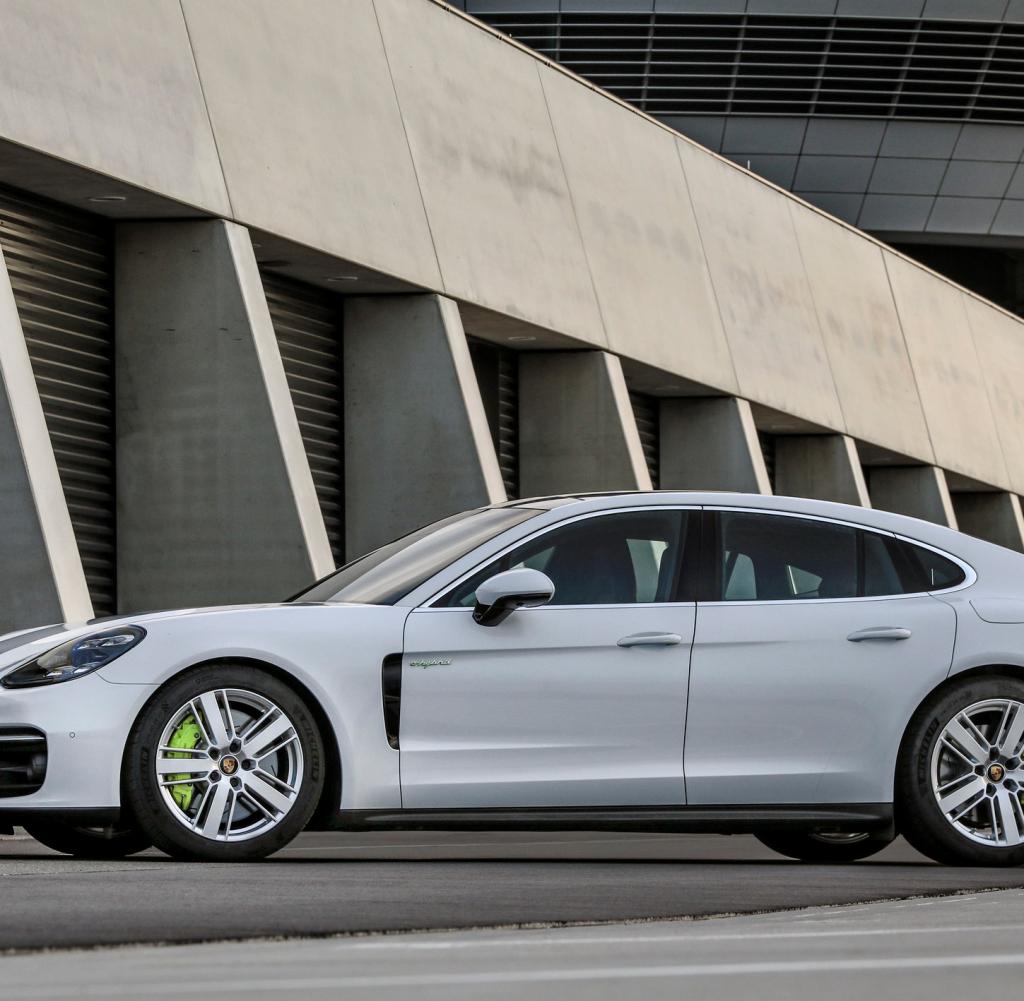 Porsche follows the vision of a "zero-impact factory": a factory that reduces the ecological footprint to a minimum. In future, wherever possible, CO2 emissions will be avoided or reduced. At the Zuffenhausen and Leipzig sites, vehicles are produced in a CO2-neutral manner, and the Weissach development centre also operates in a CO2-neutral manner. In the future, Porsche will require its suppliers to use renewable energies, for example in the form of green electricity. More than half of Porsche's suppliers already have concrete decarbonisation targets.
Porsche promotes green electricity for electric cars
When it comes to the overall climate footprint of a car, it is like this: Depending on the model and drive type, between 50 and 80 percent of the CO2 generated over the life cycle of a vehicle is generated in the so-called use phase, i.e. on the road. And this also applies to plug-in hybrids and electric vehicles. After all, the origin of the charging current is decisive for how much CO2 is generated during the operation of the vehicles.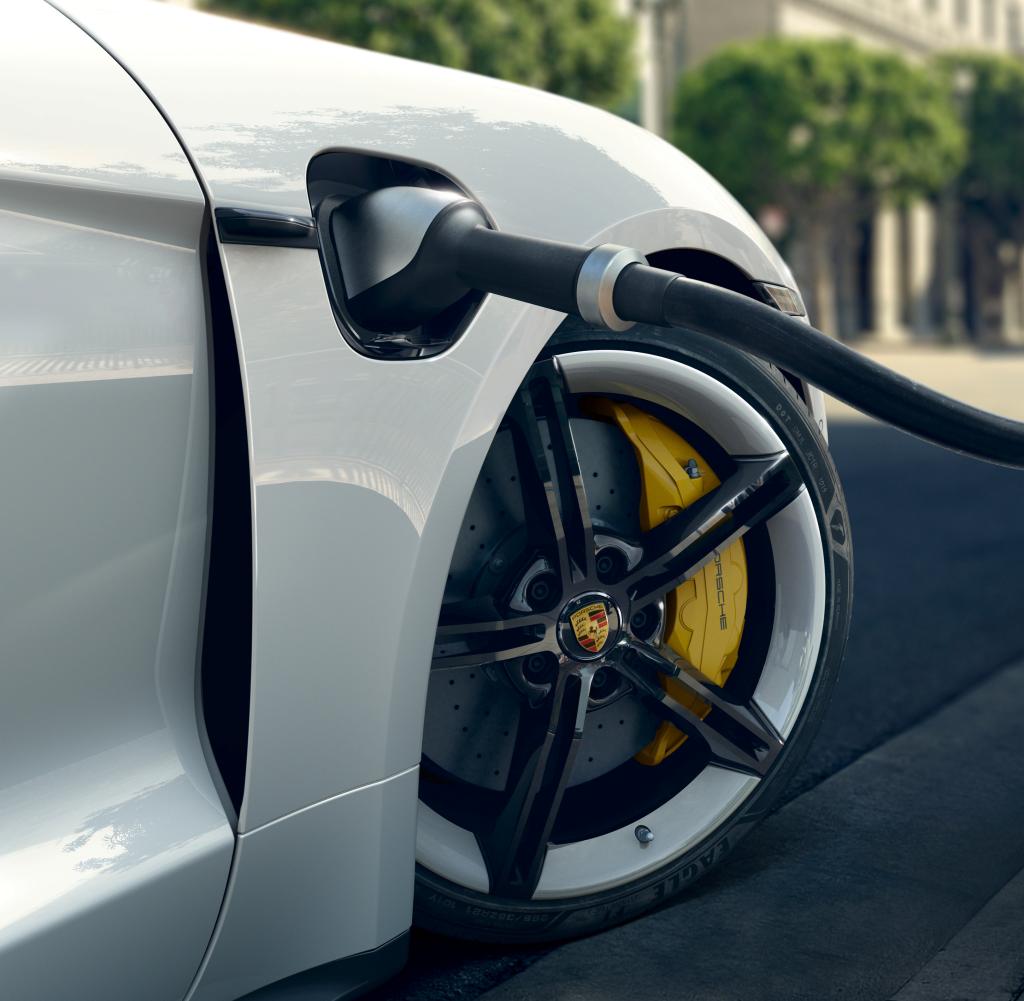 "In addition to sustainable production, the use phase is crucial for the lowest possible footprint of our vehicles," says Benedikt Finkenauer. Only with green electricity does an e-vehicle really drive emission-free, sustainable and clean. Porsche is also taking care of this as part of the entire decarbonisation initiative.
The idea is to increase the supply of green electricity overall. Porsche therefore supports the expansion of projects that generate energy from wind or solar power. Porsche will massively push this forward in the next few years, providing over one billion euros for it, but will not become an energy supplier – because that's not the point: "We want our vehicles not to compete with other meaningful applications of green electricity. Therefore, we primarily focus on additional projects and enter into long-term purchase agreements. This creates an incentive to produce additional green energy," says Finkenauer.
The combustion engines should also drive differently
Conversely, everything that does not have to be newly produced also saves energy and CO2. Longevity is an essential aspect of sustainability. What proves itself is preserved. According to estimates, 70 percent of classic Porsches are still on the roads today.
With so-called eFuels, Porsche wants to give customers who drive these cars the opportunity to refuel with an almost CO2-neutral gasoline fuel. To this end, the company is researching such synthetic fuels together with partners. The synthetic methanol gasoline is produced with green hydrogen from renewable energy. It burns in the engine like conventional fuel, but is carbon-neutral on balance. This is because the CO2 used for production is previously removed from the atmosphere. eFuels can reduce CO2 emissions from driving by around 85 percent and are expected to be available next year.
Balancing the automotive CO2 footprint
Finally, Porsche has also developed its own compensation program. Drivers of a Porsche can thus offset their automotive CO2 footprint. "Porsche Impact" was conceived at the subsidiary Porsche Digital. Depending on mileage, model and vehicle characteristics, the system calculates what would be compensated – with a sum of money that supports projects in the areas of biodiversity, alternative energies or nature conservation. Complete and without deduction.