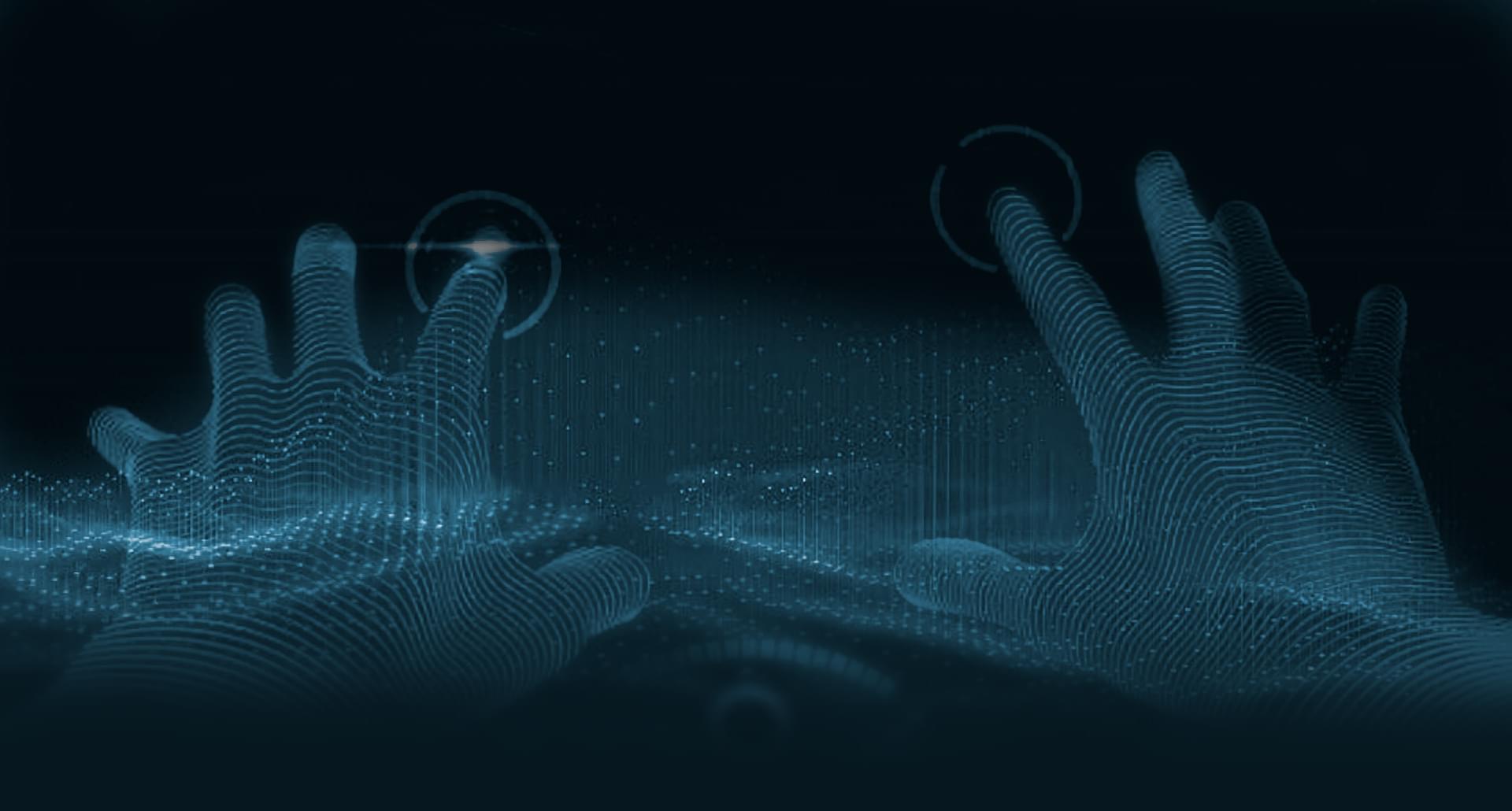 How much money is spent online Ukrainians in 2020 – study
OnBSA amount of physical goods and services, which was acquired by the Ukrainians on the Internet in 2020 reached 107 billion. It's 41% more than last year, according to a press release of the company EVO.
During the year the number of orders on the marketplace EVO (Prom, Bigl, Crafta, Shafa, IZI) grew by 42%, however the average check fell by 10%. The company attributed this to the fact that people began to buy online much more but more cheap goods — clothes, food, masks, accessories, goods of daily consumption.
The largest increase in orders for the 2020-th year — in the category "Medical products" where wholesale and retail purchase masks, sanitizer, pulse oximeters, gloves, etc. Much greater demand than last year, enjoyed gardening supplies and gardening. Also, the top growing categories 2020 raided pet shops — pet food and accessories for Pets and food.
Subscribe to LIGA.Tech Facebook: news about technology
Evaluation EVO, and a growing number of online payments: already about 15% of the payments buyers make a card at the time of purchase, for the year this figure increased by more than 50%. An important factor that constrains more rapid growth of the online payment option now — the price of the transaction for the seller, which on average in Ukraine — more than 2% of the item price. It is 4 times more than in Europe.
Today about 9% of all purchases in Ukraine is online on the marketplace, online stores and social networks. For comparison, in 2019 the share of e-commerce in the retail sector in Ukraine is estimated at 7%, and grew the market by 17% annually.
Meanwhile, Kiev SEC missed billion and incur losses.
The NBU has developed recommendations for payment systems to protect against cyber attacks.