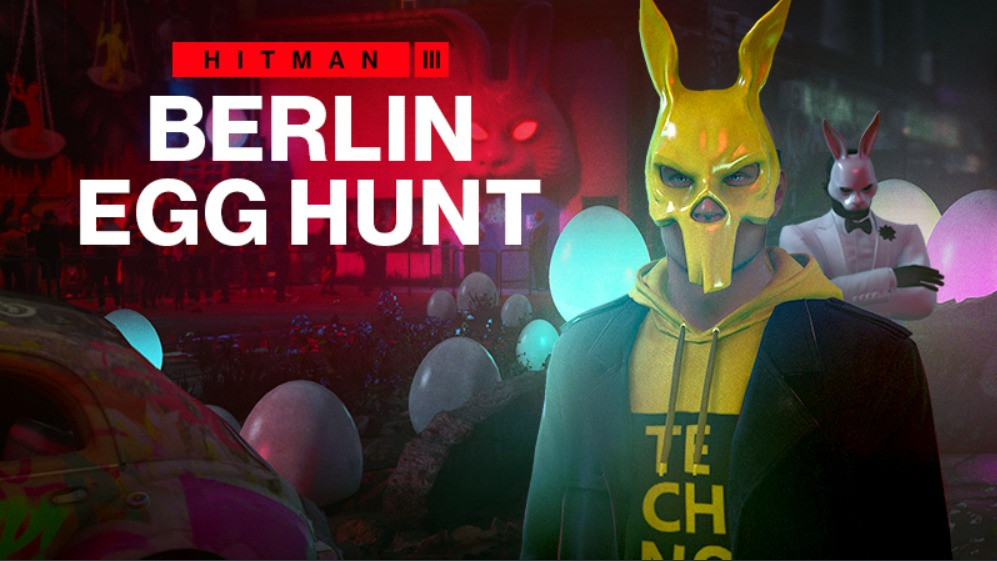 Hitman III and Hitman Trilogy at half price on Steam
Last week the Bafta Awards were held in Great Britain, and for that reason the video games candidates for an award are on offer on Steam. This is the case of No Man's Sky, winner in the category of "Best Evolving Game", and Hitman III, candidate for "Best Technical Achievement", the only names with VR support.
After its arrival on Steam in January, Hitman III will be at half price, at its historical minimum, until 19 h, costing its standard edition 29,99 € and the Deluxe 44,99 €. We can also get Hitman Trilogy, the last three games of the franchise, which make up the story of The World of Murder and have VR support for 49,99 €.
In addition, on the occasion of the arrival of Easter, the Egg Hunt event in Berlin arrives. The Hölle Club, one of the most memorable scenarios of the last game, becomes the setting for the traditional Easter Egg hunt, and thus get new collectibles or unlock the Raver suit.