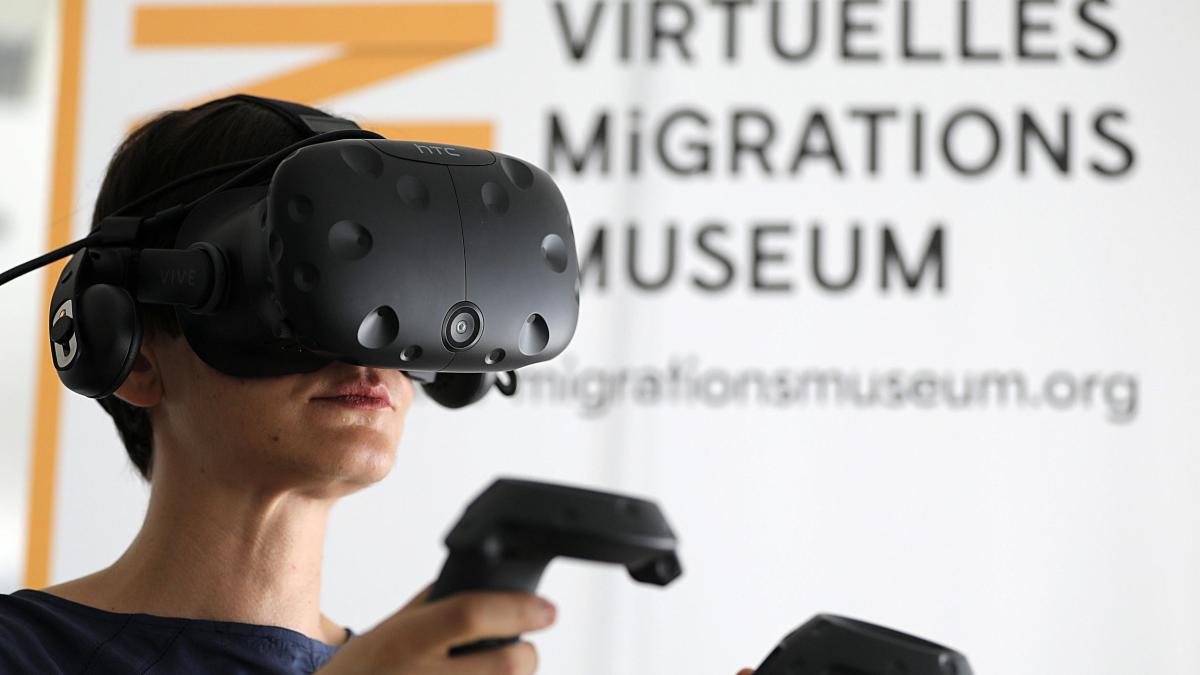 Here you can experience the immigration history with VR glasses
Published on 28.05.2018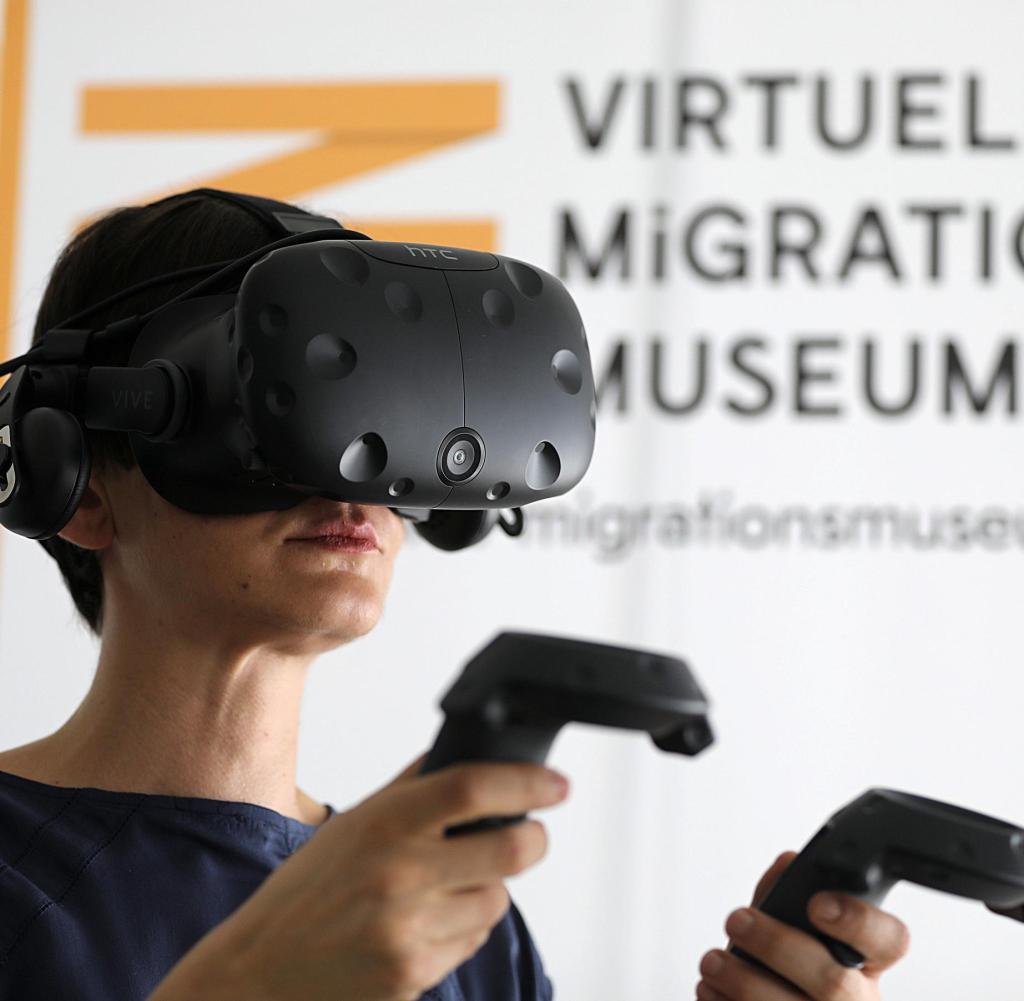 A virtual museum is to make immigration in Germany a topic on the Internet. Visitors should immerse themselves-for example through virtual reality glasses-in a computer – created urban landscape in which 3-D objects, documents, videos and sound recordings can be found that make the migration history tangible. The project was presented in Cologne. The museum is scheduled to go online soon, probably in two weeks. However, an exact date has not yet been determined.
"Looking at political debates, it shows that our society is at a crossroads when it comes to migration," said Robert Fuchs of the Documentation Center and Museum on Migration in Germany (DOMiD), which stands behind the museum. The field should not be left to populist forces. However, integration is usually discussed in the areas of economy and security. "What this debate lacks is memory," Fuchs said.
Read also
The online museum is intended to depict three time periods-1945 to 1973, 1973 to the fall of the Berlin Wall and the period in reunified Germany. Visitors can select different virtual scenes, such as a school or a factory. Everyday objects and their history are presented in the digital environment-including a rocking horse from the Unna-Massen reception centre.
"You can visit the museum anywhere in the world where you have internet access. Virtual reality glasses are not a must, but we have specially designed them so that they can be used," explained project manager Fatma Uzun.
The museum is funded by the Federal Agency for Civic Education (BPB), among others. Since its foundation in 1990, the association DOMiD from Cologne has built up a large collection on the history of migration. He also became known because he wants to open a real, central migration museum in Germany in the medium term.
According to their own information, various discussions are currently underway. In Cologne, the council has spoken out in favour of settling in the city. Both museums – virtual and real-are to be interlinked.