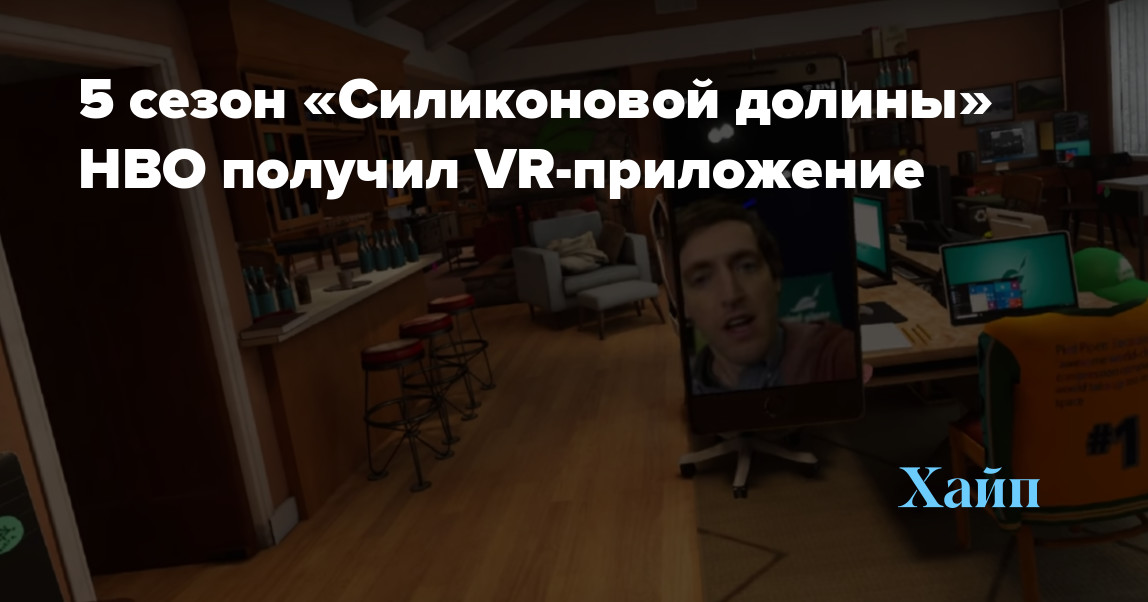 HBO's Silicon Valley Season 5 Gets VR App

photo: techcrunch
We've heard numerous times that VR will become ubiquitous within three to five years. And it looks like we're on the right track as Silicon Valley HBO is celebrating the launch of its fifth season with a VR app dubbed Silicon Valley: Inside the Hacker Hostel.
The VR app will be available on the HTC Vive platform, where users will experience more than 700 interactive "experiences" from playing table football to lighting a bong.
The VR "Silicon Valley" is based on the same house where the actors have lived and worked for the past five years: the interior, from the grubby kitchen to the bunk beds in the bedroom, will be familiar to everyone who followed the plot of the series.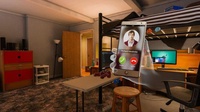 photo: fastcompany
Interestingly, VR Silicon Valley: Inside the Hacker Hostel will not be "just wandering through the rooms of heroes." Inside the hostel, you can compete with Dinesh and Guilfoyle, and help Richard solve puzzles. And, of course, the Silicon Valley universe would not be complete without Jared holding a secret message for users to retrieve.
According to Fast Company, Rewind (VR developer) paid a lot of attention to details: shooting 360-degree video in real conditions of the show and working with technical drawings helped to achieve high realism of the picture.
Source: Techcrunch