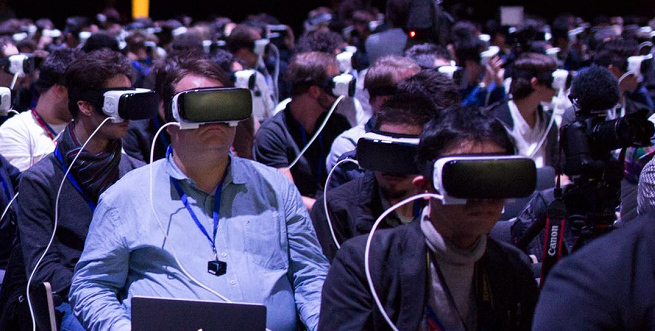 HBO and Discovery invest in Otoy, want to produce your own content for virtual reality
Neither HBO nor the discovery did not reveal the amount of their investment in Otoy, and the number of shares, which in turn included in this company. The company informed shareholders of the company began Autodesk and Digital Sky Technologies.
Otoy specializiruetsya, thanks to the technology fast image rendering and creating 3D environments using cloud solutions. The company also ran in the segment of virtual reality. Has completed many major projects in the technology Otoy has been used, in particular, the implementation of such films as "Spider-Man 3", "Fantastic Four" or "the Strange case of Benjamin Button".
In the report published as representatives for HBO, and "discovery" made no secret that they intend to use close cooperation with Otoy to create their own production based on the technology of virtual reality and holograms.
However, it is not yet known anything closer to what type of content will be implemented in the first place, and when will received offers HBO and Discovery.