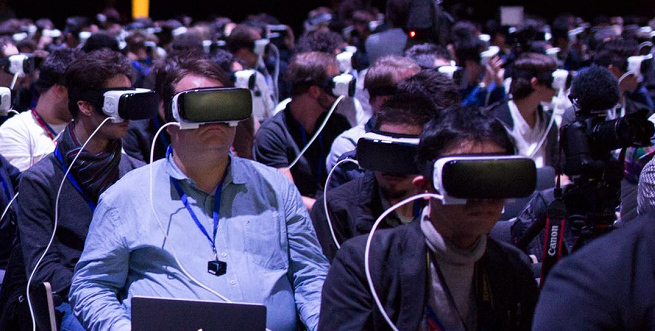 hall in wrocław in virtual reality VR
Hall will be open may 5 of this year in Wroclaw, and players will be able to play start our project, production MagicVR.what – "VR Zombie Squad".
Hall offers a ponad 400 sq. m. of space to host the competition in multiplayer thanks to which players will be able to each other, to cooperate, and compete. Ultimately, the game can participate up to 8 players simultaneously. Use will with the hardware HTC Vive and Oculus Rift.
MagicVR.that operates in two areas: production and distribution of games, virtual reality technology and development format Hal fun using VR technology.
Tech Invest Group " invested in MagicVR.in the IV quarter of last year. In accordance with the agreement of the investment activities in connection with the beginning of operations, last week was the second recapitalization MagicVR. The company from two investors were attracted 500 thousand. pln. After registration of the new shares KRS Tech Invest Group will 15.67 percent. share in the Charter capital.