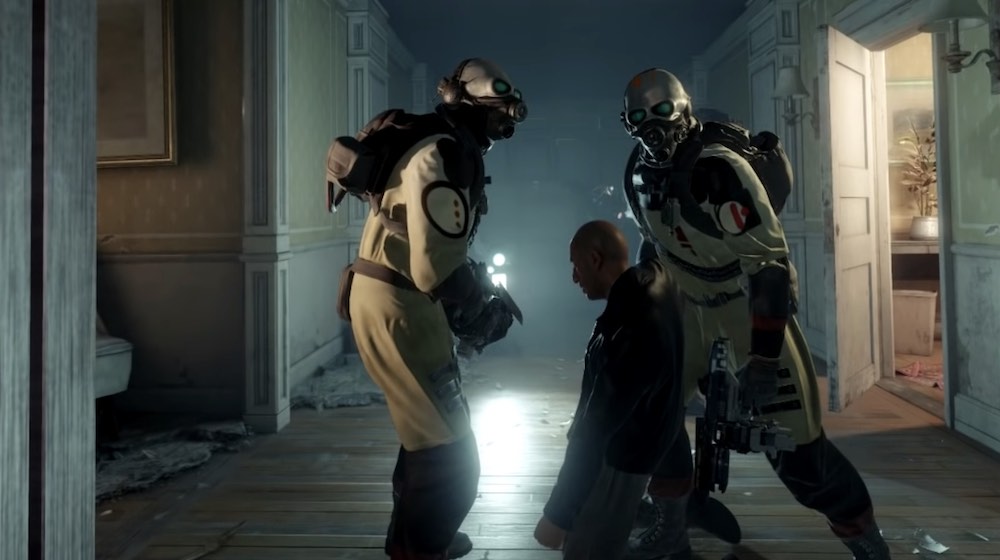 Half-Life: Alyx — new screenshots showing the enemies and the game world
Half-Life: Alyx — new screenshots showing the enemies and the game world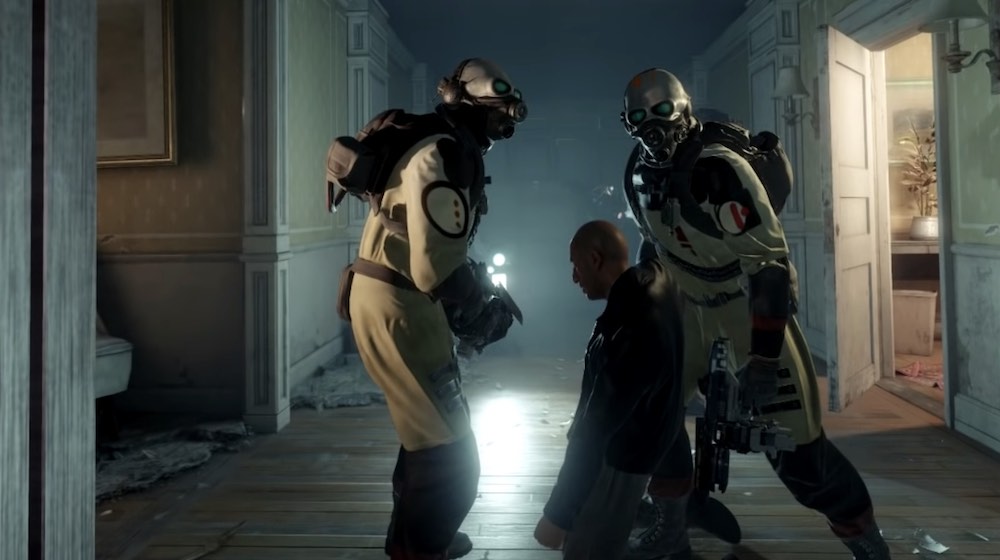 VNN channel on YouTube has revealed nine new screenshots of the forthcoming VR-rebuildable Valve.
A well-informed employee channel Tyler Macvicar associated with the source associated with the company, during the holidays, which gave him the screenshots and other materials from the game.
"Images were not selected by Valve to make the game look as best as possible. It's screenshots of any person having access to the game, with one limitation: the pictures do not tell the history," says Macvicar in your video.
Impressive level of detail
Nine screenshots show new enemies and environments, such as channels, known from the second part of the series, and demonstrates a high level of detail of the game. Half-Life: Alyx is definitely not for the faint of heart.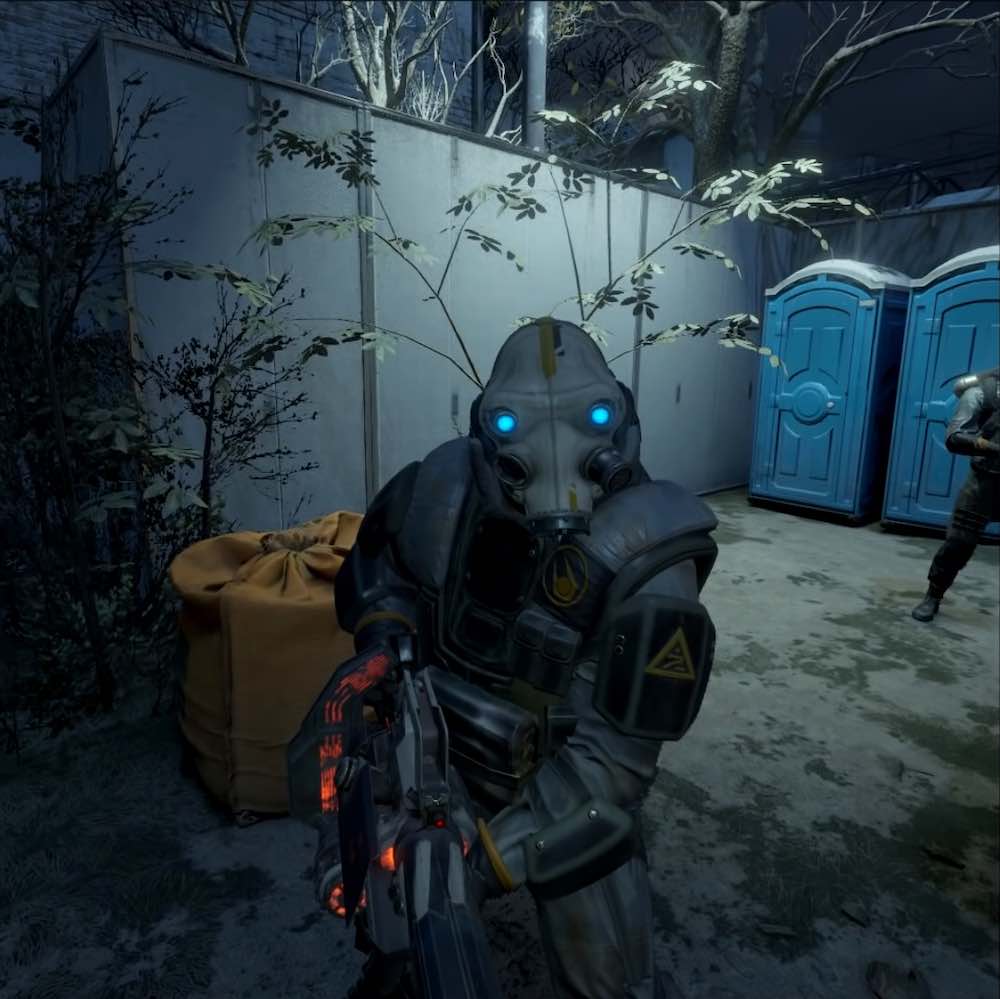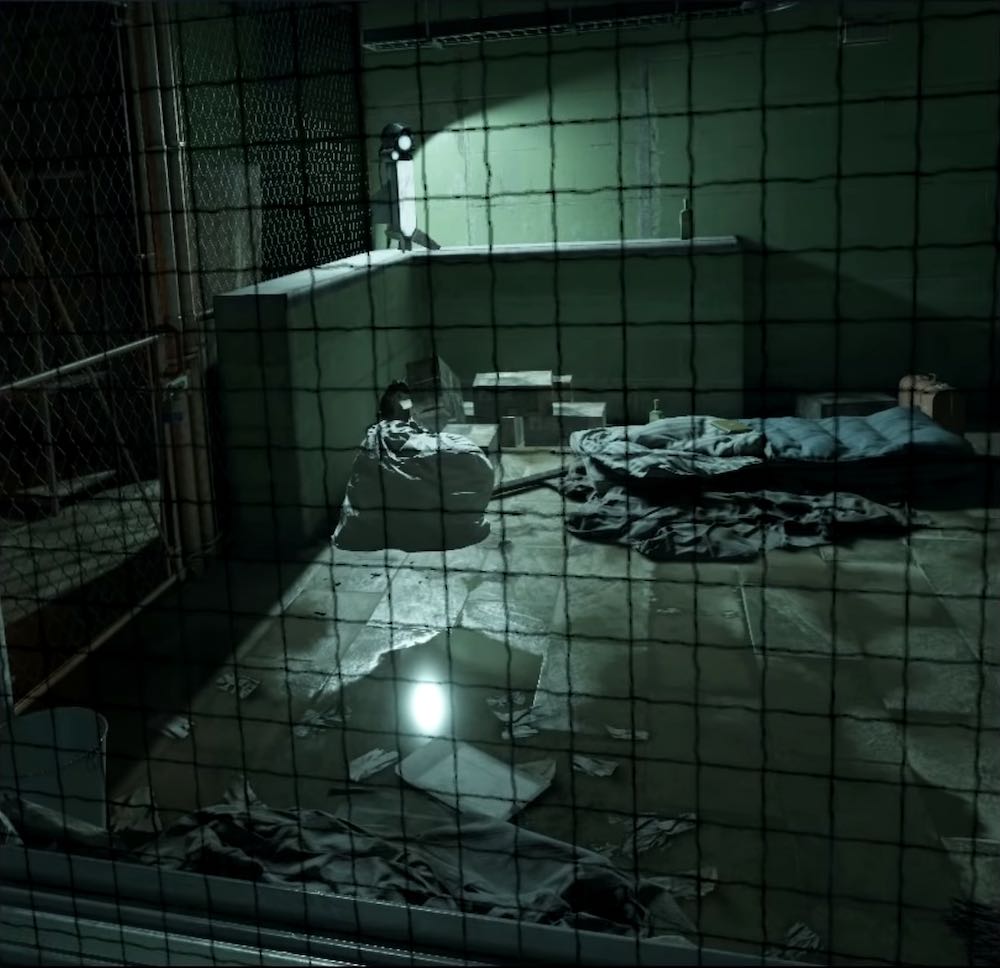 Half-Life: Alyx will be released exclusively on Steam for all points PC VR in March 2020. You can find additional information in our information guide Half-Life: Alyx.
Source