Hackers shut down Ken Jebsen's website and probably loot data
Published on 12.06.2021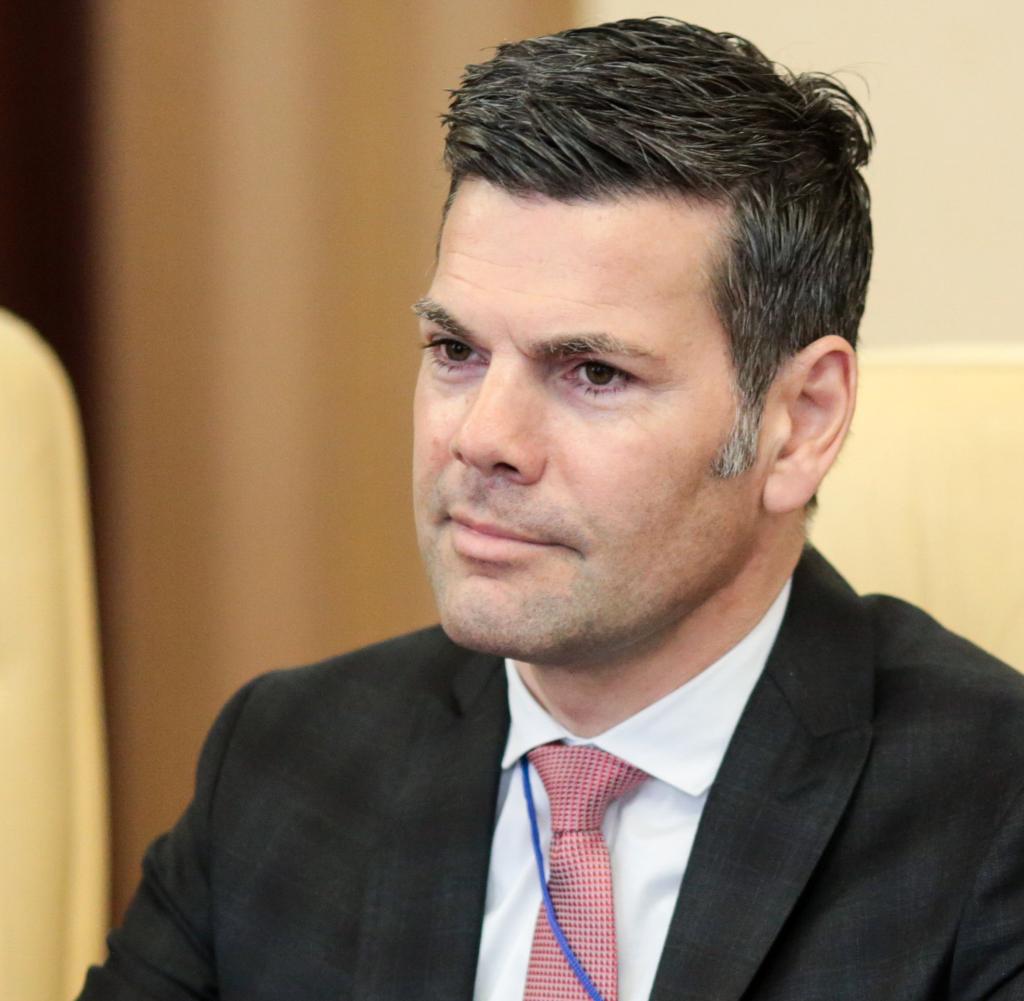 The hacker collective Anonymous has apparently hacked the site of conspiracy theorist Ken Jebsen. The hackers claimed to have captured, among other things, 39,000 personal data from subscribers and donor data.
On the page "Ken FM" was on Saturday afternoon a message from the hackers to read: According to Anonymous had taken control of the website.
"Ken FM" is considered an influential "alternative medium". According to a media report, founder Jebsen, whose real name is Kayvan Soufi-Siavash, had recently been targeted by Berlin's constitutional protection. According to the authorities, Jebsen is spreading disinformation and conspiracy myths.
Anonymous wrote in a blog article about Jebsen: "He made a lot of money with anti-Semitism, conspiracy myths and coup fantasies. Journalist and thus committed to the truth, he has not been for a long time. He's just fucking people up."
Read also
Ken Jebsen financed his Internet portal through donations, according to his own statements. Anonymous said that Jebsen has so far received 38,000 euros from donors and another 200,000 euros in cryptocurrencies. So far, Jebsen has not commented on the incident.
In 2011, the ex-presenter was dismissed by RBB because " many of his contributions did not meet the journalistic standards of RBB," as the broadcaster announced. Previously, among other things, an email had been published in which Jebsen wrote that he knew who "invented the Holocaust as PR." Jebsen apologized and dismissed accusations of anti-Semitism.