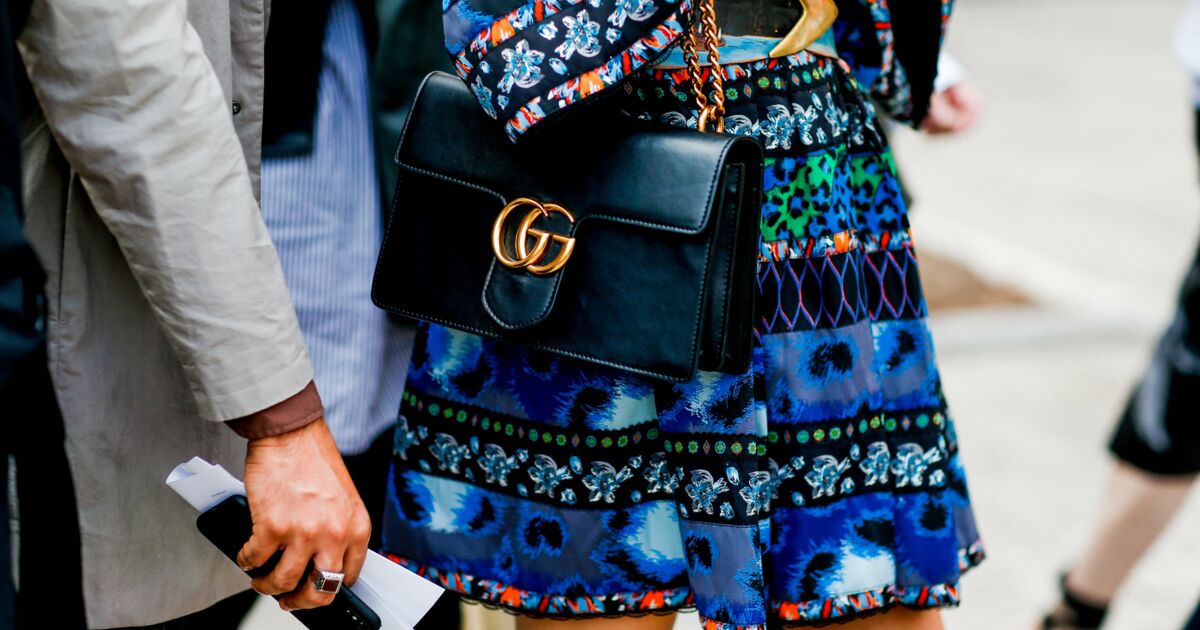 Gucci wants to use artificial intelligence to develop its growth
New technological tools to boost sales. This is the strategy that Gucci has been implementing for the past few months, and detailed by the digital director of its parent company, Kering, to Bloomberg. Whether in stores, with its sellers, on the web or on smartphones, the double G brand will be in the first line to apply these digital solutions to boost its growth. Gucci could thus improve its sales by 20%.
Artificial intelligence will be used to dispatch stocks to stores. According to digital manager Gregory Boutté, Gucci will adopt it first to decide where to send the products, starting with its handbags, in Europe next month. In the stores, meanwhile, sellers will be equipped with new software that will allow them to observe customers' previous purchases and information about available colors and sizes. Buyers would thus spend between 15 and 20% more with this tool.
Better control of online sales
In customer relations, Gucci wants to combine digital and human services. In Florence, a call center brings together 150 duly trained assistants and five more such places will open in 2020, according to Forbes. Buyers can chat by phone, by email, in live chat or access personalized information via the app on their smartphone.
Another strategy of Kering to increase profitability is to better control its online sales by limiting its presence on third-party sites. Thus, Reuters specifies that the group will rely on its own resources to develop and operate the sites of its brands, such as Balenciaga or Saint Laurent by ending its joint venture with Yoox-Net-a-Porter. "We want our brands to feel that they own their online business in the same way that they own a store," says the group's digital director.
Receive our latest news
Every day, most of the tech news from Business Insider