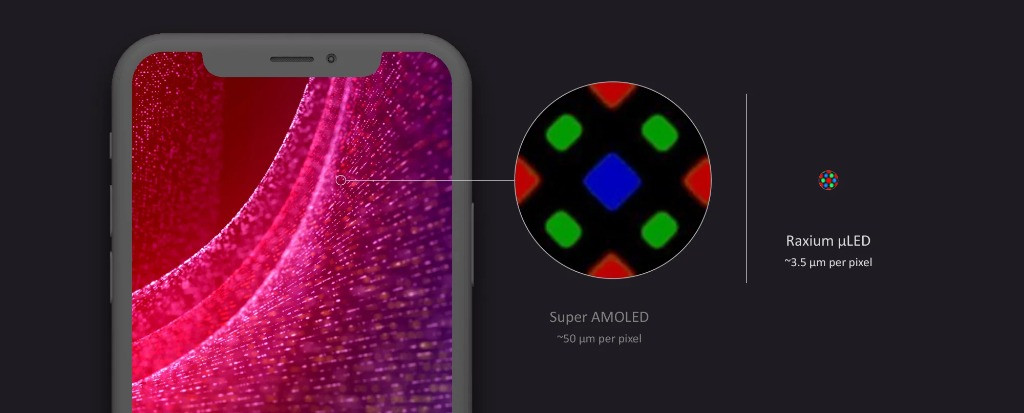 Google would have acquired Raxium, manufacturer of MicroLED screens
The publication specialized in technology The Information revealed yesterday that Google would have taken over Raxium, a pioneer company in the manufacture of MicroLED displays, very small screens, with light-emitting diodes, very suitable for integrating them into AR devices.
Although the news has not been confirmed by either company, everything indicates that this is a step in the Iris Project, the latest generation augmented reality glasses or viewer that Google is working on, and for which it is also developing a new AR operating system.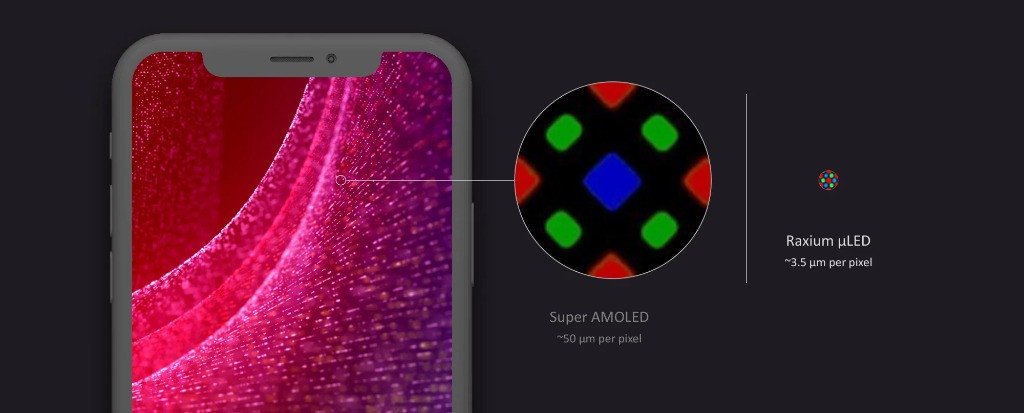 Raxium it is a startup born five years ago that boasts of having created the highest performance RGB µLED monolithic screens in the world, MicroLED displays that make it possible to produce smaller, powerful and more energy-efficient display devices, perfect for VR headsets or AR glasses.