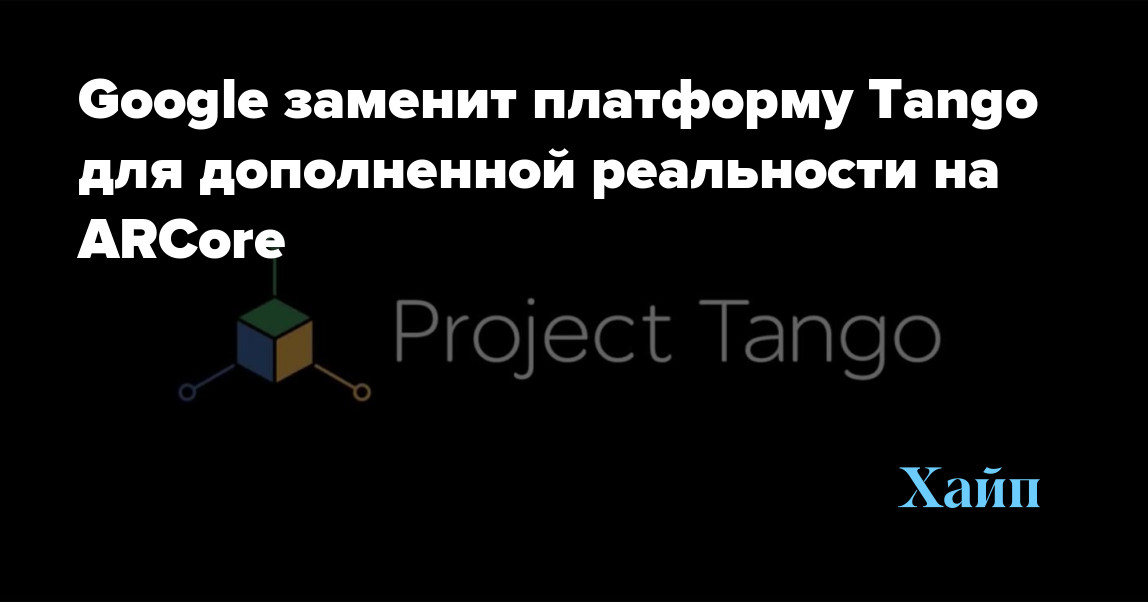 Google will replace the Tango platform for augmented reality with ARCore
Last week, Google announced that from March 1, 2018, it will stop supporting its Tango platform for augmented reality in order to focus on the development of a more massive ARCore product. Google's plans could have been predicted when the company announced ARCore back in August of this year, but now everything has been officially announced.
We thank our exceptional development team, which has achieved such a development of the Tango platform in three years — " the project tweeted. — We expect that this trend will continue in ARCore.
The Tango project was introduced by an American company in 2014 — it was the first" swallow " of augmented reality, which preceded Apple's ARKit technology. Tango is a mobile platform for working with smartphones and tablets: data from the camera, sensors and sensors help to build a three-dimensional space that displays what is happening around, update it and determine the position inside it. Using the platform, you can measure distances in real time, draw routes directly in front of the user, create plans, layouts, etc.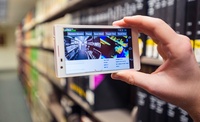 Photo: WT VOX
The mass distribution of the product was hindered by the high cost of the" stuffing " that manufacturers had to equip their devices with, and for three years Google managed to demonstrate the successful operation of Tango on only a few devices.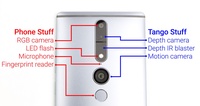 Photo: Lenovo
Now the company seems to be trying to catch up with Apple, which presented its set of tools for augmented reality ARKit on iOS11 — Google had to abandon the use of expensive technologies on Android and launch the ARCore platform in August this year.
Both platforms, Tango and ARCore, have a lot in common, so the development of Tango can not be called in vain. But the work of the new platform is simpler and does not require serious investments — ARCore does not need additional sensors, it uses standard sensors and the device's camera, analyzing the location of horizontal planes and points where light comes from. This allows you to run ARCore on regular smartphones — the first models with support for the technology were the Galaxy S8 and Google Pixel.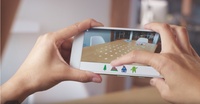 Photo: Design News
The American giant assures that in a year most of the devices will support AR, and these will be not only flagships, but also smartphones from the average and even budget price category.
When creating Tango, our goal was to show the world that such a technology can work — " says Clay Bayvor, head of Google's AR/VR department. — While others were investing in the development of AR on smartphones, we were faced with the task of making this technology work on as many devices as possible.
Now the refusal to support Tango looks quite logical on the part of Google: there is no point in developing a loss-making platform for Android, and there are no examples of success of such strategies yet. The company is switching from more advanced technologies to more affordable ones, and this is correct. Nevertheless, the closure of Tango is sad news for those users who purchased smartphones because they supported this technology. These models include the Asus ZenFone AR, released in 2017, and last year's Lenovo Phab2 Pro, in which support for Tango was an important feature.