Google wants to attack with new "Pixel phone"
Google showed in San Francisco on Tuesday how quickly partners can become competitors. From now on, the Internet giant is building its own smartphones.
At the launch, Google presented two devices called Pixel Phone. More will follow. Google's appearance was the largest hardware launch of the group to date.
In addition to the new smartphones, Google presented virtual reality glasses (VR), a Wi-Fi router, a Chromecast for transferring 4K video to the TV and its clever speaker Google Home, in which a digital assistant does its job.
Google's new "Pixel Phone"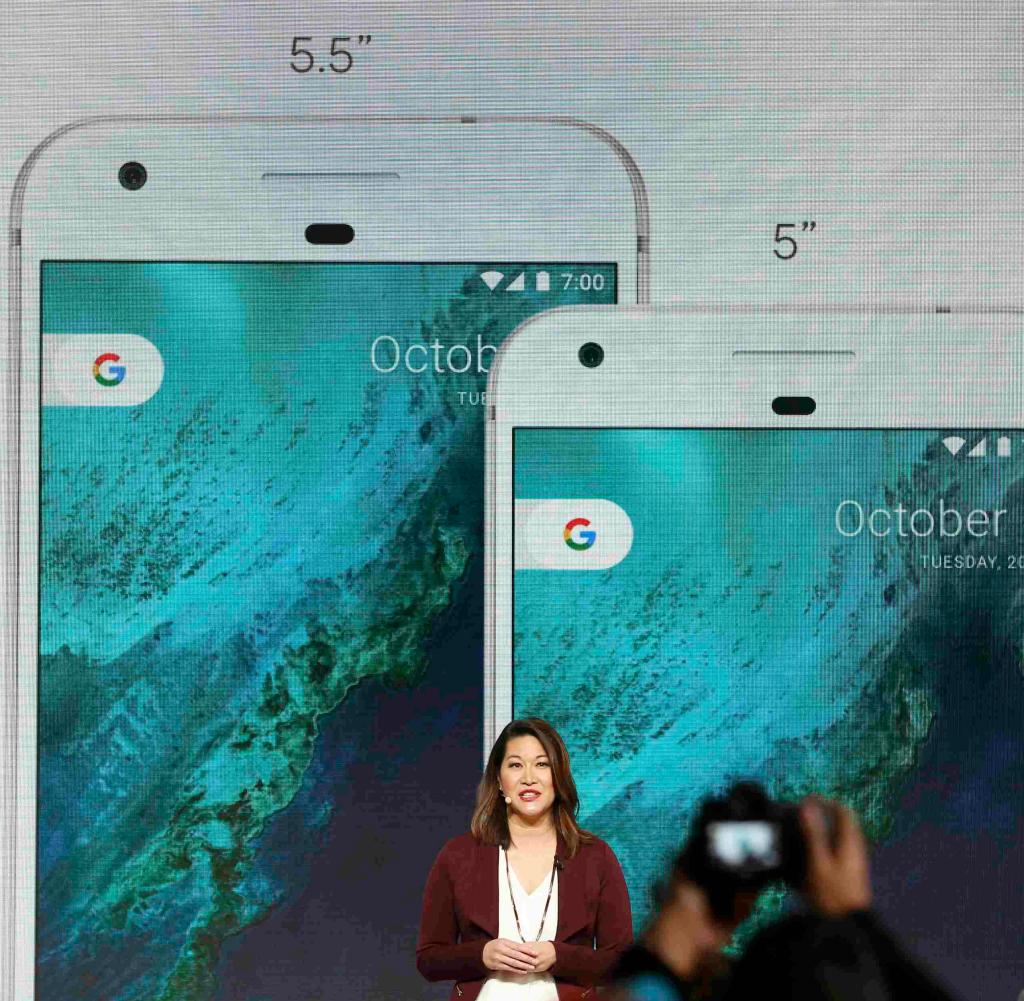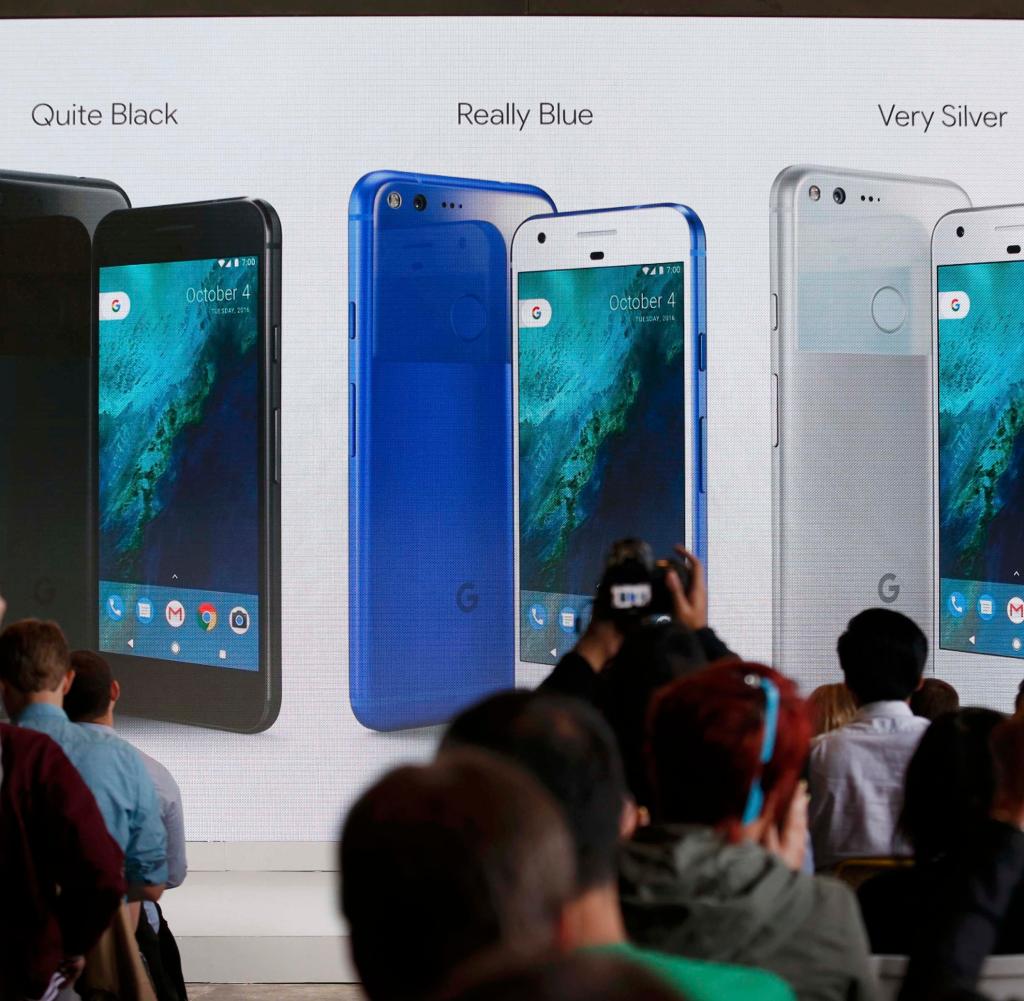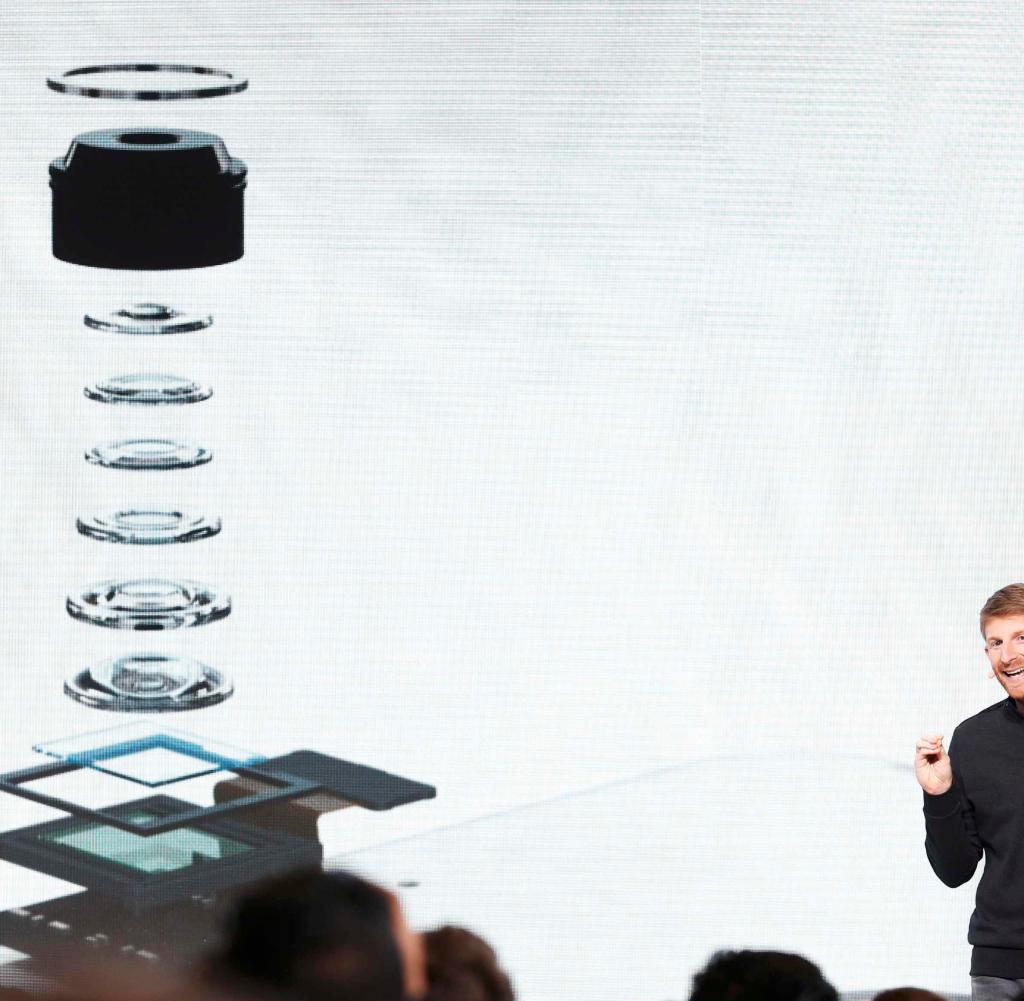 Eight years after the launch of the first Google phone G1 in the US, the company is making a strategic shift. This is not without risk. So far, the Group has done well with its partners. In more than eight out of ten devices, the Google operating system runs Android. Manufacturers such as Samsung, Huawei, LG, Lenovo and Xiaomi build new devices with the Google system every year.
Google wants to keep everything in its own hands
Now you get a new competitor with Google. The risk of angering its partners, Google apparently considers calculable. In fact, in addition to Apple's iOS and Google's Android, there is currently no serious operating system for smartphones.
With its new strategy, Google is relying on Apple's recipe for success. If you build software and hardware yourself, you have it in your hands, which in the end also arrives at the user. In this way, innovations can also be accelerated, which would otherwise be lost in lengthy coordination processes with partners. Microsoft has also gone this way with its tablet Surface against the resistance of its partners.
Whether Google will succeed in the end is questionable. The group already had to accept slaps with its own equipment. Thus, the media player Nexus Q, presented in 2012, was never sold to consumers. Similarly, the Google Glass data glasses ended. Google sold the smartphone manufacturer Motorola, acquired in 2012 for $ 12.5 billion, back to Lenovo.
In April, however, the Internet company ordered a restart of its hardware business and has since bundled the department under the leadership of former Motorola CEO Rick Osterloh.
HTC builds the devices as a contract manufacturer
In the past, Google had worked more intensively with individual manufacturers in smartphone production. The devices resulting from these collaborations were launched under the Nexus brand. To do this, the Internet corporation selected companies such as Huawei, HTC and LG. Although Google has supported these manufacturers more intensively, but the development of the devices was left to them.
For the new Pixel phones, Google has taken over the complete development and design and now has HTC build the devices as a contract manufacturer. This is not uncommon. Apple also has its iPhones produced by Foxconn in China.
With the new Pixel Phones, Google now has the opportunity to intervene more deeply in the system with its own developments. A first step is the digital assistant, which can be called up with the call "Okay, Google" or via the home button and can answer all kinds of spoken questions about the weather, future flight connections, restaurants nearby, upcoming dates, distances or recipes. It can also execute commands and enter appointments or reminders, for example.
Google relies on machine learning and artificial intelligence. Because of this, the German version of the wizard will also not have all the skills that are in the English-speaking wizard. But according to Google, the German version should constantly learn.
Google Home coming to Germany in 2017
Not least because of this, Google is holding back with the introduction of the clever speaker Google Home in Germany, in which the assistant is also built. The device, which was also unveiled on Tuesday, is expected to be launched first only in English-speaking countries. In Germany, Google Home will not be available until next year, according to the data. For example, the speaker answers questions after waking up with "Okay Google". This also works from several meters away.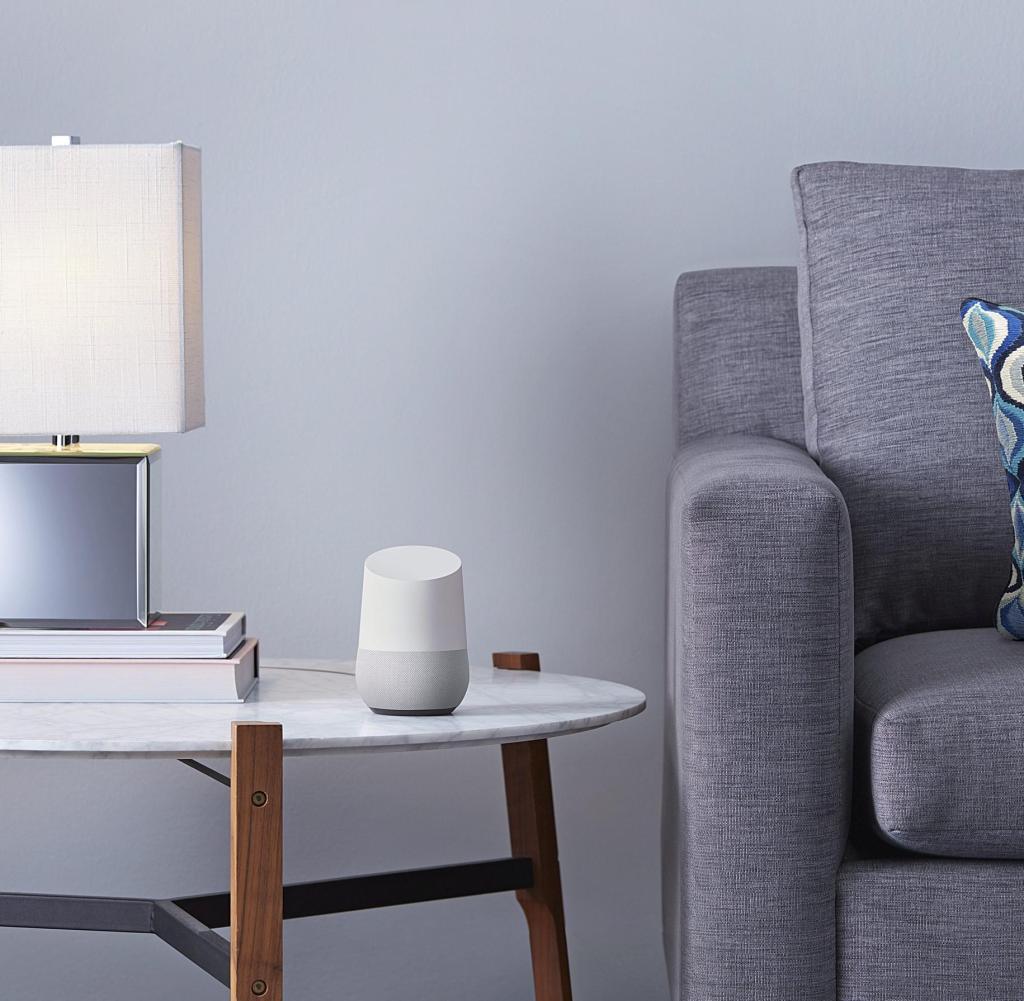 With its speaker, Google is not a pioneer. Amazon has had such a device on the market with Echo since 2014 and is thus successful. The Echo launch in Germany is planned for October. Echo can also be used to control devices by voice in the networked home. For example, the light can be switched off or the TV can be switched on on demand.
Google Home should also be able to do this. Market research firm Gartner estimates that by 2020, more than $ 2 billion will be realized with these virtual personal assistants in speakers. 3.3 Percent of all households should then have such an assistant at home.
Google has done a lot of preparatory work for the new smartphones in recent weeks. For example, the group has launched two new services: Allo and Duo, which are also available as applications for iPhones and other Android smartphones. In principle, these applications are the counterpart of iMessage and Facetime from Apple.
Google's new VR glasses comes to 70 euros
Allo is a messenger that includes Google's assistant. Duo is a video calling application. Both services only require a mobile phone number, but not a Google account. In addition, Google gives each Pixel Phone unlimited photo and video storage in the cloud, so that images and movies can be stored in full resolution on Google's servers. Depending on the internal memory and display size-five inches or 5.5 inches – the devices, which will be sold from October 20, will cost from 760 euros to 1010 euros.
From November, Google's new VR glasses with their own remote control will be available in Germany, which will be sold for just under 70 euros. The Pixel Phones will be the first devices to support these glasses. However, it should later also work with Android smartphones from other manufacturers on which the latest Android version runs.
Google had already announced the glasses at the developer conference I/O this year along with a platform for VR content called "Daydream". With the controller, users can control games and use it, for example, as a golf club or magic wand.