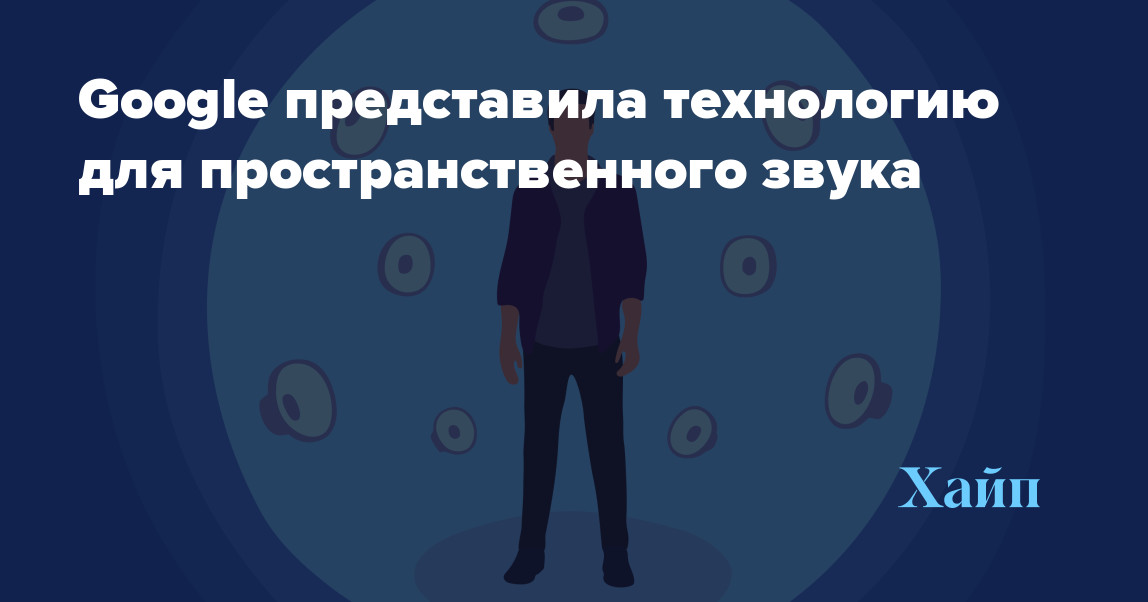 Google unveils technology for spatial sound
As augmented reality uses computers to more and more penetrate the real three-dimensional space, platform giants such as Google, in every possible way, contribute to this process.
It seems that the tech giant is seriously interested in the development of VR and AR technologies, and is aimed at creating tools with widespread use in traditional games. So, last week Google presented the public with Poly – a home for 3D characters.
And today the company announced a new product for mobile and desktop platforms – Resonance Audio, which should provide surround sound, thanks to the VR Audio SDK technology.
Basically, Google uses the SDK to replicate human hearing, similar to "how real sound waves interact with human ears and the environment." How this will happen in practice, given that physical objects in a standard environment distort sounds, is not yet clear.
In real life, passing by a boombox, the human ear clearly picks up the difference in sound in an open space or indoors. The same happens if an object appears between you and the sound source. But, what if you are a virtual character, then how to replicate sound in many virtual scenarios?
The Resonance Audio technology has been developed to solve such problems, which will allow you to "feel" the depth of sound in the virtual world. In addition, it will "be able" not only to recognize sound sources inside the virtual scene, but also to change the direction of its movement.
As the game developers note, at first glance, the whole process does not seem complicated, but this is only until the case touches on dozens of similar audio interactions occurring simultaneously. And since CPU resources are often more focused on visual effects, it can be difficult to even implement basic sound.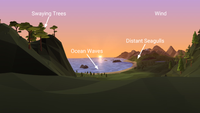 In such a situation, in order to reduce the load on the CPU in real time, Resonance Audio suggests using preliminary rendering of some sounds, or rather recording their "reflection" in different environments.
It has been announced that Resonance Audio will work with the Unity and Unreal game engines. At the same time, a number of plugins will allow you to "fit" the new technology into other workflows.
Source: developers.google.com