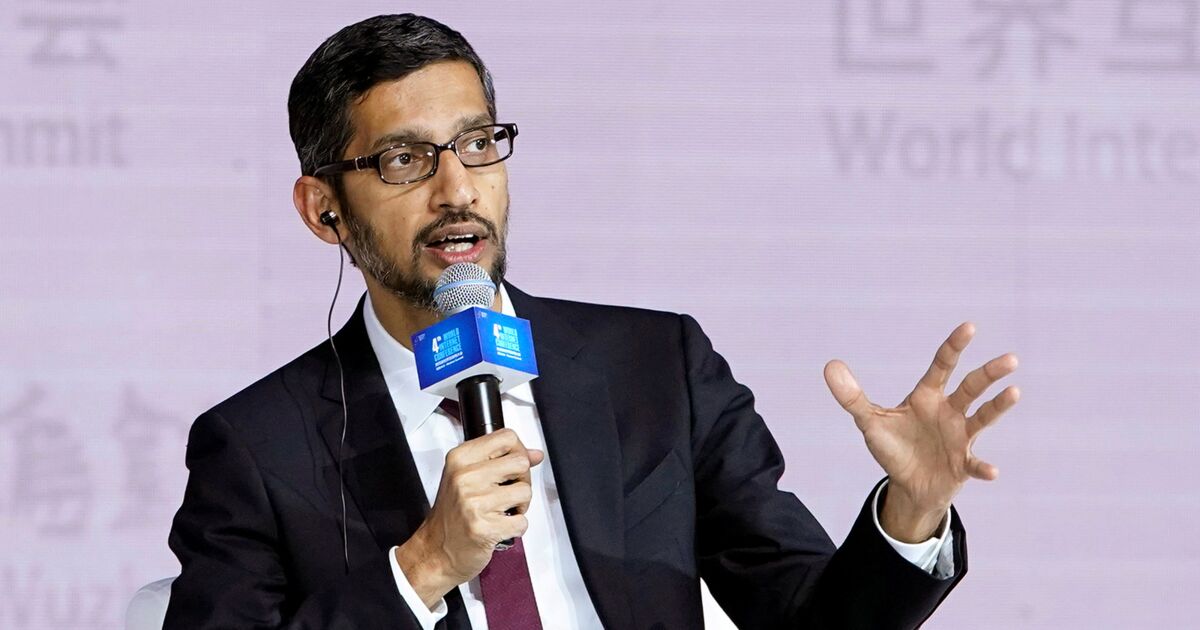 Google opens AI research center in China to challenge Alibaba, Baidu and Lenovo as they step up investments in the field
On the occasion of its second annual developers conference in Shanghai, China, Google is to announce this Wednesday, December 13, 2017 the opening of a new research center dedicated to artificial intelligence (AI) in Beijing, Bloomberg reports.
Citing a blog post by the tech giant, the US media writes that this new center – led by Fei-Fei Li, the scientist in charge of Google's cloud unit – will bring together a small group of researchers, assisted by several hundred engineers based in China, without giving an exact number.
But the task will not be easy for the American tech giant, because the country first of all has its own champions in AI — Alibaba, Baidu, Tencent or Lenovo in particular. Google will thus have to go and challenge them on their own land.
The latter are investing heavily in the field of AI, like the Chinese group led by Jack Ma, which recently released 15 billion dollars (12.7 billion euros) to create eight research and development centers dedicated to artificial intelligence (AI), quantum computing and fintech.
Moreover, these Chinese tech giants also attract most of the country's talent in the field and have a very large amount of data, thanks to the 731 million Internet users that the country has.
Last July, China made AI a national priority: Beijing aims to become the world's number one in the field by 2025. Its goal is to increase its economic weight by more than $ 22.15 billion by 2020 to $ 59.07 billion by 2025.
At a recent meeting in Washington, Eric Schmidt, executive chairman of the board of Alphabet – the parent company of Google – which also leads a group of Pentagon advisers, had argued that the Chinese plan on AI, aimed to catch up with the United States in the field:
"I think we will stay in the lead for the next five years but China will get closer very quickly. So in five years, we may be at about the same level".
At the first parliamentary forum on AI in France, several speakers, including MP Virginie Duby-Muller (LR), considered that AI is increasingly becoming a geopolitical issue between the two superpowers that are China and the United States and their respective tech giants.
Receive our latest news
Every day, the main Business Insider news