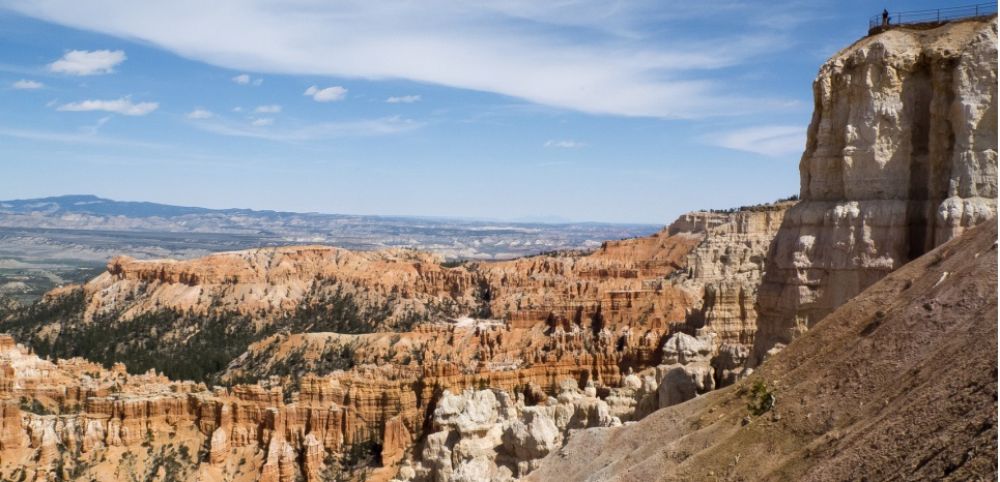 Google offers an interactive tour of US national parks
When Google launches a project, it often does things big. On Friday, August 26, the National Park Service (NPS), the federal agency responsible for the administration of the national parks of the United States, celebrated its centenary of existence. On this occasion, the American giant unveiled a new pearl that adds to the vast collection of its Cultural Institute : a virtual and interactive tour of five American national parks located between Alaska and Hawaii. On the program : kayaking in the middle of icebergs, an exploration of volcanic tunnels, and the discovery of Fort Jefferson, bastion enthroned in the middle of a turquoise sea.
An overview of the diversity of national parks
Since August 25, 1916, the National Park Service has been working to preserve and preserve the natural or historic landscapes and sites of the United States, in order to "pass them on intact to future generations." Employing nearly 20,000 people and counting on the support of more than 150,000 volunteers, the NPS is one of the organizations that reminds us that the United States was the first to create a true national park (Yellowstone Park, in 1872).
From Carlsbad caves to Hawaii volcanoes
The Google Cultural Institute, created in 2011, already offers to admire several thousand works of art, be it paintings, sculptures or objects of different eras and origins. For some time now, the Cultural Institute has been helping museums digitize their collections, with the announced goal of publicizing the places and increasing their attendance. Several thematic trips are also proposed : an expedition to Rio or along the Loire, but also on the trail of the Cervantes road to get to know the iconic Spanish novelist. Latest, The Hidden Worlds of the National Parks offers a glimpse into the diversity of America's national parks. Explore a crevasse in one of the forty glaciers of Kenai Fjords (Alaska), fly over one of the two volcanoes in Hawaii Park by helicopter, dive into the depths of the caves of Carlsbad (New Mexico), admire the geological formations of Bryce Canyon (Utah) or finally search for treasures in the azure waters of Dry Tortugas (Florida), all this is now possible from your computer, tablet, phone or virtual reality headset.
It should be stressed that the quality of videospheres, those films in which you can orient the camera to 360°, is not always excellent, especially if your internet connection tends not to follow. These technical shortcomings remind us that if the tool proposed by Google is unique and exciting, the best will always be to see these wonders for one's own eyes.
Discover the national parks tour by Google.