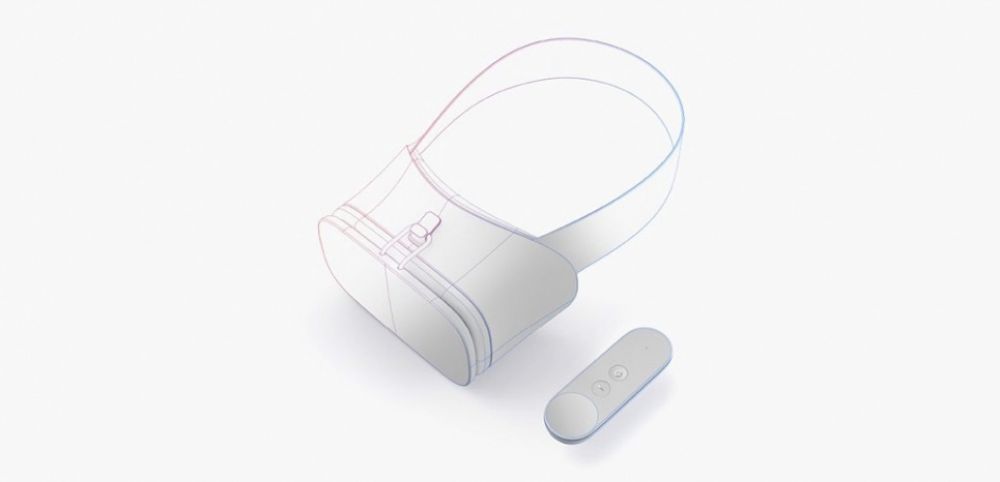 Google I / O 2016: what to remember from the developer conference
On May 18, 2016, Google's annual developer conference was held at the Shoreline Amphitheater in San Francisco. On this occasion the American firm presented some of its projects in the field of telephony, home automation or virtual reality. Roundup.
* A formidable assistant
It was the CEO of Google himself, Sundar Pichai, who demonstrated the new personal assistant on stage. Integrated into the next version of the operating system for mobile phone, Android, this new assistant will answer the user's questions in an even more natural way than at present, maintaining the illusion of a real conversation with his terminal.
* Google Home, home command center
The house of the future according to Google will be controlled by voice and preferably by its personal assistant, materialized by a connected object : the Google Home. Resembling a futuristic lamp, the object will allow to control both the home automation elements of the house, as well as the video and audio devices present in each room. As on mobile, it will be possible to ask any question to the device and receive an answer broadcast on the speakers of the box, or manage its calendar and messaging.
https://www.youtube.com/watch?v=2KpLHdAURGo
Google Home, the home automation center by Google
* Rich apps for conversation.
In the applications department, Google attacked on two fronts at the same time with Allo, competitor of Whatsapp, the instant messaging service bought by Facebook in 2014, and Duo, a video conferencing application intended to compete with Apple's FaceTime. These two applications offer small interface innovations, such as the ability to decrease or enlarge a text before sending it in order to express its mood, or the ability to see on video who is calling us before picking up a video call, as we would by looking through the peephole of the door before opening.
* Instant applications that do not need to be installed.
Starting from the observation that one would sometimes need an application only once, the Google developers imagined an instant application system : instead of encouraging the user to install an application, this device allows him to access its features without installing it.
* Daydream, the standard for mobile virtual reality.
Google could not conclude its conference without talking about virtual reality. Pioneering the democratization of technology with its Google Cardboard, the firm has announced the integration of an VR mode in the next version of its Android N operating system, which will allow to enjoy an immersive experience more advanced than with a simple Cardboard. Even if no headphones were presented, Google showed a reference design for compatibility with a maximum of phones from different manufacturers such as Huawei, ZTE, Asus, LG… A remote control was also unveiled, allowing to navigate in mobile virtual worlds. Daydream is expected to be available in fall 2016.

Virtual reality headset remote control by Google-Google