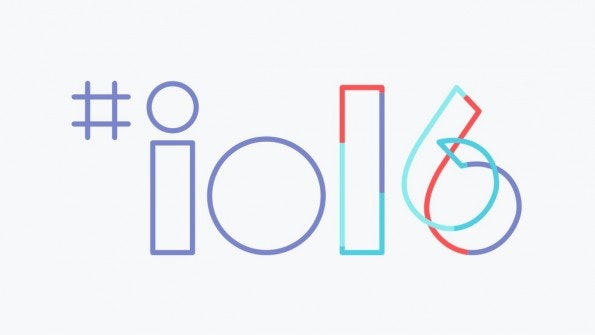 Google I/O 2016: Keynote tonight at 19:00 in the Livestream tracking in 360 degrees
Today at 19 at the Keynote for the developer conference Google I/O. and Whoever does not start on the site, and can follow the Tam-Tam also the comfort of your home – via live stream. The owner of a VR glasses even have the opportunity to enjoy the Whole thing in 360-degree all-round view.
Here you can find the Keynote of the Google I/O 2016 live stream coverage of the track
Today, at 18. May, is transferred to this place from 19 at the Event live. Book on the market on this article.
Google I/O 2016 in VR: Transfer to YouTube 360
Thematically suitable Google I/O Keynote, as VR Video. In order to follow the YouTube 360 Video, you need a VR-glasses such as Google Cardboard or Samsung Gear VR.
Google I/O 2016: a Lot of VR, Android VR, Project Tango, and a new Device from Xiaomi
Google has put a focus on virtual worlds and the creation of 360-degree content, is well-known. In the Wake of the Google I/O 2016, the numerous Sessions will be held to these areas. Android VR stands in front of the door, and a Virtual Reality Headset in the works that is supposed to work without a Smartphone, is also already for a long time a topic.
With the Project Tango Google wants to let the Users own VR Innhalte create to map to in the long term, not less than of the world in 3D. Participants of the I/O 2016 may obviously begin on the day of the Keynote with the Surveying of the world, because you are apparently the first owner of a Project Tango smartphone has been announced at the beginning of the year, Lenovo, and now is ready.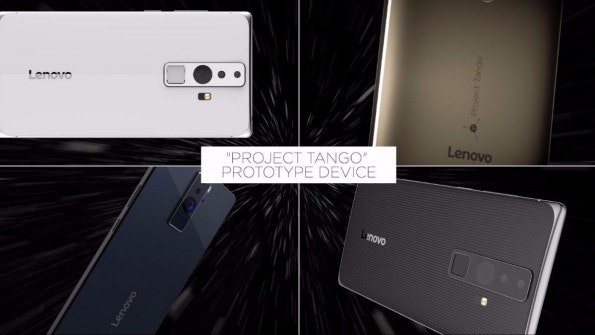 The Tango Phone is not, however, be the only Hardware that Google has in their Luggage, for Xiaomi-Manager Hugo Barra – by the way, a former Google Manager on the Android Team has announced on Twitter that a new product to the I/O 2016 will bring. The image in the embedded Tweet could be the part of a new Android TV Set-Top Box. But perhaps it is also a part of a VR headset? It is a surprise. We will, of course, reported on the new features of the I/O 2016, and in a timely manner, product announcements summarize.
Beyond thrilled to share that Xiaomi wants to be a part of Google I/O. A sneak peek of what you'll see from Mi at #io16 pic.twitter.com/GP3HHE3F6c

— Hugo Barra (@hbarra) May 17, 2016
Value: Google I/O 2016 preview, read: The month of may is in the sign of Android N, VR and Project Tango, and millions of Android Apps for chromebook: Chrome OS will have access to the Google Play Store.