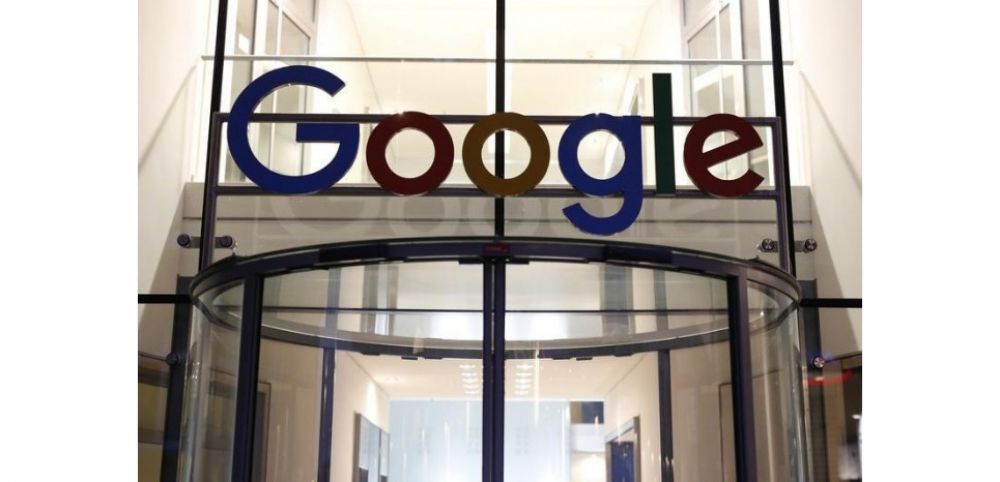 Google expected to unveil new phones
by Julia Love
(Reuters) – Alphabet, parent company of Google, is expected to unveil on Tuesday new smartphones in its own name in order to better compete with Apple on the high end.
The internet giant has planned a conference in San Francisco during which, according to analysts, it should also present other products, including a fully voice-controllable voice assistant (Home) on the model of Amazon's Echo, as well as a virtual reality headset.
The most anticipated launch, however, remains the new range of smartphones called Pixel, which will replace the Nexus, designed so far in partnership with several mobile phone manufacturers.
Unlike Apple, Google, which publishes the Android mobile operating system used by most phone manufacturers, must take care to spare its partners by embarking on the design of handsets.
The California group has unsuccessfully tried various approaches for years.
Sales of the Nexus range, launched in 2010, thus suffer from the comparison against the models offered by Samsung, due in particular to a limited distribution policy on the internet. However, in the United States, most mobile handsets are sold directly by telecom operators.
Google also bought Motorola's phones before selling this business to China's Lenovo.
For Jan Dawson, an analyst at Jackdaw Research, the Android system is so widespread that Google is struggling to showcase its own devices.
Google "wants to have this end-to-end experience, but it's not certain that people really want that," he said.
The new Pixel phones are expected to cost more than 600 dollars and be on a high-end positioning dominated by Apple.
BATTLE OF THE VOICE ASSISTANTS
Jan Dawson is more confident for the virtual voice assistant Home unveiled last year by the group at its developer conference. This box makes it possible to make only by voice purchases on the internet. It can also be used to control connected devices in the home.
Its launch underlines the intensifying battle between tech giants to control the digital assistant market.
Google Assistant, Amazon's Alexa and Apple's Siri could eventually replace the physical and touch keyboards used to input data in favor of mostly voice interaction.
Amazon was the first to enter the market for voice assistants for the home, but according to Jan Dawson, Google can hope to take a significant share of this new segment. But as with smartphones, the main drag for the Californian group could be the distribution network.
"Amazon has the advantage of being able to put this (its device) on the homepage of the world's largest e-commerce site," he pointed out.
During the San Francisco conference, Google is also expected to present a virtual reality headset dubbed Daydream, according to analyst Ben Bajarin of the firm Creative Strategies.
The internet giant could also unveil plans to merge its Chrome laptop operating system with Android, to allow developers to make their software compatible on more devices.
(Claude Chendjou for the French service, edited by Patrick Vignal)