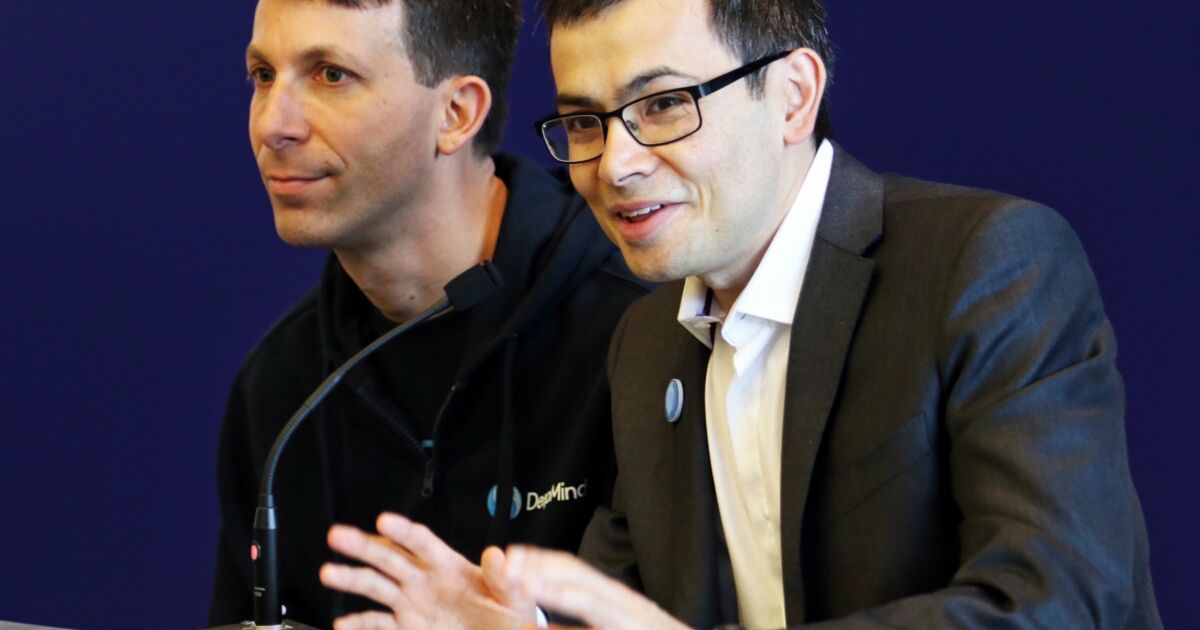 Google DeepMind sets up shop in Canada to take advantage of its artificial intelligence talents
DeepMind is an artificial intelligence (AI) laboratory owned by Google that, in an effort to expand abroad, will open an office in Edmonton in Canada.
DeepMind currently has two offices. The main one is located in King's Cross, London, but there is also a small office at Google HQ in Mountain View, California.
"We are pleased to announce our next step: the opening of the first-ever international AI research office in Edmonton, Canada, in collaboration with the University of Alberta," DeepMind CEO Demis Hassabis wrote on the company's website.
Canada is an obvious destination for DeepMind since the country has a good reputation when it comes to AI development.
"It was a great decision for us to open our first research laboratory that is not in the UK, and the fact that we are doing it in Edmonton is a sign of the deep admiration and respect we have for the Canadian research community," Hassabis wrote.
Those running DeepMind Alberta: Richard Sutton (G), Michael Bowling (C), and Patrick Pilarski (D). DeepMind
DeepMind has had ties with the University of Alberta for several years already and nearly a dozen of its graduates have been recruited by the company. The machine learning lab also received funding from DeepMind to fund its theses. Since this new partnership, DeepMind intends to increase the amount of its grants.
"Our hope is that this collaboration will help Edmonton become a central hub of technology and research activity, which will also attract AI researchers from around the world and keep them here," Hassabis writes.
Founded by Hassabis, Mustafa Suleyman and Shane Legg in 2010, DeepMind now employs more than 400 people with nearly 20 people in Mountain View.
"DeepMind Alberta" will be directed by Michael Bowling, Patrick Pilarski and Rich Sutton, who was DeepMind's first advisor in 2010. All three are professors at the University of Alberta and will continue to teach while working with DeepMind. Sutton says on his blog: "This research conducted by both academics and professionals will lead to new scientific breakthroughs here in Canada, propelling AI into new territories."
DeepMind and other tech companies are recruiting a large number of AI researchers from the best universities in the world, which worries the community of academicians.
Steven Cave, the director of the new Centre for the Future of Intelligence at the University of Cambridge, which is to examine the morality and governance of AI, told Business Insider last November: "The problem is that we are offering large sums of money to the best to go and work for these tech companies. Even when we find someone who has a lot of interest in our research project, they take it away from us.
He added: "We are thinking about solutions to solve this problem. We understand that these ambitious young people want to work for these well-known companies and earn a lot of money and this is normal. But at the same time we hope that there will be enough young talents who will be motivated by the intellectual challenge presented by the issues we are working on and will want to do something good that will make a difference in the world."
Credit: Sam Shead/Business Insider UK
Receive our latest news
Every day, the main Business Insider news