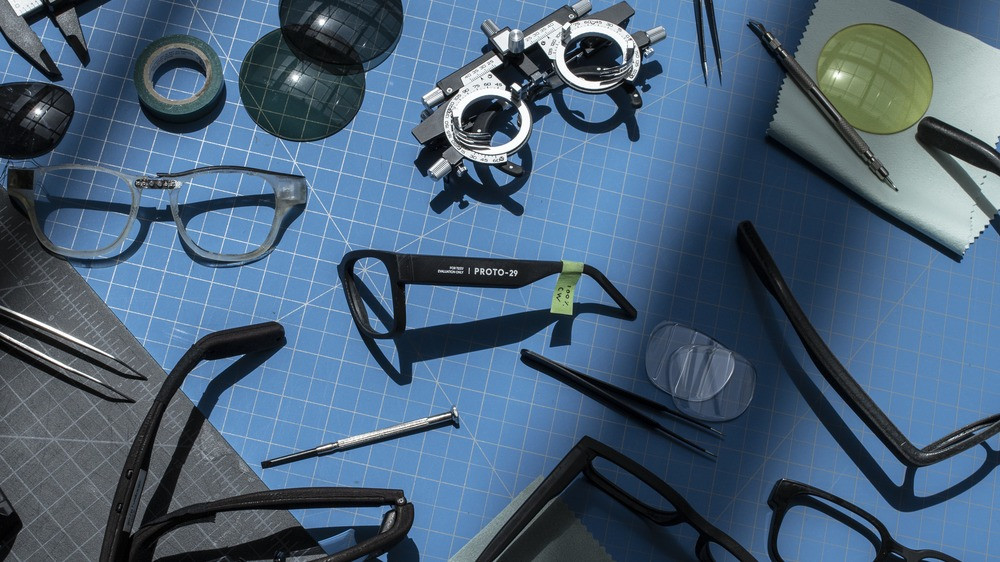 Google announces public trials with AR glasses prototypes
We know that Google was developing a new generation of AR devices after the failure of Google Glass, and now it has just announced that they are going to test a small number of prototypes in public in some selected areas of the United States, under strict privacy and security measures.
In its statement, Google places a lot of emphasis on privacy, since these augmented reality devices will look the same as normal glasses, but will include a screen in the lens, camera, microphone and different sensors. The goal of these tests is to ensure the durability of the device, optimize the user experience and improve the overall usefulness of these smart glasses.
Among the functions that these glasses will include is simultaneous voice translation, audio-to-text transcription and navigation using positioning. These prototypes will record data, but they will not store it on the device, but on Google servers, from where it will be deleted once used or after 30 days. These glasses cannot be used to take photographs or record videos.
If the recorded images have been saved for analysis and debugging, an LED indicator will light up. The tests will be carried out in common, public places, and if a spectator feels uncomfortable, he will be able to ask the person who is carrying the prototype to erase the data obtained at that very moment.
During these tests, the testers, you will receive rigorous training on the device and protocols for privacy and security, and are prohibited from using these glasses in schools, government buildings, health centres, places of worship, places of social services, areas intended for children (for example, schools and playgrounds), locations of emergency response, rallies or protests, etc, can Not be used while driving, handling heavy machinery, or playing sports.

Various information indicates that Google will launch AR devices in 2024, Project Iris, for which it is developing a new specific operating system. In May of this year, the company confirmed the purchase of the Raxium company, specializing in creating single-panel MicroLED displays, a key technology in the manufacture of lightweight display devices.