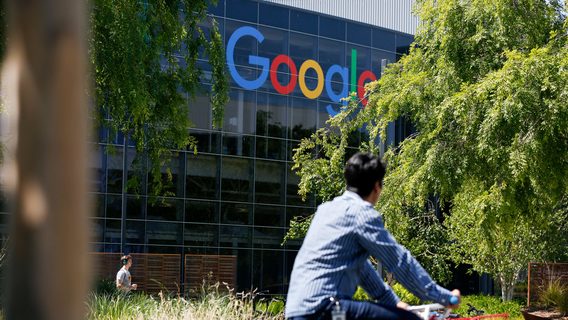 Google announced the Union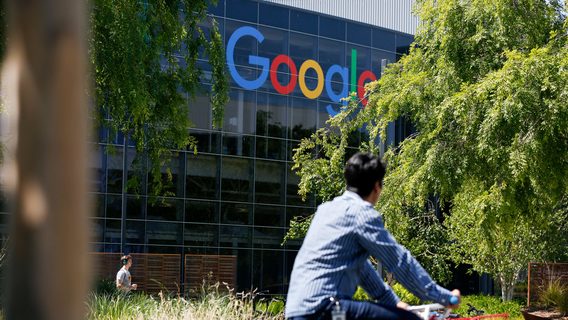 More than 200 Google employees and Google announced the creation of the Union. Alphabet Workers Union with the support of the organization Communication Workers of America Union accepts as full-time employees and contractors parent company, Google, says TechCrunch.
While the Manifesto was joined by 227 people, most of which are located in San Francisco. To the needs of the Union they are willing to pay 1% of salary.
The signatories noted that more than half of the employees of the subsidiaries of Alphabet — contractors who don't have a bonus to ordinary employees. Also they are not satisfied that the company pays huge benefits to the managers accused of harassment, and some government contracts, such as in the military sphere.
A month ago Google was accused of spying on employees and other labor law violations, including in an attempt to prevent them to organize trade unions and other initiatives.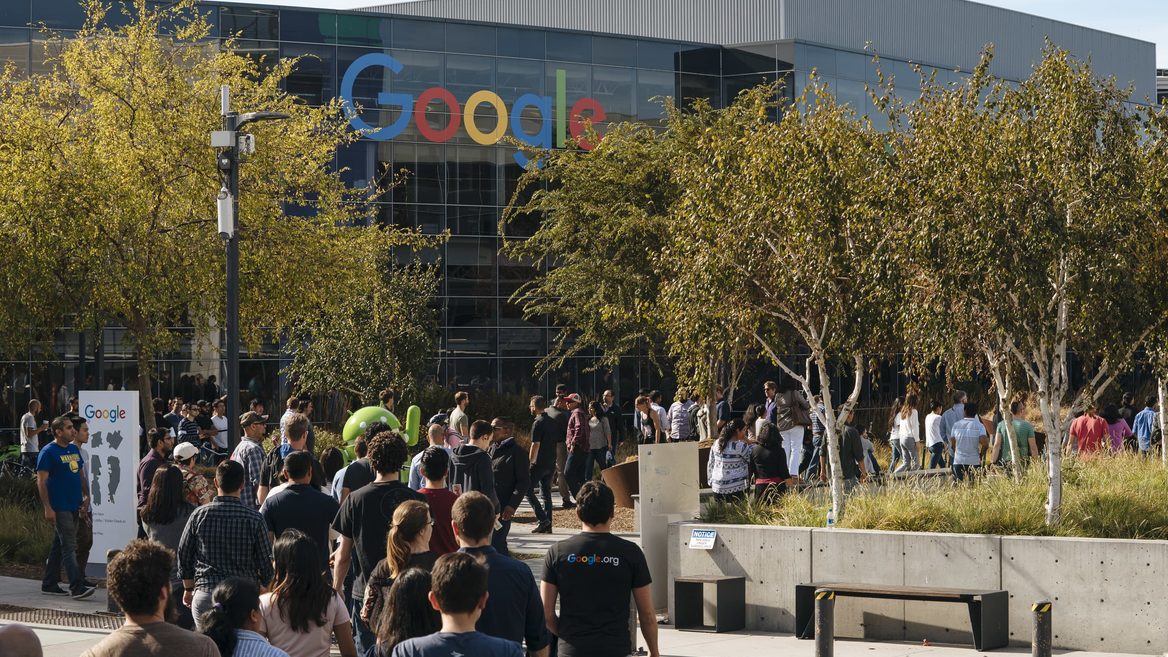 The American authorities have accused Google of spying on employees and the illegal dismissals On the subject, the American authorities have accused Google of spying on employees and unlawful dismissals
The new Association will help them work together to defend their rights, fair pay and improve working conditions. Now they need to enlist the support of the majority of Google employees and Google. As at 30 September, the state Alphabet consisted of more than 132 thousand employees, and only it has more than 260 thousand people. Then they have to seek recognition from the Alphabet.
At the beginning of last year, the trade unions launched a Kickstarter and tool developers to collaborate on code Glitch. The employees of Kickstarter, which had initially refused the leadership, although he collected most of the way from announcement of the initiative to the Union took about 10 months.