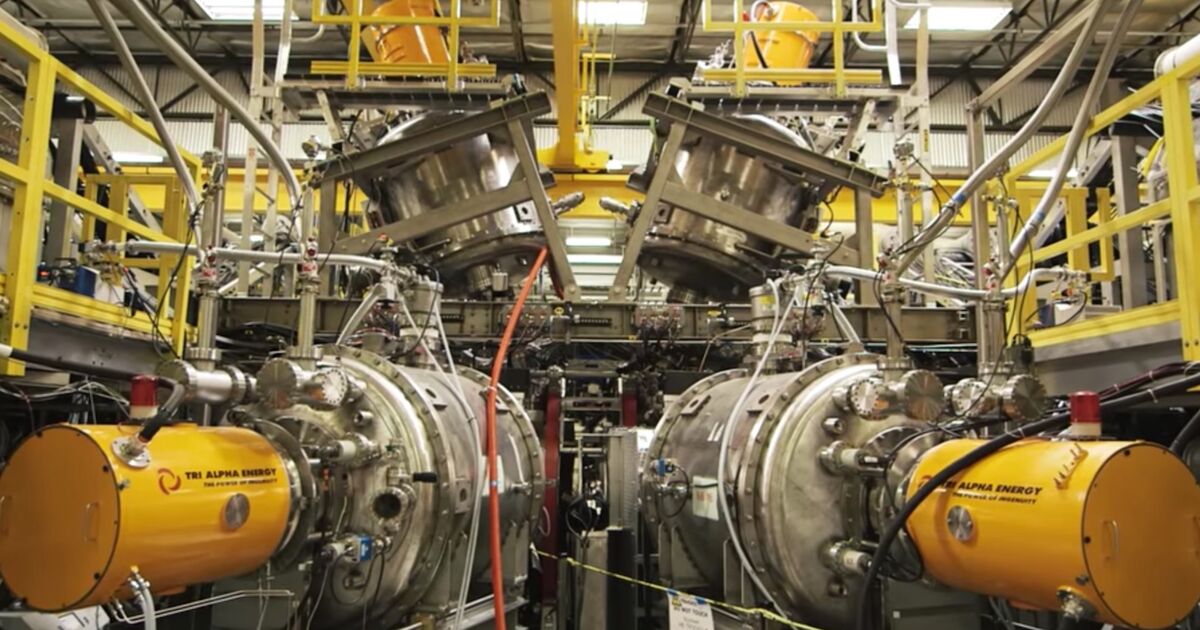 Google AI teams are working on nuclear fusion - and this is one of the 3 problems they want to solve quickly says his French boss in Europe
© TAE
Google is working on multiple projects in artificial intelligence, on its own behalf but also by opening its technology to third parties.
One of the last topics the company has communicated on is fire prevention through machine learning through its open source AI program TensorFlow.
In an interview with L'Express, Olivier Bousquet, Director of Google AI Europe, has just presented the three areas in which Google has already made rapid progress through data analysis and exploitation:
Nuclear fusion. "We hope to speed up the research by automating with AI some calculations that normally take hours for supercomputers". Specifically, Google has been developing for more than a year with the company Tri Alpha Energy a new computer algorithm aimed at significantly accelerating experiments on plasmas — those ionized gases in which certain electrons are free and are no longer attached to an atom or molecule and release strong energy sources. The public sphere is also working on this topic at the global level with the $20 billion Iter project, bringing together 35 countries.
Medicine. "We were surprised by the results during the first trials of medical diagnostics in the field of ophthalmology. Thanks to deep learning, the machine, trained to analyze eye images and detect cases of diabetic retinopathy, has proven to be as accurate, or even better, in its diagnosis than a specialist".
Environment. Google has partnered with scientists through its open-source AI program, TensorFlow, to help preserve the habitat of manatees, an endangered species of aquatic mammal. They have designed a tool to track the movement of manatees in order to determine the impact of human activity on their population. "We photographed the ocean from an airplane, then automatically analyzed the images to better locate their position and count them," Olivier Bousquet told the magazine.
A graduate of the École Polytechnique, the 43-year-old Frenchman heads Google's European AI centers in Zurich and Paris.
Discover more articles on :
Receive our latest news
Every day, the main Business Insider news