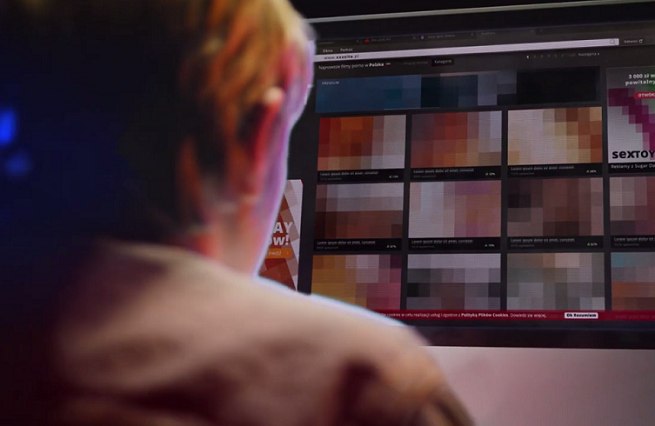 Global adult VR content revenue to reach $ 19 billion by 2026
Juniper Research has produced the report"Digital Adult content: key monetization models, emerging technologies & market forecasts 2021-2026″. It shows that the global number of users watching VR content for adults with compatible headsets will increase by 2800 percent. in the next five years. That's an increase from a projected $ 716 million this year to $ 19 billion in 2026. m.in. digital games or multimedia.
Time for subscriptions
The authors of the report believe that in five years, 97 percent. the entire adult VR content market will come from subscriptionsand providers of such content will use this monetization model to cover the higher costs associated with recording and delivering content in virtual reality.
Analysts recommend that adult video platforms (such as Pornhub and Xvideos) establish strategic partnerships with VR content providers to diversify their offerings, and ensure that their content libraries are regularly updated. This will make it easier for consumers to justify charging them a recurring fee.
According to the report, failure to comply with this condition will reduce the value of subscription services and expose distribution channels to the risk of losing customers.
Study author Scarlett Woodford notes: "the United States will become a key market for VR content for adults and will account for 33 percent. market expenditure until 2026
Adult content channels aimed at US users must use advanced analytics to monitor viewing habits and trends, tailoring VR content accordingly."