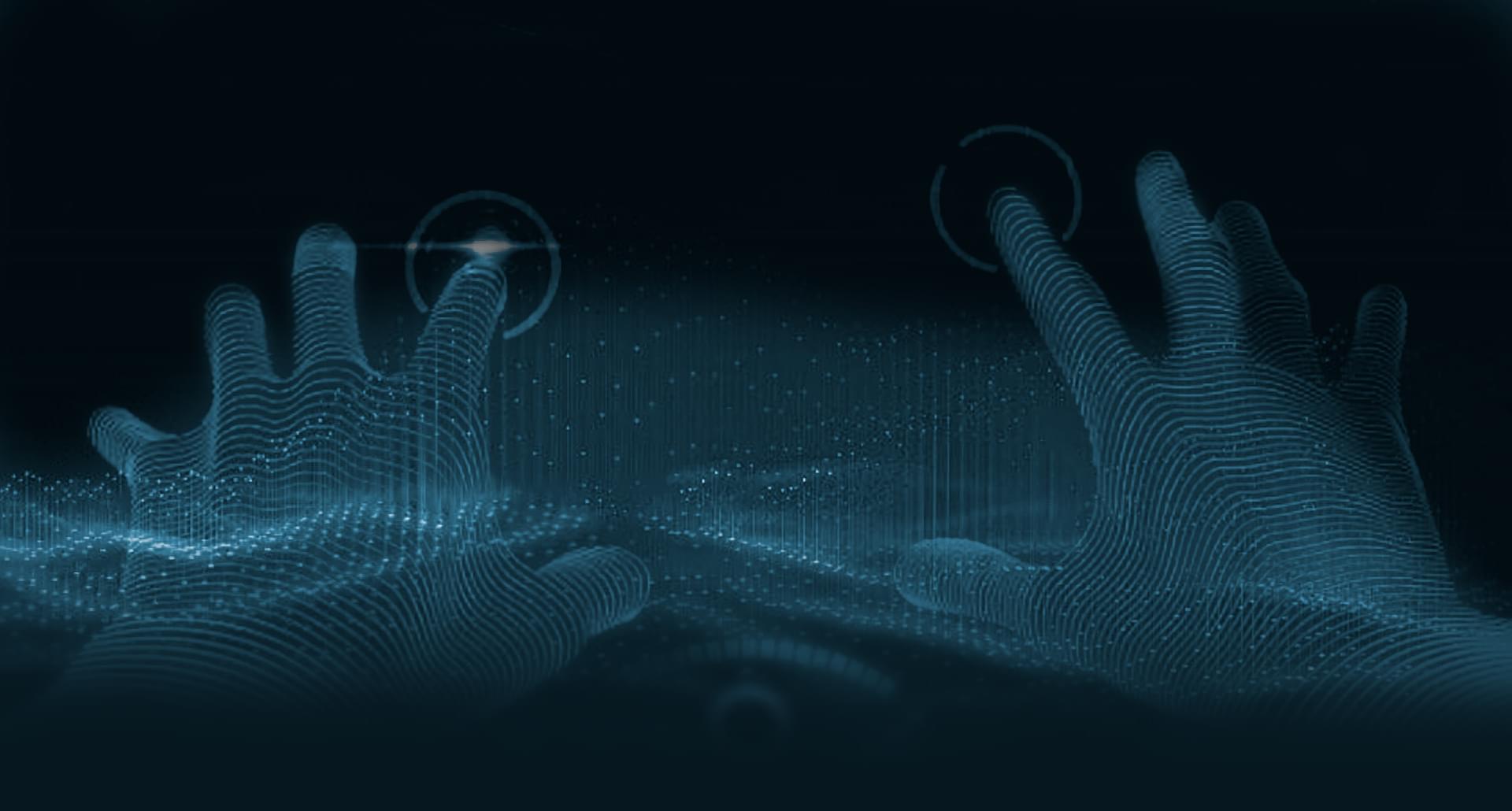 Genesis Investments has invested $500,000 in services for the growth of mobile subscriptions
Genesis Investments invested $500,000 in service for intelligence and the growth of mobile in-app subscriptions Adapty, along with venture funds 500 Startups and AdFirst.VC said in a press release of Genesis.
The investment will be spent on expanding the functions of A/B testing for payment systems and the development of additional functional analysts, as well as the acceleration of growth during the peak of popularity of the model of subscriptions to monetize their apps. The startup team also plans to implement machine learning methods in subscriptions and to simplify the test system.
Adapty is a service that helps developers of mobile products to increase subscriptions in apps. On one platform you can control the active and unsubscribed users, to promote the product to a new audience and run A/B tests for pavolov. To date, the service used by more than 1100 users. The startup is tracking about $10 million of revenue from applications.
Ukrainian Fund, Genesis Investments has invested in a startup in the field of education of children.
Genesis Investments invested in Ukrainian startup AllRight: amount of transaction $5 million.
The Genesis of the Ukrainian Fund invested $1.5 million in the Belarusian video editor Vochi.