GDC 2022 includes several conferences with XR content and one on PlayStation VR2 games
The edition of the GDC 2022(Game Developers Conference) brings together professional video game developers from March 21 to 25 in San Francisco for a week in which the XR will be very present, with conferences on the creation of AR content with Qualcomm's Snapdragon Spaces platform, or the one that Unity managers will dedicate to new generation games for PlayStation VR2.
The session entitled Building Next-Gen Games for PlayStation VR2 with Unity will serve to show video game developers how to use this tool to create better games and impressive VR experiences, thanks to "improved graphics performance and cutting-edge hardware that allows creating immersive virtual worlds".
Some expect Sony to show its new viewfinder at the GDC, in a similar way to when in 2014 it announced Project Morpheus, codename of what would end up being PlaySattion VR: As we already know its specifications from PS VR2, the most optimistic are even confident that this week the release date and price will be revealed.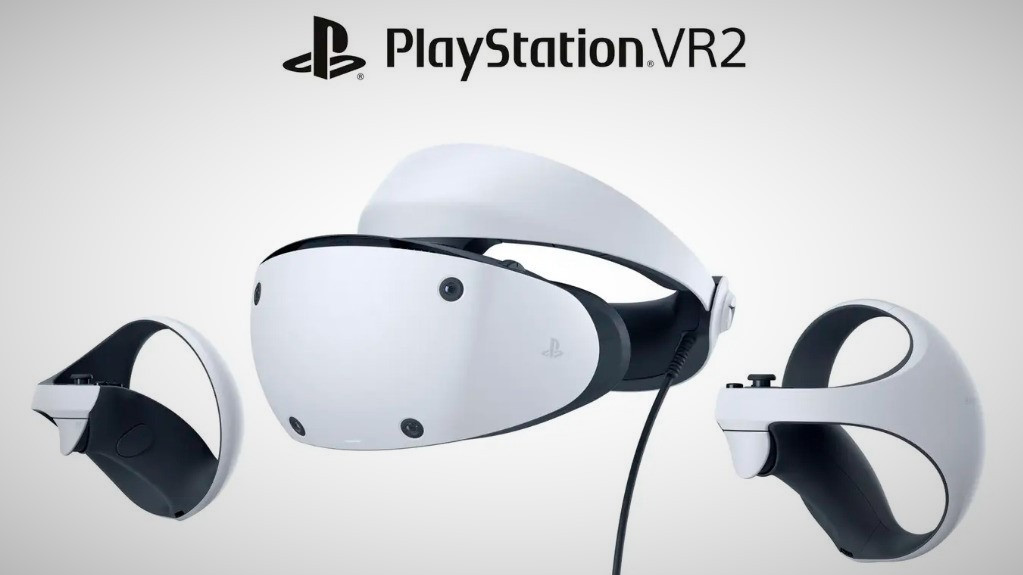 In addition to those two conferences, there will be others in which members of companies such as Schell Games (perhaps with more details about Among Us), Tender Claws (creators of the original Virtual Reality 2), Turbo Button (they will talk about the creation process of Floor Plan 2), Niantic (who have just acquired 8th Wall), Owlchemy Labs (about to release Cosmonious High), etc.