Gamescom opens to the mass audience
Published on 18.08.2016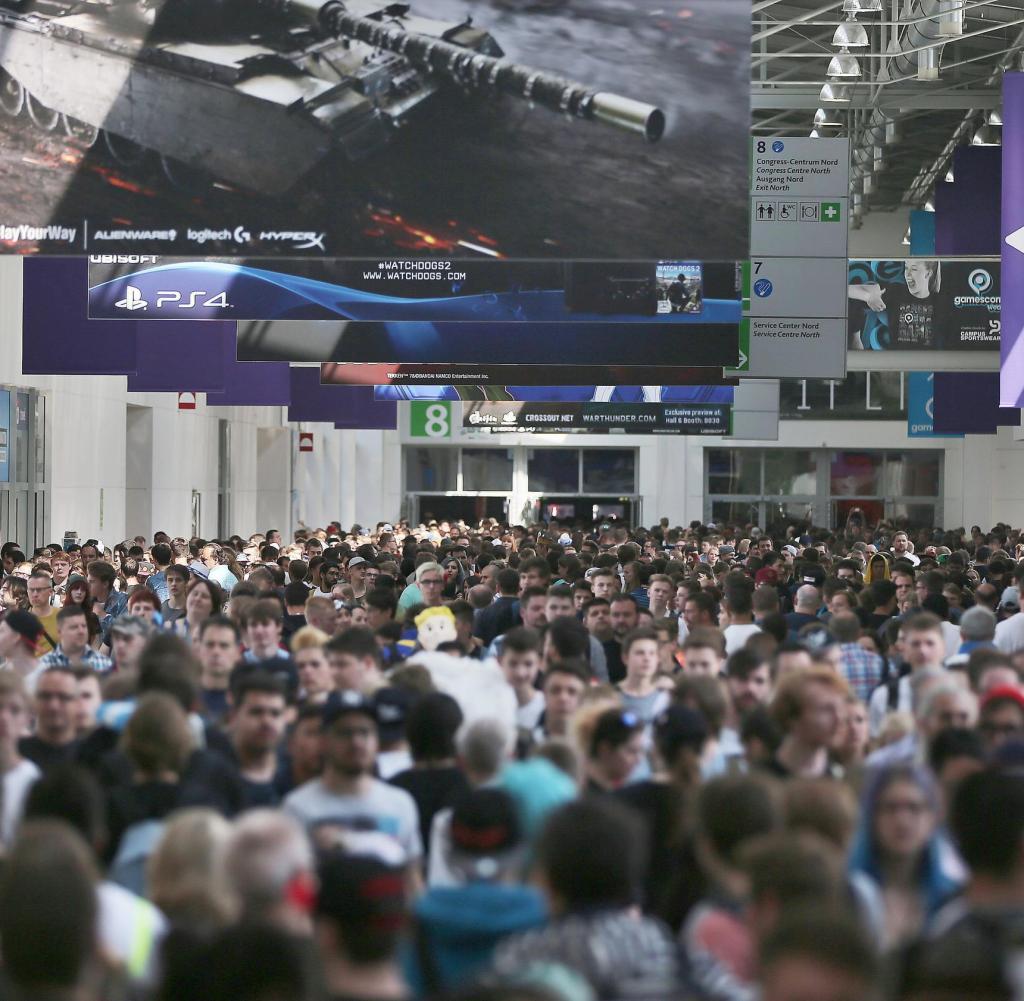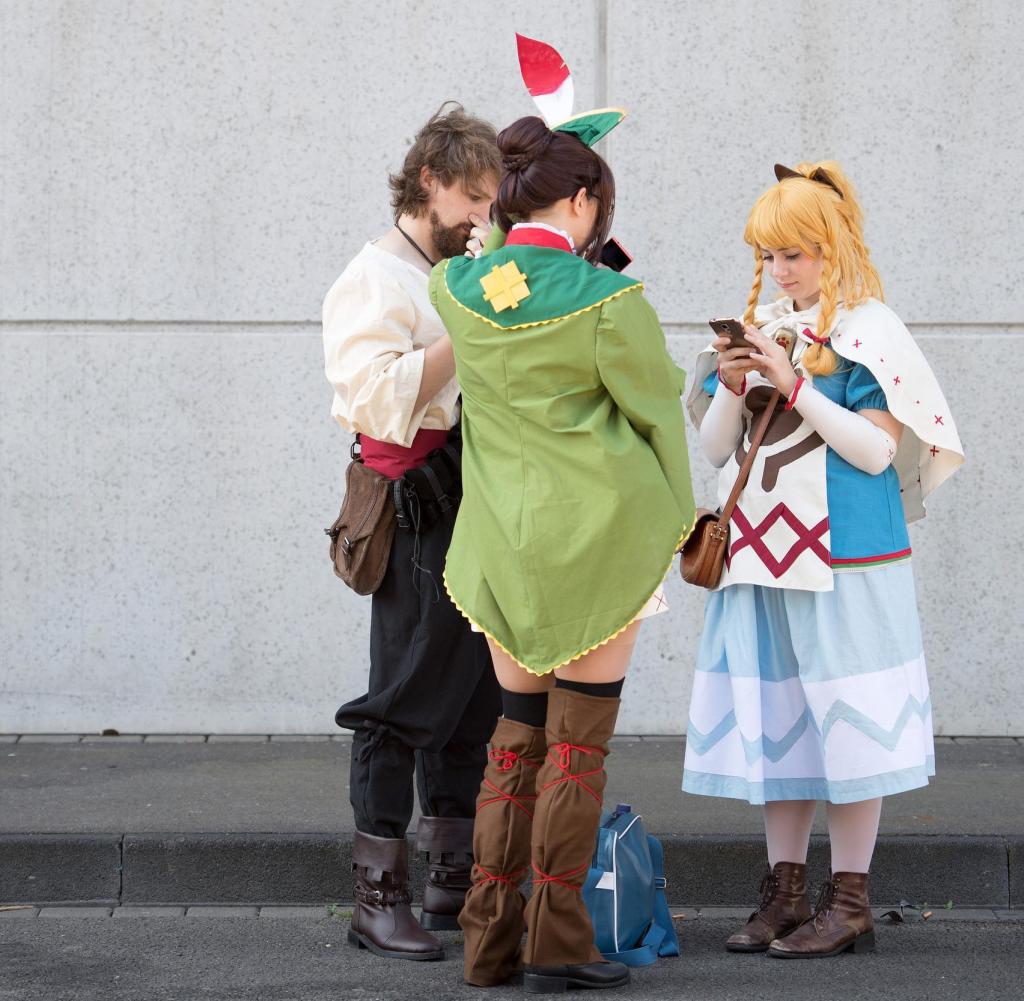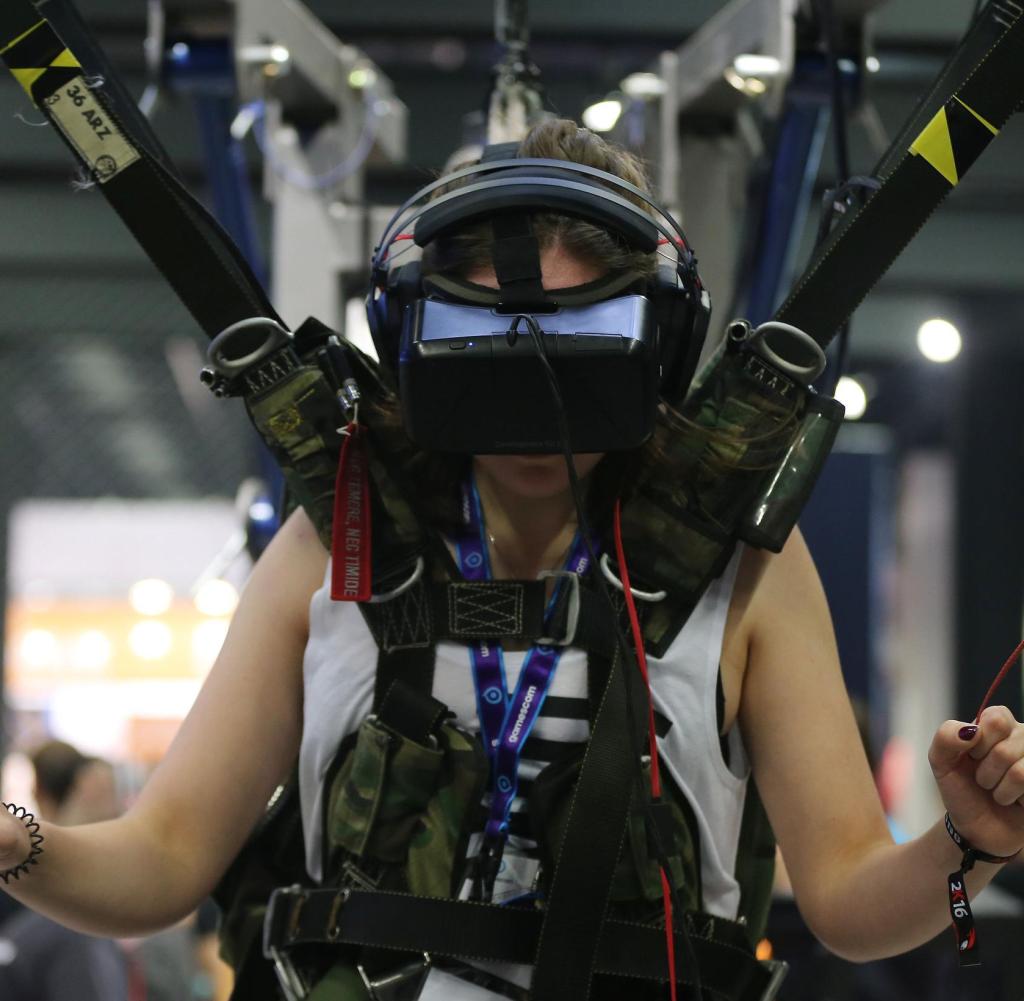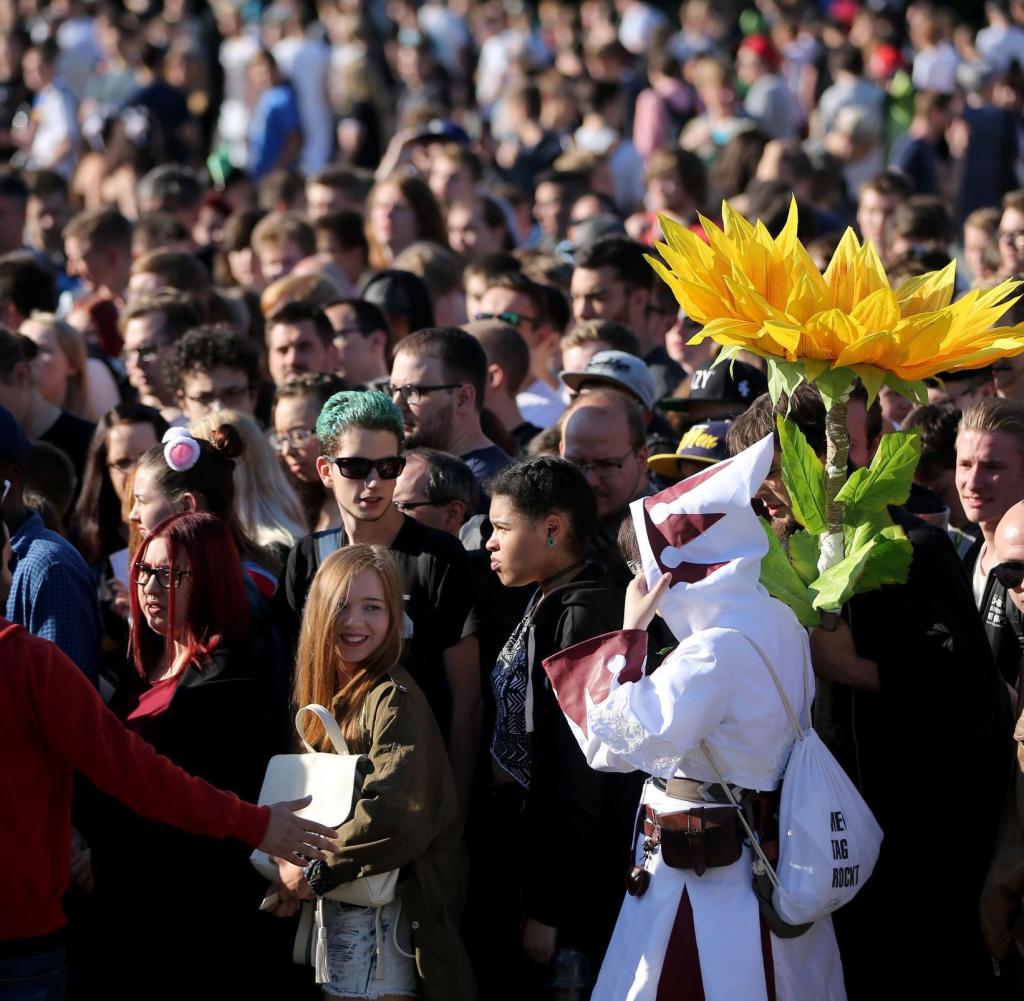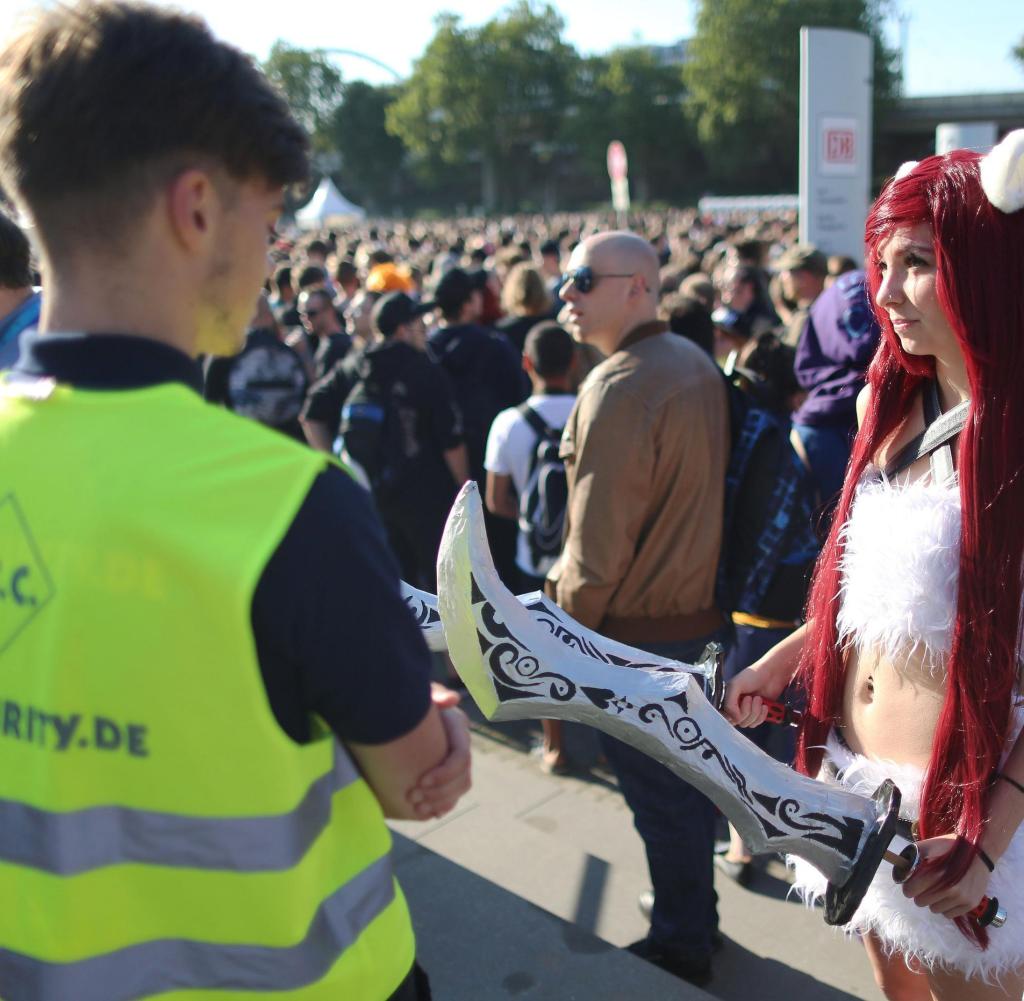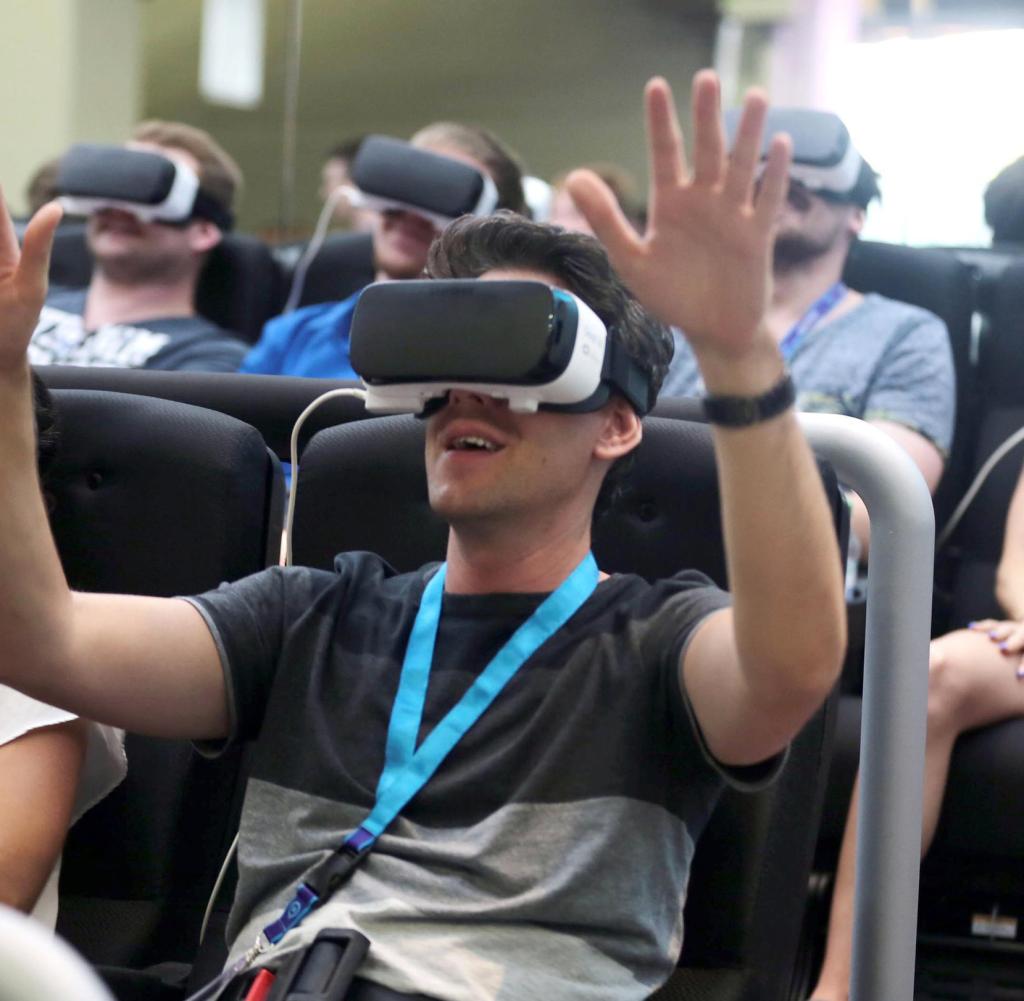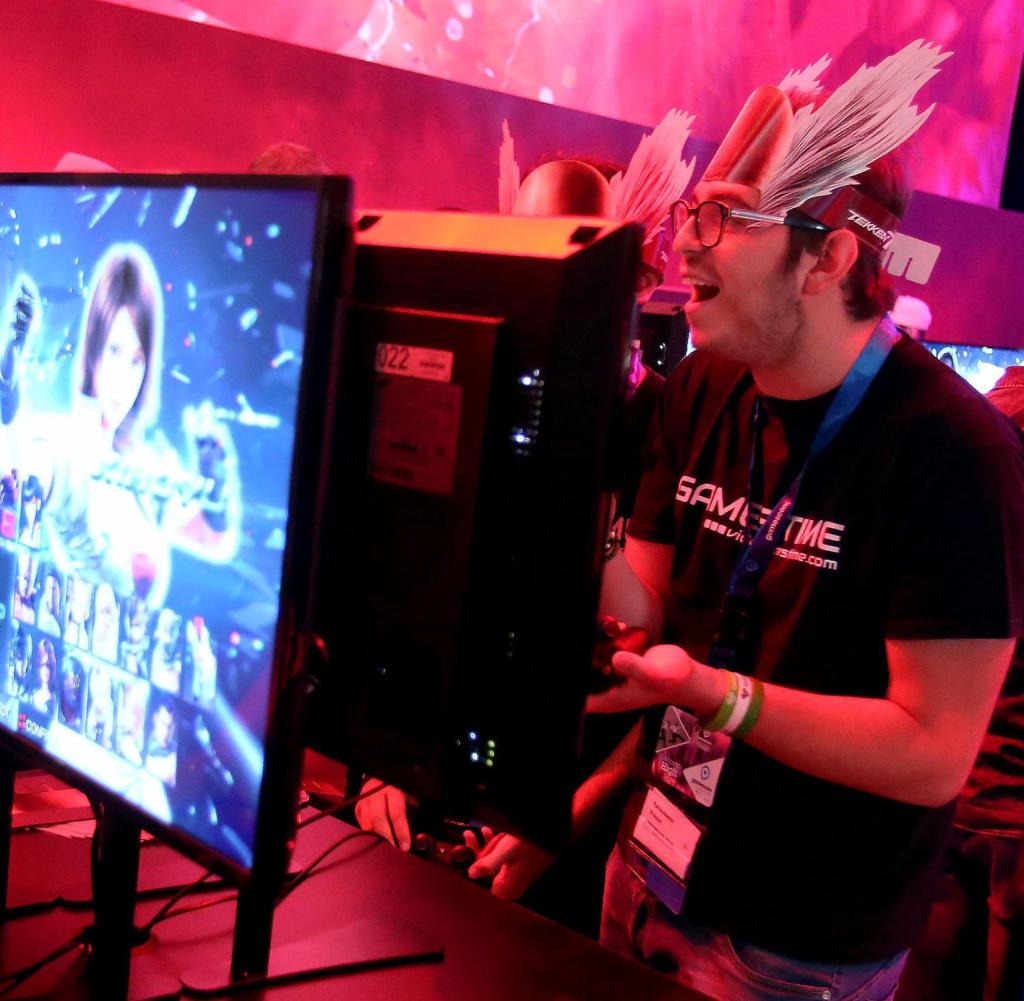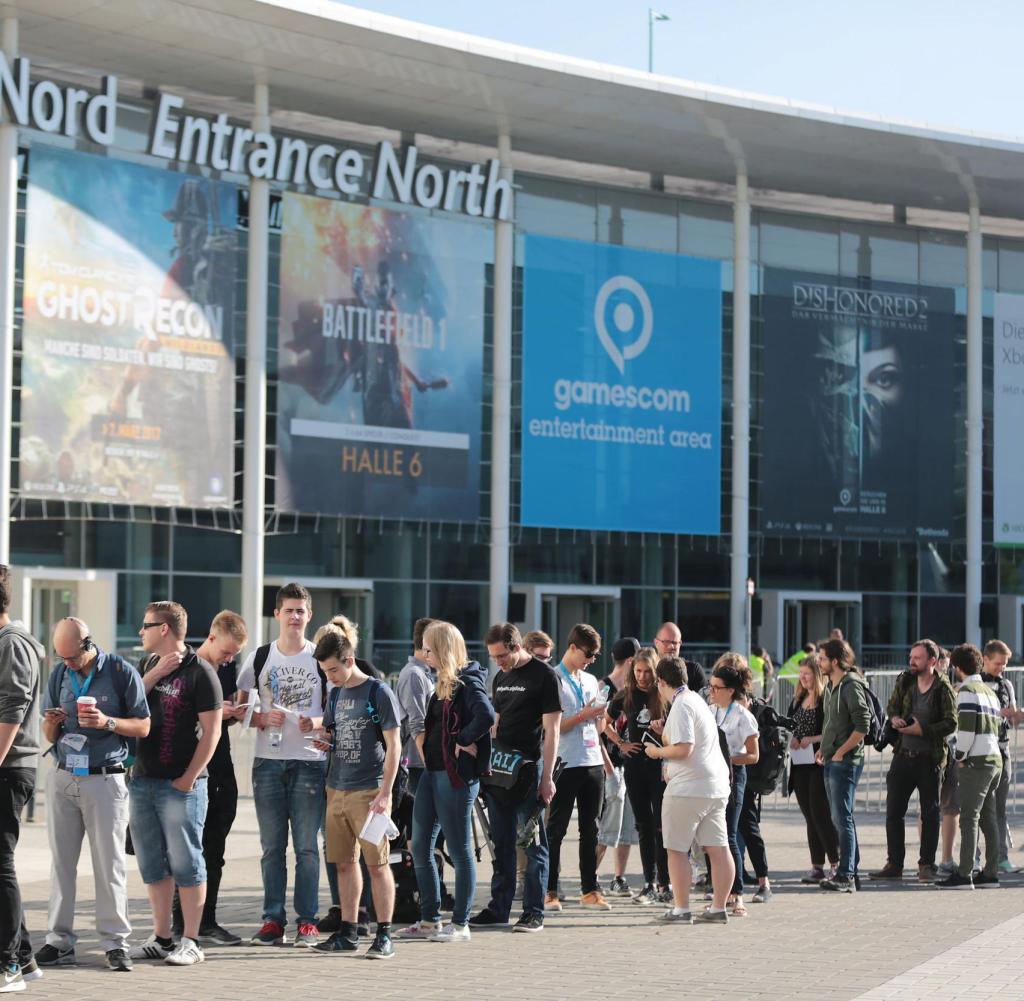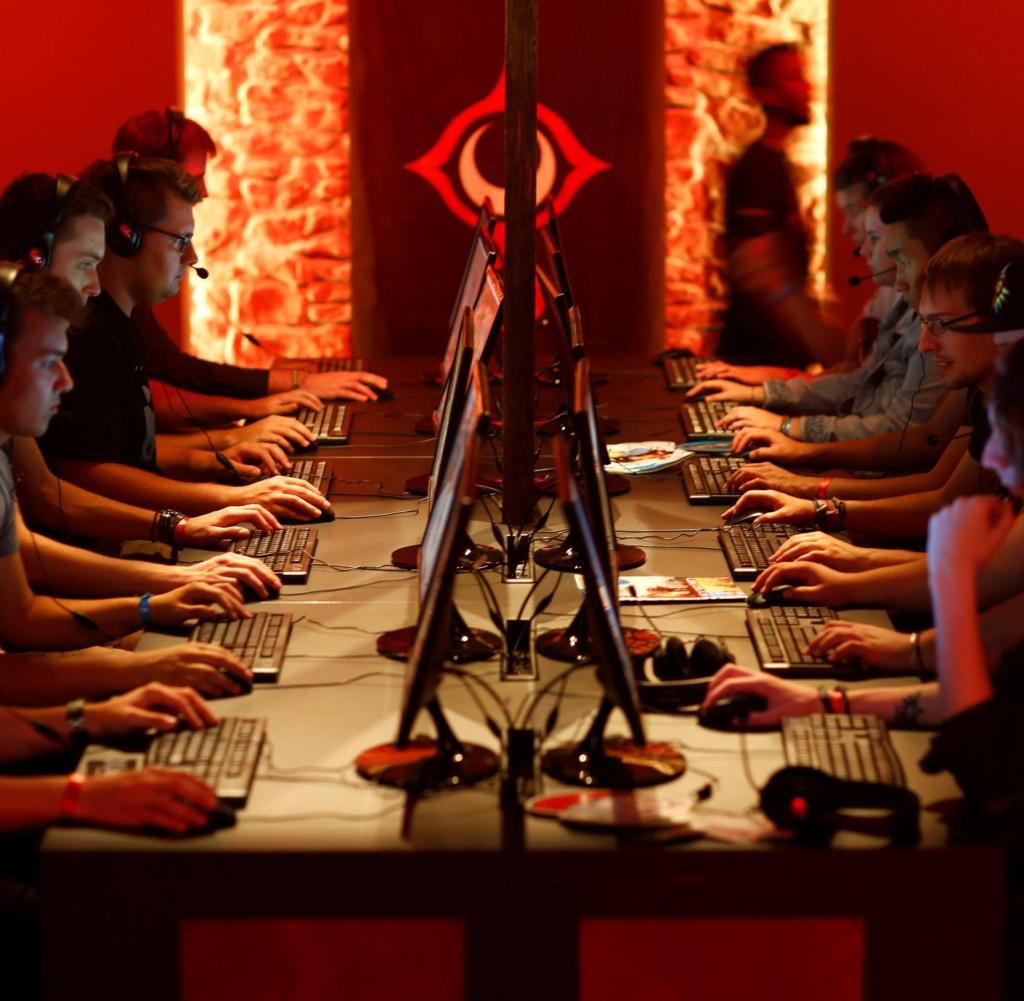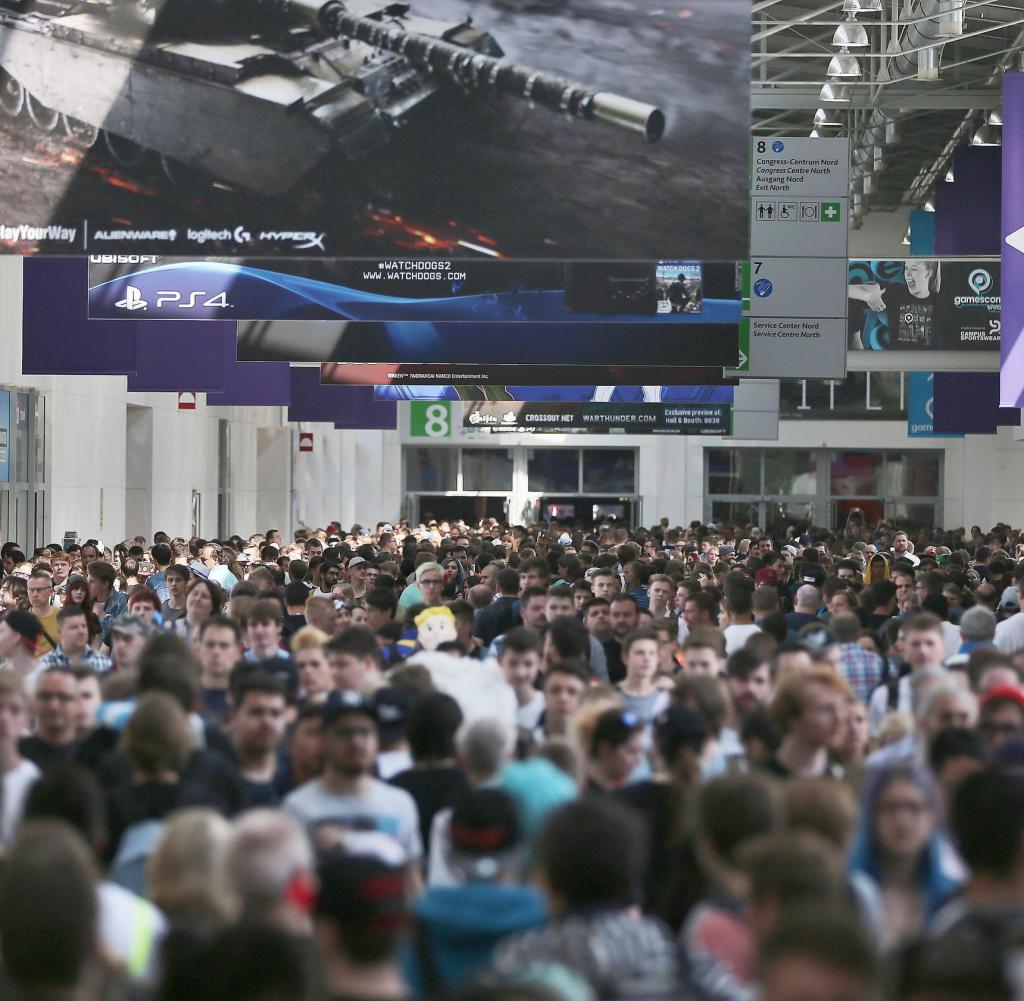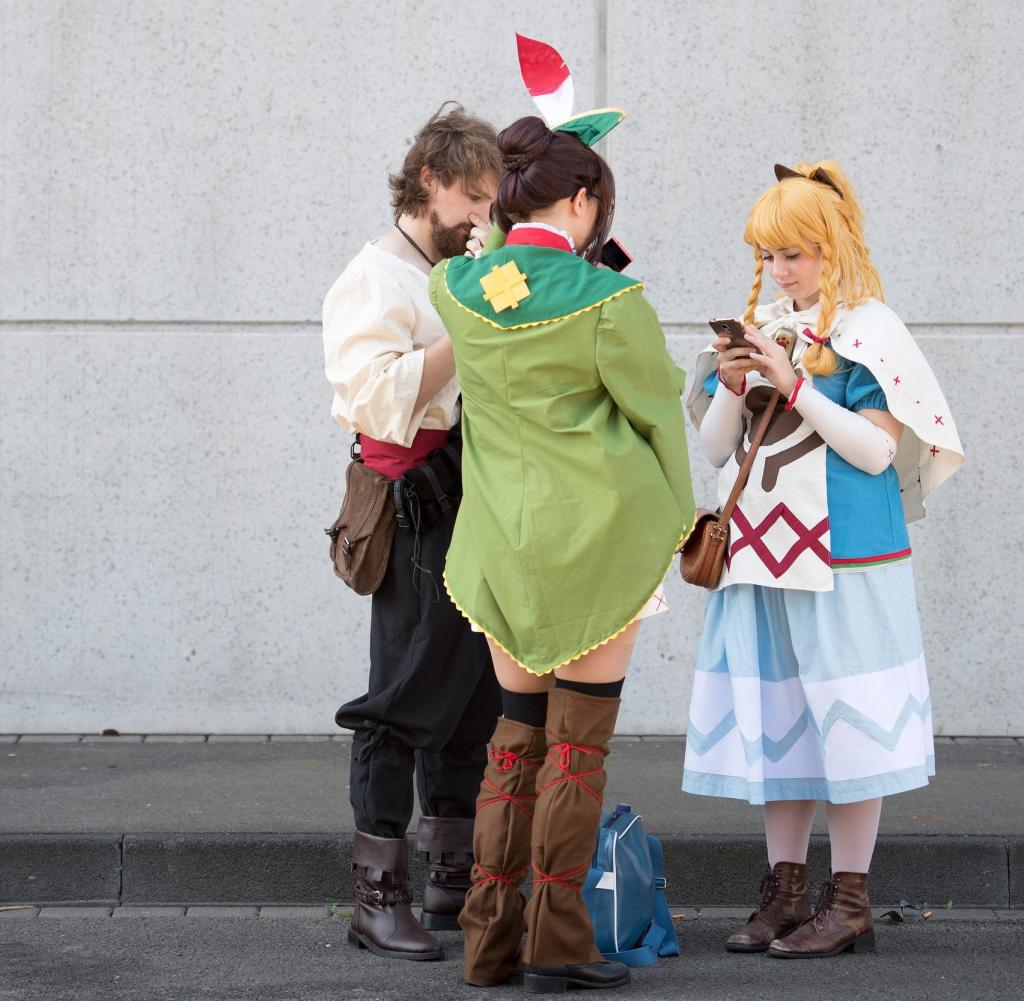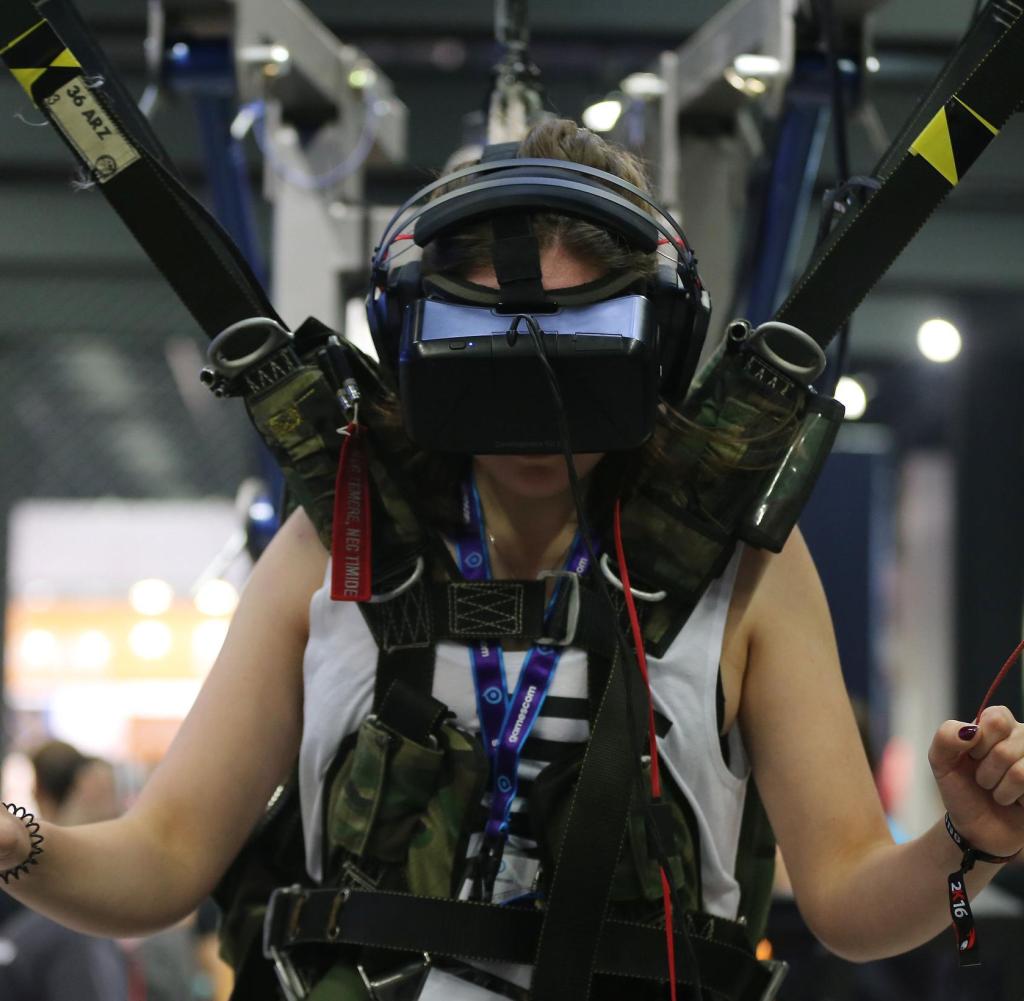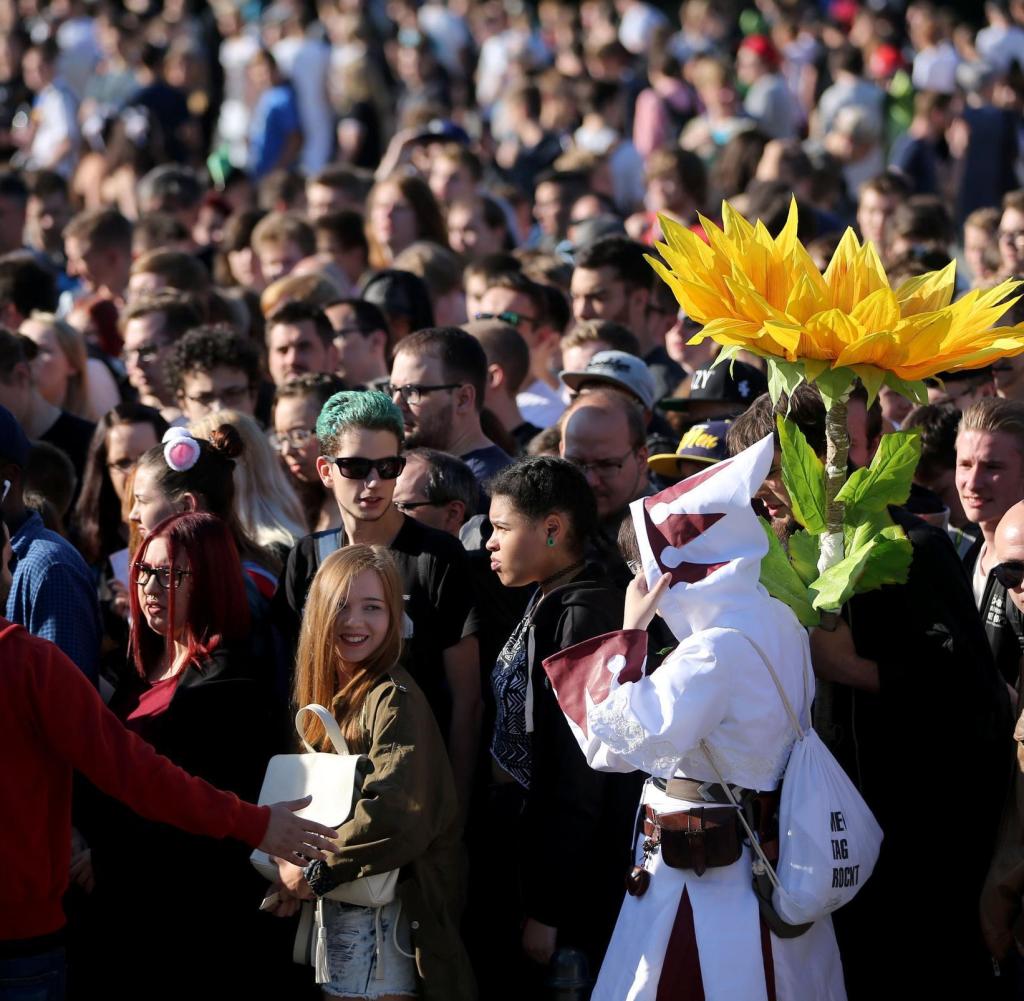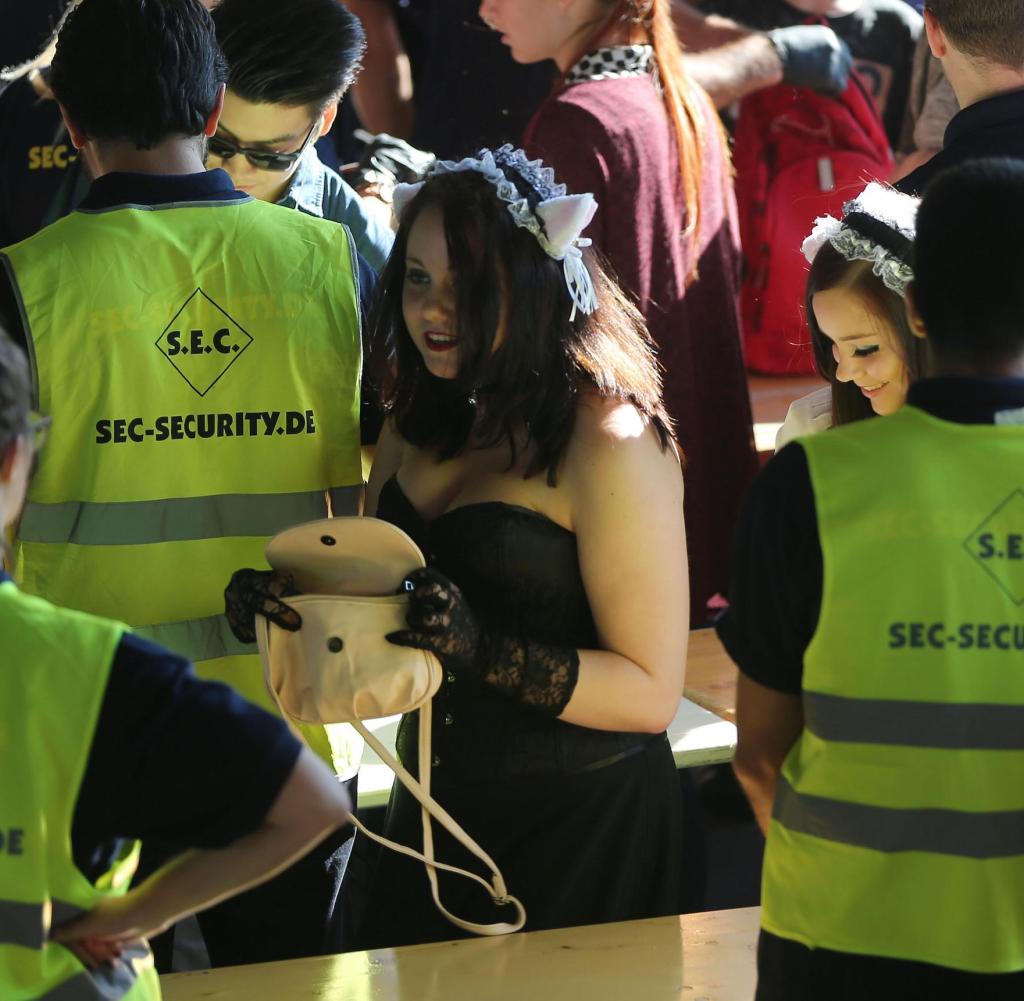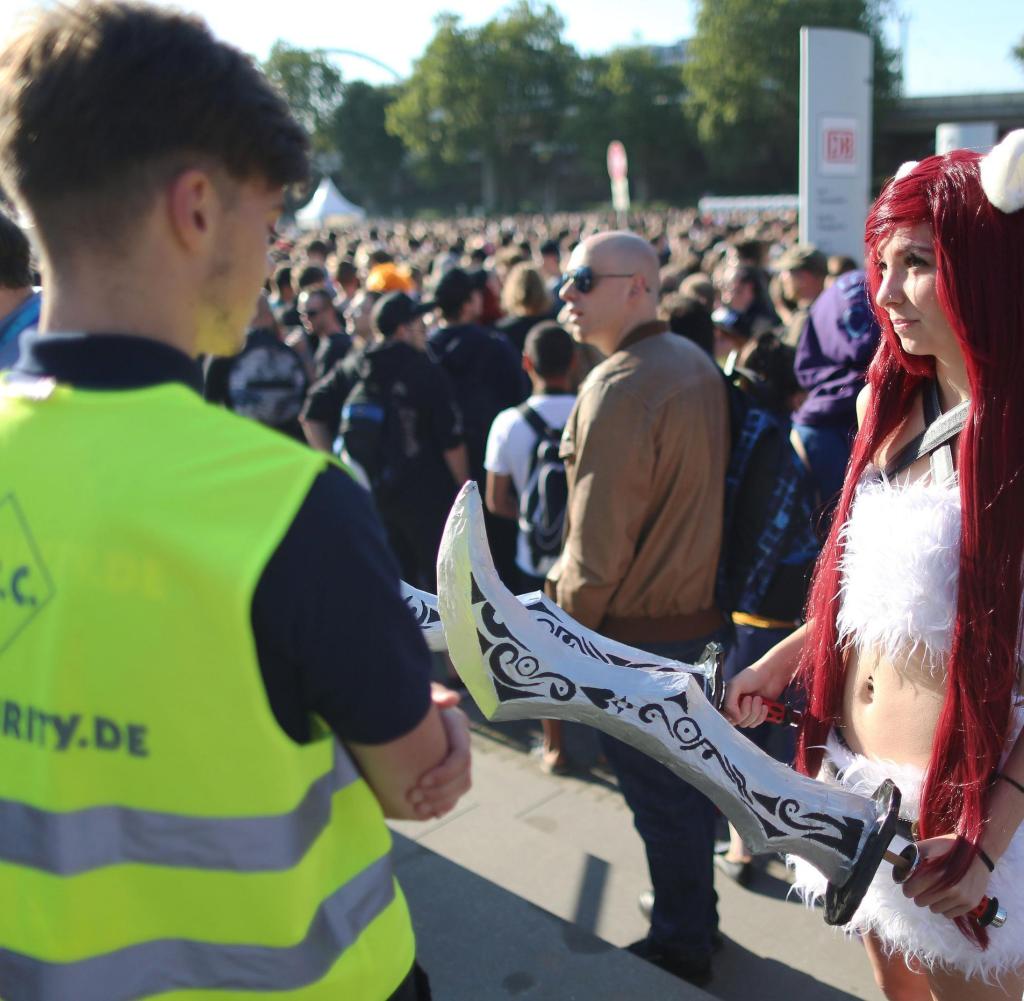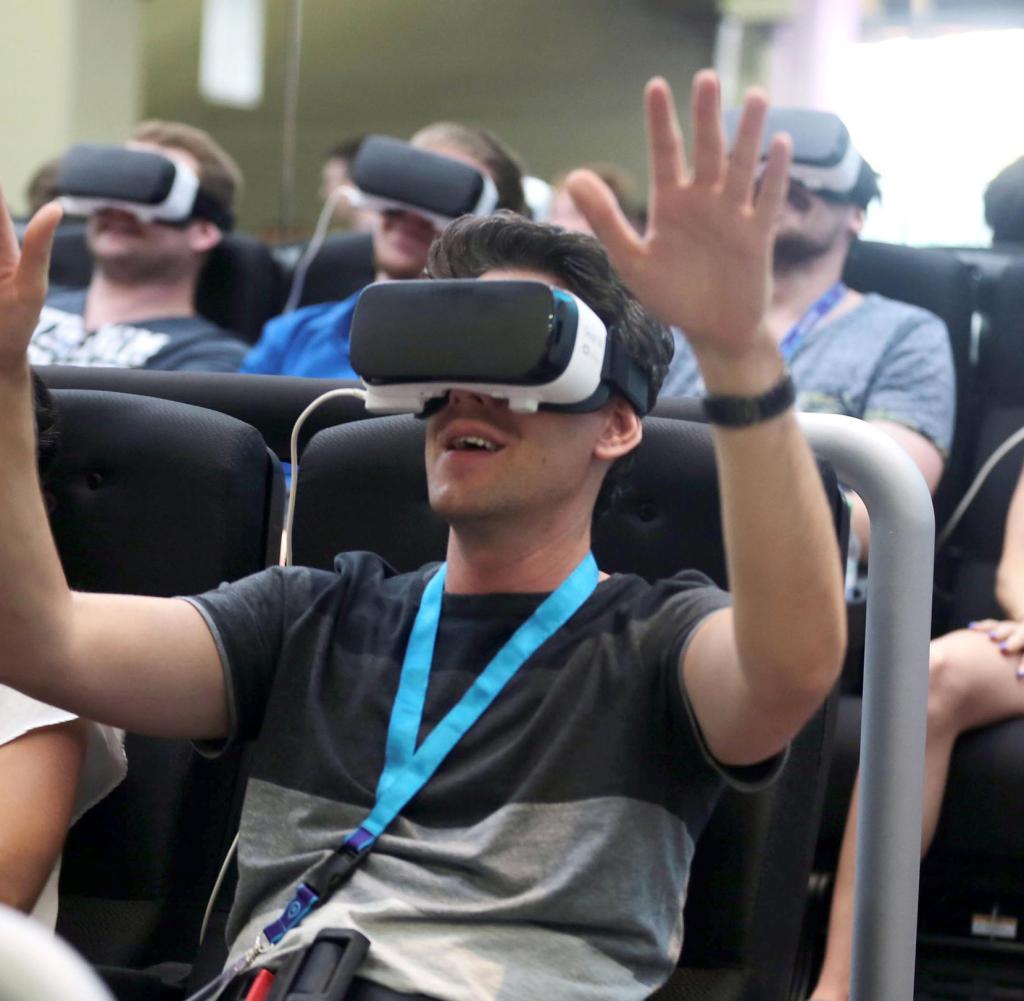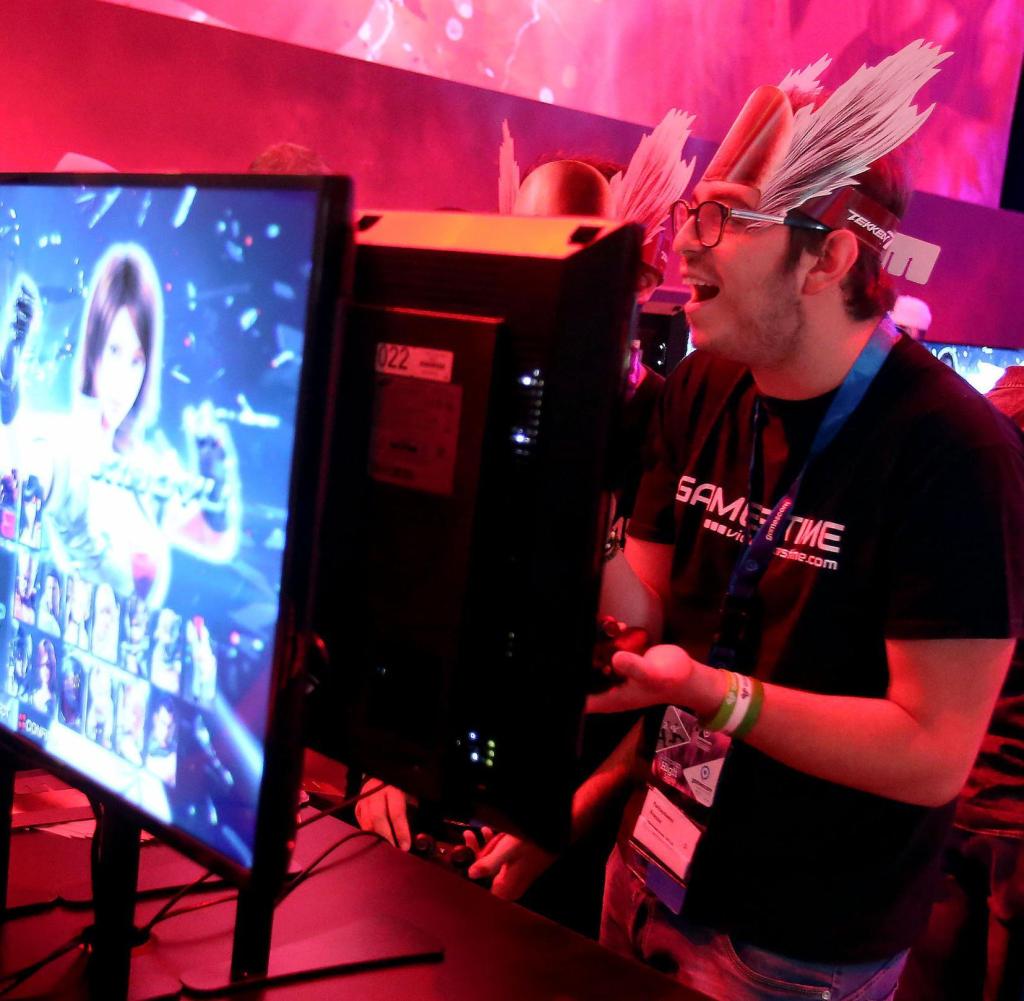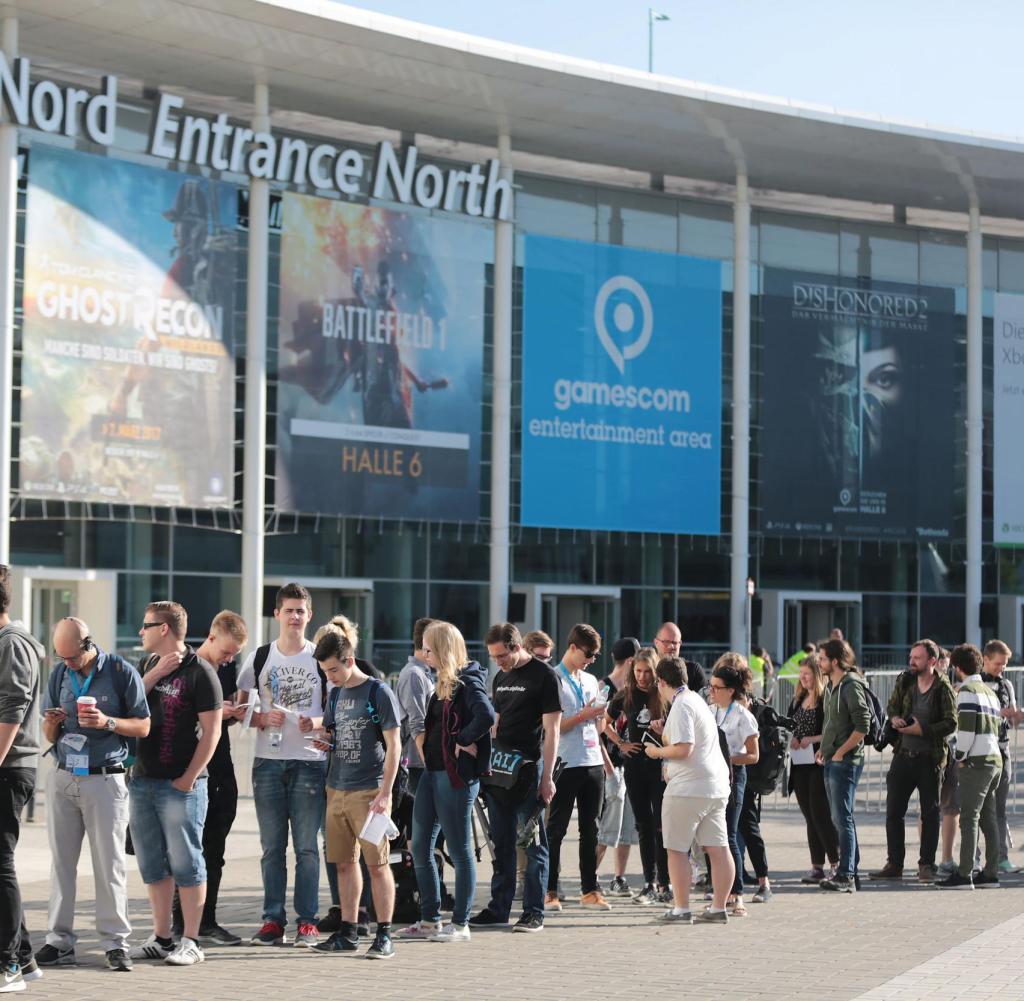 Sabrina used to be a fighting cat. But her life as a sword-wielding "Kitty Cat Katarina" was just ended abruptly – by a short-tailed security man. Styrofoam swords at Gamescom? I can't. Please drop in front. Sabrina's cat costume, based on the game "League of Legends", is trimmed at the level of a house tiger. Her voice resonates with wistfulness. "Now I'm just a normal cat."
Welcome to Gamescom, the large computer and video game fair in Cologne, which is also a festival to a large extent. It attracts hundreds of thousands of visitors to Cologne every year. Since Thursday, Gamescom is now open to all, after the first day was still reserved for the professional audience. The halls fill up abruptly, long queues form before the most popular games.
A trade fair as a test laboratory
In between you can always see Pokémon, cartoon characters, mythical creatures. The roleplayers like Sabrina have to do without their weapon replicas this year. The fair has tightened security guidelines after the recent terrorist attacks, including so that no one is frightened. Cat costume so yes, but please without a sword.
One of the interesting questions at this year's fair is whether gamers want to go along with the direction in which the gaming industry is currently placing a lot of hopes and money. The trend topic at Gamescom is Virtual Reality (VR). With the help of special VR glasses, the technology can create completely artificial worlds in which the player can let their eyes wander freely. Gamescom is a kind of large test laboratory for this.
This can be observed at the Samsung booth. People sit in rows and have the group's VR model in front of their eyes. "If you are not afraid, you may also dare to look down," a voice sounds. "Dare" sounds a bit funny, because the glasses wearers only separate centimeters from the ground. But you are currently sitting in a simulated roller coaster – which should seem real to you.
Actually, it's a movie with a 360-degree view. "I would say: it was 60 percent reality," says visitor Fred after trying the thing. "It doesn't really work without gravity."
A leap into heaven – only without heaven
At another stand, Marlene is hung straight bellied in parachute ropes – quite real. What is not real is the jump from the sky into a stadium, which she then does in "Para Parachute" – it is suggested to her via VR glasses.
"It feels even more like a computer game and less like reality," says the 20-year-old, now strapped down. "The wind was also missing."
There are many gradations between reality and virtual reality. Some games at Gamescom create quite lifelike worlds. With others, a good deal is still missing.
But the gaming experience is a completely different one either way. The question is whether the curiosity that drives many visitors to Gamescom to buy the glasses can be translated into the mass purchase of the devices.
Stranded on a jungle planet
"It was super fluid. I felt completely in the game," says Jo, 19 years old, who just tested "Robinson – The Journey" with the newly developed VR glasses for Sony's Playstation.
In the game you are stranded on a jungle planet and climb through the bushes. The path straight ahead is unproblematic. Then a look to the side into an abyss – and suddenly dinosaurs grab for the virtual body. You cringe. It's real.