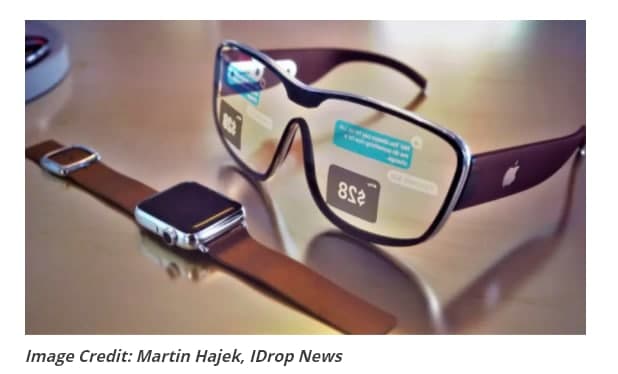 Future products from Apple
Well-known analyst Ming-Chi Kuo makes new forecasts for 21 years.
According to Ming-Chi Kuo, this year Apple plans to introduce a wide range of new projects, including the long-rumored Apple Glass AR headset and the AirTag tracking device.
In a research note, he claims that these products will be presented along with many other Apple devices.  These will be the new AirPods, AR Apple Glass, AirTag and Apple Silicon Mac computers. Earlier, the headset and the AirTag tracking system were presented at a closed show in 2019.
AirTag is a well-known Apple solution for tracking user's personal belongings. The essence of tracking will be to attach sensors to personal belongings: keys, a backpack, headphones and expensive valuables.  They will be tracked using an Apple phone or tablet .