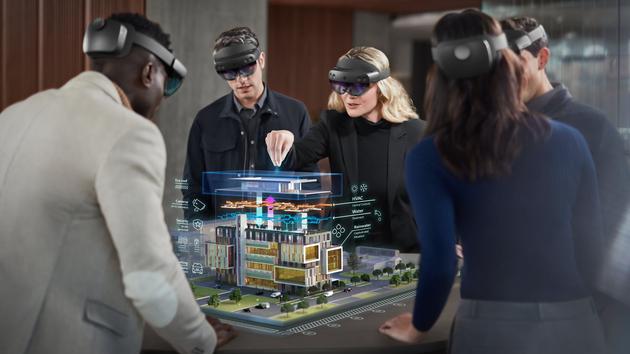 From metavers to omnivers, companies are taking over virtual worlds
With digital twins, everything is disrupted, from the design of products to the organization of cities.
Facebook popularized the concept of metavers, a parallel and digital world, in which anything would be possible, or almost. Shopping in virtual stores, walking in imaginary places, concerts … The list goes on. But it is a far cry from the opportunities offered by industrial metavers, or digital twins, that already exist.
These two notions are both very close and radically different. The metavers, as defined by Mark Zuckerberg, is a parallel universe to ours, which does not necessarily resemble it. While the digital twin is conceived as the digital exact copy of a reality, whether it is a city, an industrial tool, a factory, an object or even a human body or an organ. Every day, new applications related to the use of a digital twin appear. The market is growing exponentially. Estimated at $ 3.3 billion in 2019, it could reach $ 13 billion for applications in…