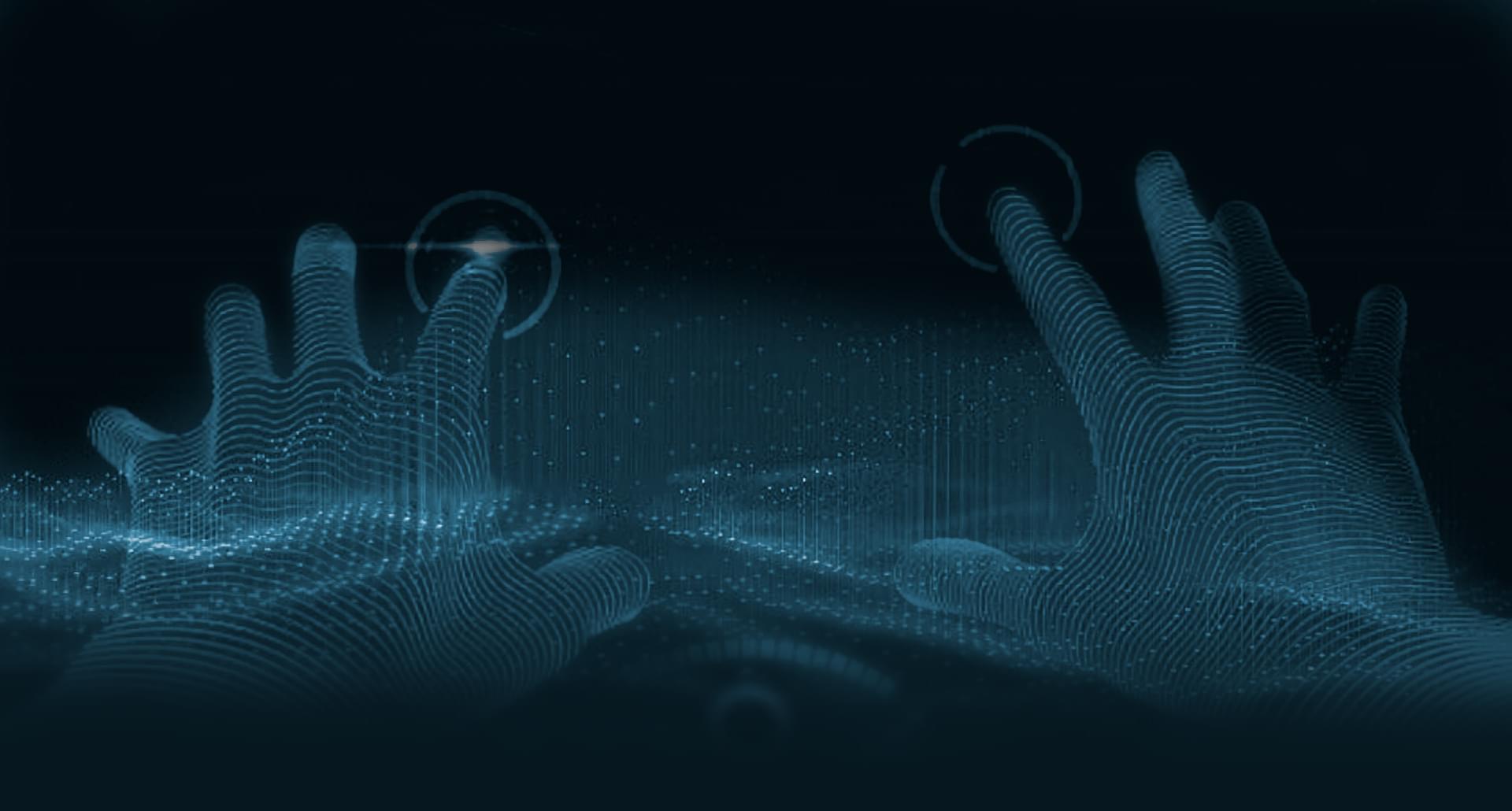 Fresh gameplay HITMAN 3 shows a system of permanent sections
For greater replay value , IO Interactive has added to HITMAN 3 system of permanent sections, which the website of Game Informer has devoted a new gameplay video.
Once open shortest path will be immediately available with repeated playing. This will give a wider scope for planning and save time. As an example, the video shows the stairs to the roof of a skyscraper, which require you to break the locks.
Recall that together with the release of HITMAN 3 all three games will weigh about 100 gigabytes. Currently HITMAN 2 with the content of the first part is almost 150 GB.
HITMAN 3 will be out January 20 for PC (Epic Games Store), a PlayStation 4/5, Xbox One/Series and Stadia.