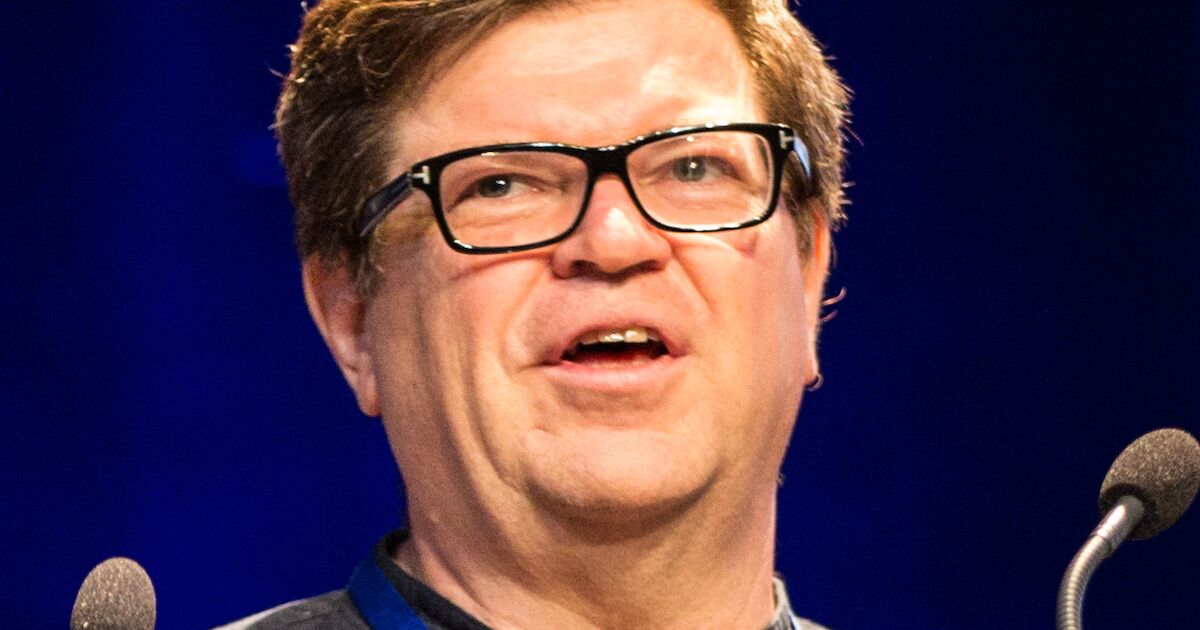 French Yann LeCun, Mr AI of Facebook, comes out of his reserve to defend the company
Facebook's AI director, Yann LeCun, has come out of his reserve to come out and defend the company on Twitter, as employees criticized the way Facebook has recently handled controversial messages from Donald Trump. Former Facebook AI research manager and current AI science director Yann LeCun on Friday responded to a Twitter user who asked if he was still proud to work on Facebook. "Always proud, yes. I'm trying to be a decent person. You get me wrong on Facebook," replied Yann LeCun. He went further by defending Facebook's role in the Black Lives Matter protests, echoing a view of CEO Mark Zuckerberg.
"Facebook is a force acting for good in popular protest movements. Even though the platform may also be used by people we object to. After all, the video of Floyd's murder was posted on FB". Mark Zuckerberg would have made a remark when addressing outraged employees, June 2, saying that it was important that images of the death of George Floyd be published on Facebook. Footage of George Floyd being restrained on the ground by a police officer applying pressure on the neck with his knee, for nearly nine minutes, was posted on Facebook on May 25, the same day he died, according to a timeline compiled by ABC News.
Facebook has come under fire, including internally, after it maintained on the network a message from Donald Trump on May 29, which incited violence against demonstrators protesting the death of George Floyd. Donald Trump's message contained the following sentence: "When the looting begins, the gunfire begins."For its part, Twitter reported and hid the same message on its platform, saying that it "violates Twitter's rules regarding the glorification of violence".
Read also – Twitter responds to Donald Trump by calling his approach 'a reactionary and politicized approach'
CEO Mark Zuckerberg said in a blog post that the decision to leave him this message was partly due to Donald Trump referring to the National Guard intervention, which Facebook interpreted as a warning about state action. The decision sparked outrage from Facebook employees and civil rights advocates, and prompted at least one senior engineer to resign in protest. Facebook employees staged a virtual walkout last week to express their anger, and this week a group of the company's content moderators released a letter condemning Facebook's "lack of adequate action" against the president's message.
Original version: Isobel Asher Hamilton / Business Insider
Get our latest news
Every day, the essentials of Business Insider news