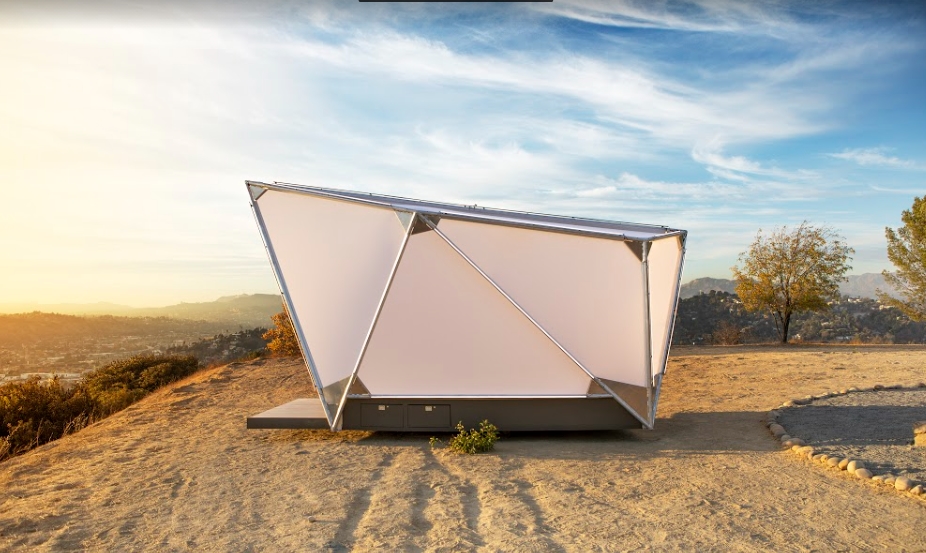 Former employees of Tesla and SpaceX has created a futuristic tent for $17 500: photo
Jupe company, founded by former employees of Tesla and SpaceX, introduced the futuristic tent-capsule, in which you can live comfortably in nature. About the new invention, the company said in a press release.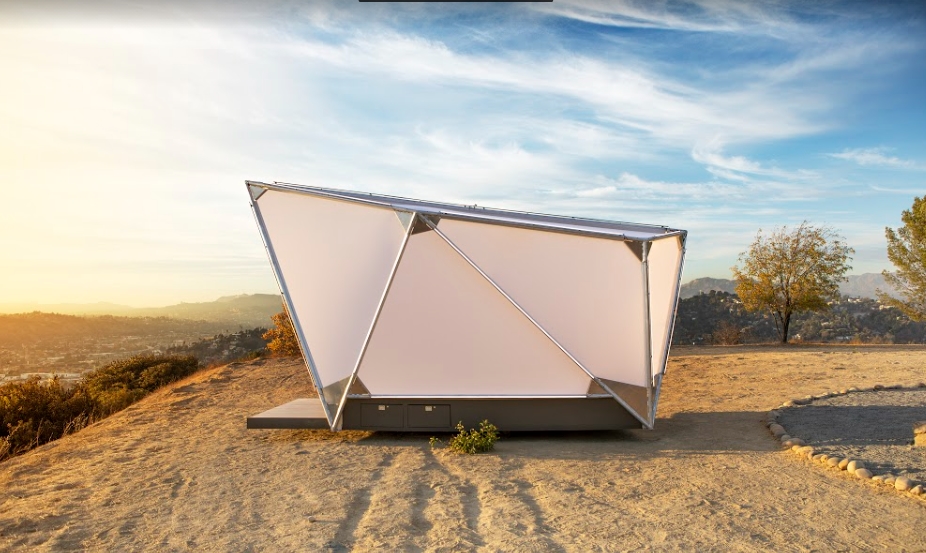 The cost of tent – $17 500. Before you buy you need to pay $99 to pre-order.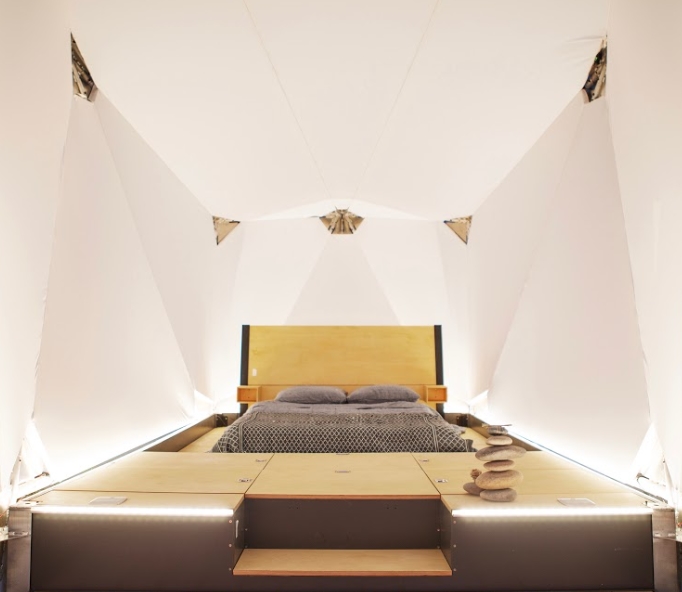 The height of the capsule is 3 m, with an area of 10 sq. m. the Tent has fire-resistant and moisture-proof coating, floor is made from birch massif. It even has wi-fi. To assemble such housing can be for a few hours.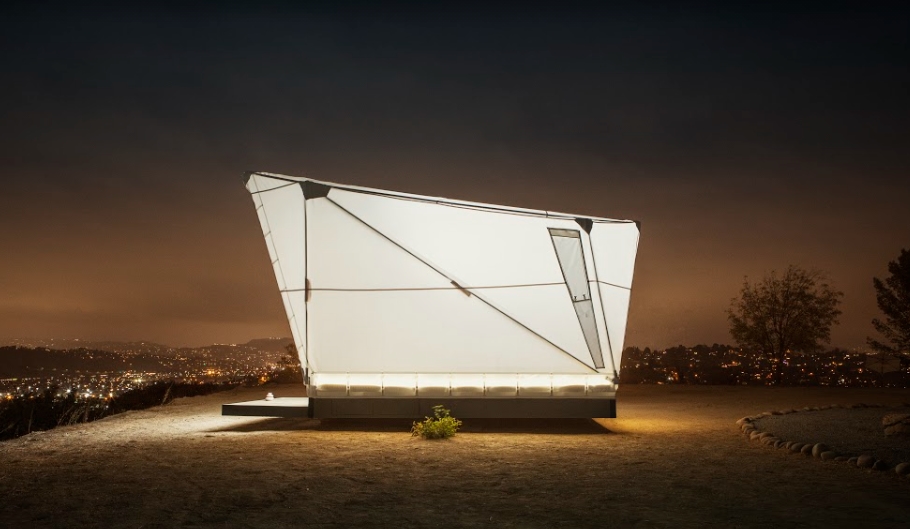 16 Jun 2020 Ukraine presented the solar power plant in the form of a cube Cuber, it costs $3000 (81 000), to its nominal capacity of 3 kWh, enough to provide electricity to 70% of the average private home.
On 27 July in the Scottish city of Glasgow in the Park Springburn unusual auditorium, seats for visitors where created from an old piano: photo.
On November 21 in Japan have created a robot-wolves to scare away bears video.