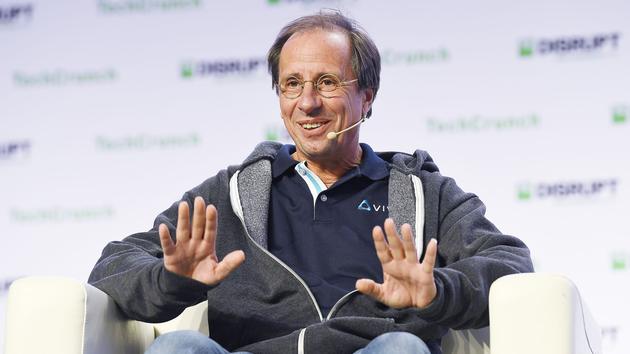 For HTC, the Covid crisis will accelerate the adoption of virtual reality by companies
Yves Maitre, CEO of the Taiwanese group, wants to take advantage of 5G to launch virtual meetings.
With 40 million euros in revenue for the second quarter of 2020, twice less than in 2019 and five times less than in 2018, the Taiwanese HTC no longer has the same shine as in the past. Ex-star of smartphones, the company has not stopped marketing these products. But it releases only a handful of models a year, in very limited markets.
In fact, the company has made a turn in virtual reality with its HTC Vive headsets. Arrived in September at the head of the company, the Frenchman Yves Maitre, from Orange, refined this strategy. "The growth relays in virtual reality are more in the professional market than in the consumer market," he explains to Le Figaro. "I gave HTC a more BtoB angle, without totally abandoning consumer products. Today, we do not just sell headsets, but complete solutions for businesses, with hardware, software, services, warranty options…"