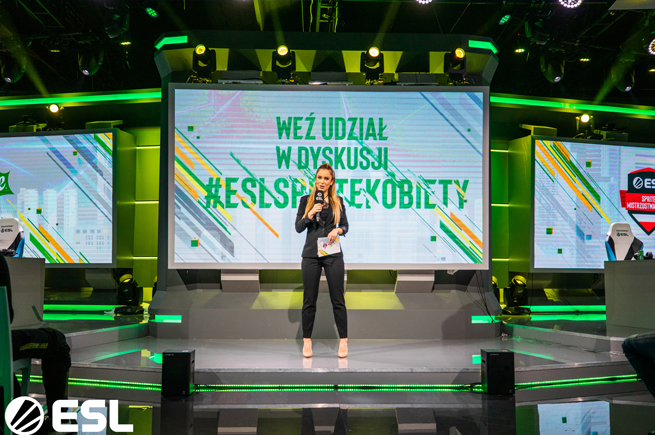 Female representation in the esports industry – women in a world stereotypically reserved for men
The situation is so curious that women in esports have been working for a long time and have a strong position in the industry. Women working as journalists, presenters, players or those in charge of tournaments and events are an integral part of e-sports. Just look at the industry a little closer to understand how outdated is the stereotype of esports as a male-dominated industry.
What does the situation of women in esports look like in reality?
Reality shows that the esports industry is much more open to women than it might seem. First of all, it is constantly developing and creates new opportunities to create your career path, which can be seen even after the professional esports scene – recently many new female divisions are being created in games that are gaining increasing popularity, such as Valorant. But that's not all. ESL also contributes to creating opportunities for women to showcase their skills. In 2019, the Polish branch of ESL organized the ESL Sprite women's championship, and on March 17 this year, the first season of the Global Women's League Counter-Strike: Global Offensive – ESL impact – began, the finals of which will be played offline during one of the largest festivals in the world, DreamHack Dallas, in June.
It is worth remembering that the presence on stage or during the broadcast is only the top layer of the entire ecosystem. The visibility of women in a male-dominated industry and the breaking of stereotypes is important, but equally important is the awareness of a wider audience that there are many more women associated with esports, and professional gaming, streaming or journalism are just a few of the possible ways to develop a career in esports.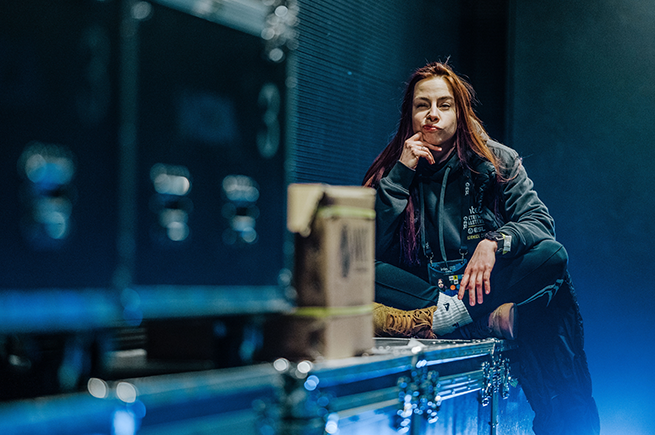 For the creation of any esports event employs a whole staff of people who are behind the fact that events related to esports come to fruition. Someone has to take care of their organization, take care of promotion, or pilot financial issues. These are positions for which specific skills and competences are required. A good example here would be history Castor Bean – one of the first women employed in ESL Polska, a leader in the electronic sports market.
In 2013, Agata faced a unique challenge-she started working in a small company, whose team at that time consisted only of men. And although, as she admits, it was not easy to get used to a new environment and a new job, it was not because of being a woman in a man's world, but because of the lack of previous experience with electronic sports. This aspect did not affect her work in any significant way. According to her, she was always treated on an equal footing with others, and her voice was heard. In addition, Agata had no previous relationship with the industry-her first meeting with esport took place at the IEM Katowice in 2013, where she represented another company. The atmosphere surrounding the event made such a huge impression on her that she decided to permanently associate with esports and applied to ESL Polska. Since then, Agata has risen to the position of senior project manager, and more women have successively taken up jobs at ESL Polska.
How do you start?
There are several roads. A lot depends on what your aspirations are. In the case of professional playing, it seems natural to practice your skills regularly in a given game. The next step is to participate in smaller tournaments-both local events and online competitions. In turn, when it comes to work from the back of such enterprises, one of the options is to review job offers in the esports industry and apply for the appropriate position. For those who do not have much experience, an excellent option is an internship program.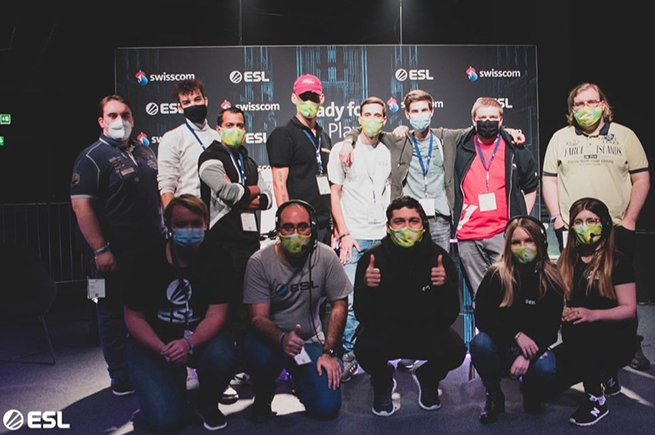 Road to ESL, an internship organized by ESL Polska, allows you to start your adventure with esports from the side that the candidate is most interested in – offers include work in designer hub, accounting, communication and PR team, TV department or HR structures. Marta Powroźnik, currently Community Manager at ESL Polska, since childhood she was interested in games and very early began to act as a volunteer at esports events, which was encouraged by her participation in the IEM Katowice. Her adventure with ESL began when she helped in ESL play as an admin, then at the organization of IEM Katowice 2019. It was after this event that she received information that the company is looking for a new person who will fill the ranks and help the community hub. She applied for an internship program, during which she actively supported other employees and had the opportunity to learn many valuable skills. One of them is the creation of sites and portals. As she says, previous experience in organizing tournaments helped her a lot. The internship allowed her to see that ESL was the place for her and after a six-month internship she renewed her contract. Currently, he is engaged in tournaments and their organization-supervises their course, takes care of the execution of the project from the operational side, oversees websites, regulatory issues and translations.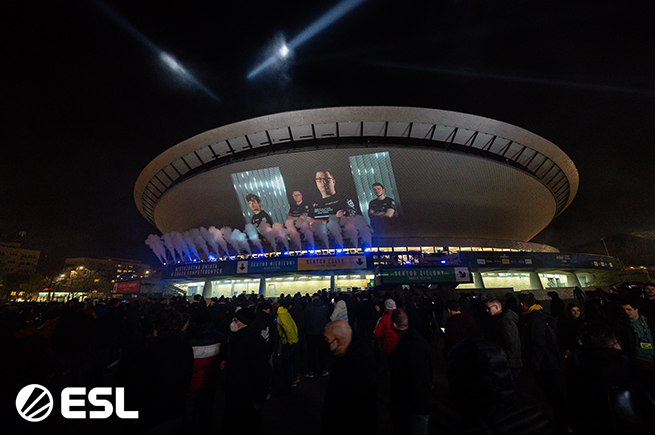 There are many opportunities, and you can start your way already during your studies. This is how Agata begracka, currently a senior project manager at ESL Polska, acted. Agata had previously worked on a voluntary basis in organizing events related to traditional sports and it was there that she was suggested to try her hand at esports events. The Intel Extreme Masters tournament in Katowice 2016 was the first event she had the opportunity to work at. As in the case of Agata regulska, she was positively surprised by the emotions surrounding the event and its enormity. Already in November of the same year, she decided to join the company permanently and works in it to this day, successively climbing the ranks of her career in the company. As he says, thanks to his work in ESL, Poland had the opportunity to co-create the most important esports events not only in Poland, but also in the USA, Sweden and Germany.
Female representation in the esports industry is much more numerous than you can see during broadcasts and events. Examples of Agata Regulska, Agata begracka or Marta powroźnik show that the industry is open not only to women, but also to people who have no previous experience with esports. To start your career in this direction, it remains only to find the right option for yourself-whether through an internship program or a direct application for a specific position-and check your capabilities.
Virtual Reality App Development Company | Unity Development Services