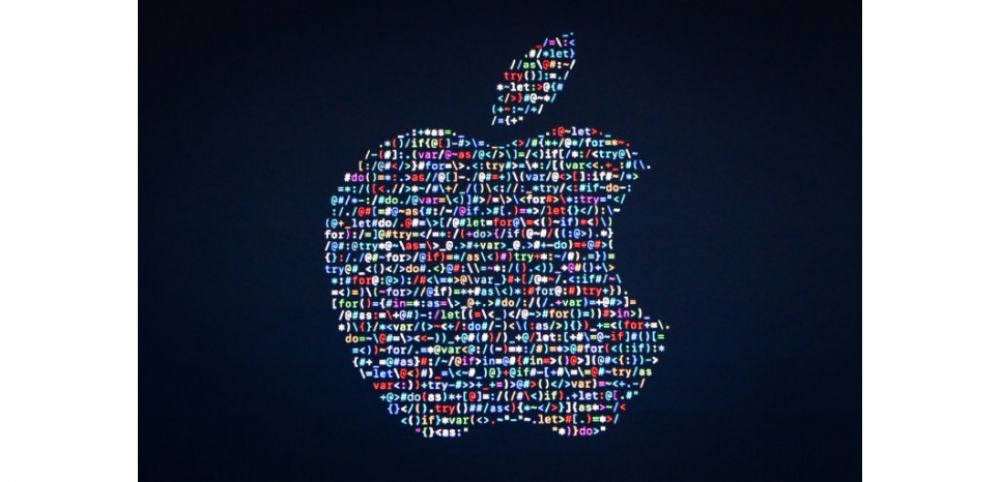 Falling Apple results that must find new growth engine
San Francisco (AFP) – Apple published quarterly results on Tuesday confirming the urgency of finding a new growth relay after the iPhone, whose decline in sales leads to sharp falls in profits and revenues.
The US IT group sold 40.40 million units of its flagship device over the three months ended June, the third quarter of its staggered financial year. This is 15% less than a year earlier, and the second quarter in a row of decline.
The average selling price has also fallen, a sign according to analysts that consumers favor the less high-end models of the brand to the apple, such as the smaller and cheaper iPhone SE whose boss of the group, Tim Cook, hailed the" very successful launch " at the end of March.
Result: quarterly net profit plunged by 27% to $ 7.8 billion and revenue by 15% to $ 42.4 billion.
The iPhone is also not the only device in Apple's sights to show signs of weakness. Quarterly sales of the iPad tablet are also down 9% year-on-year to 9.95 million units, and those of Mac computers by 11% to 4.25 million.
For Neil Saunders of the research company Conlumino, these widespread declines are "characteristic of a company that, while still very successful, has simply lost the advantage that once persuaded consumers to constantly renew their devices for more expensive ones".
"If it wants to return to stellar growth, Apple needs either a radical change in its existing product line or to release a completely new device that creates a whole new market," he adds, referring to "emerging technology niches –like virtual reality– where Apple could be at the forefront of developments."
– Augmented reality and automotive –
"Augmented reality can be something huge, "Tim Cook assured analysts on Tuesday, indicating that Apple was investing "a lot" in it.
"We think there are great things for consumers and a very good business opportunity, "he explained, noting that the overriding aspect was to make sure that the apple brand's products worked well with those of other developers:"That's why you see so many iPhones in the wild currently hunting Pokemon."
Tim Cook also made comments likely to fuel recurring speculation about a project in the automobile ("Titan") by returning to the investment of a billion dollars made in the spring in the Chinese company Didi, rival of the American service of reservation of car with driver Uber.
"It was an unusual investment" for Apple, he acknowledged. He mentioned "a very good financial investment", but also noted: "we believe that there are strategic things that the two companies can do together over time".
Meanwhile, Apple recently released only one real novelty: its Apple Watch smartwatch last year.
He never disclosed sales figures, but research firm IDC estimated that they had plunged by 55% in the quarter ended June, and the division to which the device is integrated saw revenues decline by 16% year-on-year.
For lack of better, the management of Apple is therefore touting a lot in recent months its services like Apple Pay (payments) or Apple Music, its online music offer that announced Tuesday to have ordered a series of 16 episodes based on the popular CBS program "Carpool Karaoke", where celebrities ranging from Adele to Michelle Obama sing in a vehicle in the process of rolling.
Apple can indeed welcome a growth of 19% this quarter in services. With only $ 6 billion in revenue, however, that's still too little to offset the decline in everything else.
Apple shares nevertheless gained almost 7% around 23: 10 GMT in electronic trading following the close of Wall Street. Investors applauded the fact that key financial results were better than analysts ' expectations.
Earnings per share, which serves as a benchmark in the United States, notably exceeded their average forecast by 4 cents, to $ 1.42.
And the revenue forecast for the current quarter is also more optimistic than expected: Apple is targeting 45,5 to 47,5 billion, when analysts so far expected the bottom of this range.